Can't We Just Cuddle?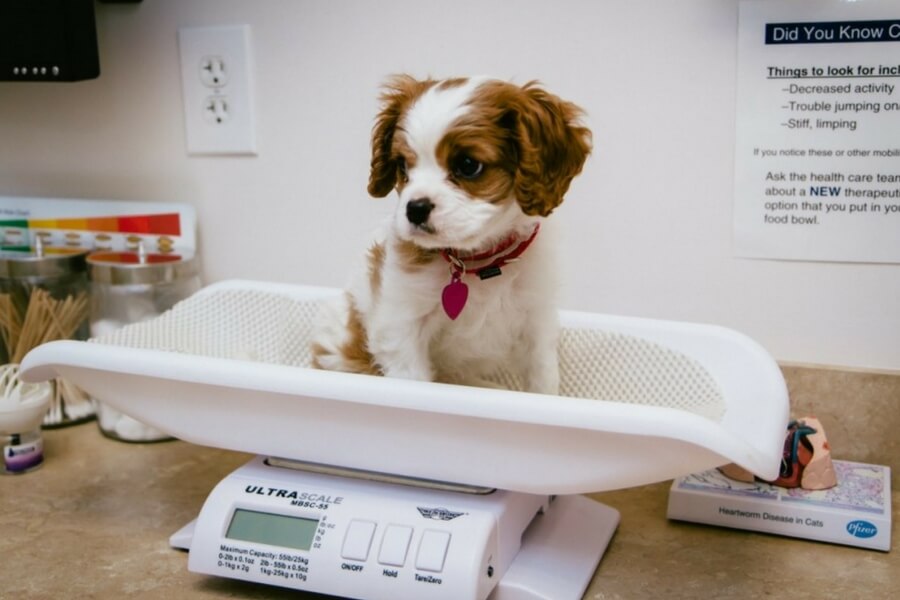 This little cutie may just be a puppy, but she's still smart enough to know where she is. She also knows that she is not going to like what's going to come next. Honestly, this a tough photo to look at because her adorably sad eyes are almost too much for us to handle.
If we were her owner, it sure would be hard to bring her to the vet knowing how scared she would be. We hope she knows that this is simply something all puppies have to go through. Just a few minutes of being uncomfortable and it will all be over!