Is This About The Shoes?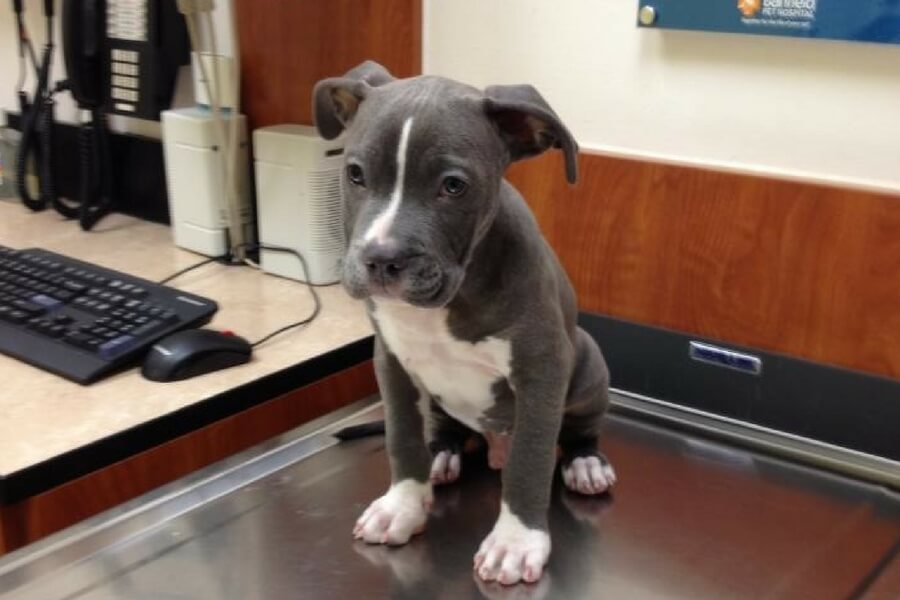 If this adorable dog could talk, we think he'd have a lot to say to his owner. For starts, is this about those shoes you loved? Look, I didn't mean to. I apologized over and over again! What, you didn't like when I licked for face and slobbered all over your work shirt? That was my way of showing you I care!
Look, please, I promise I'll be better. No more eating shoes. No more eating your food off your plate (you really shouldn't leave it where I can reach though), no more pooping inside. I promise! Just take me home!