Its Life Was Flashing Before Its Eyes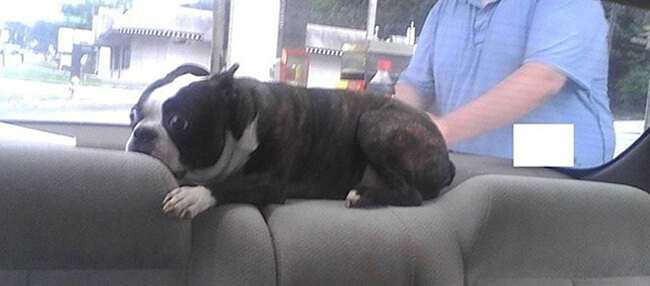 This is the exact moment when this little dog realized where they were going. You can see the anxiety and fear in her eyes, and you almost feel bad for her. It looks like she's re-evaluating her entire existence and is desperately thinking how she can get out of the situation she is in.
We wonder what makes the vet so bad for these pets that the thought of even going makes them look like they've seen a ghost. We hope that everything worked out for this little girl and her experience at the vet wasn't as bad as she thought it would be.