#6 – Blueberries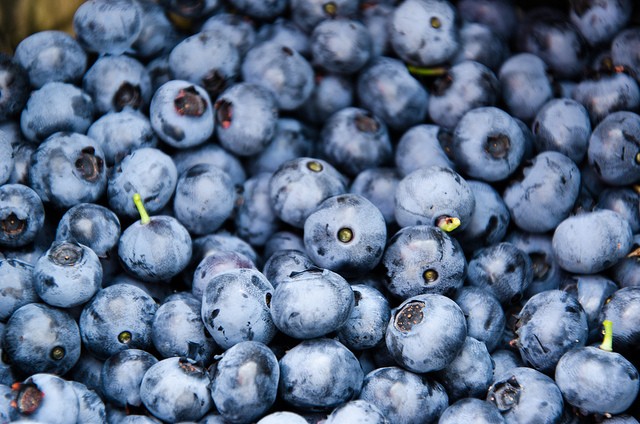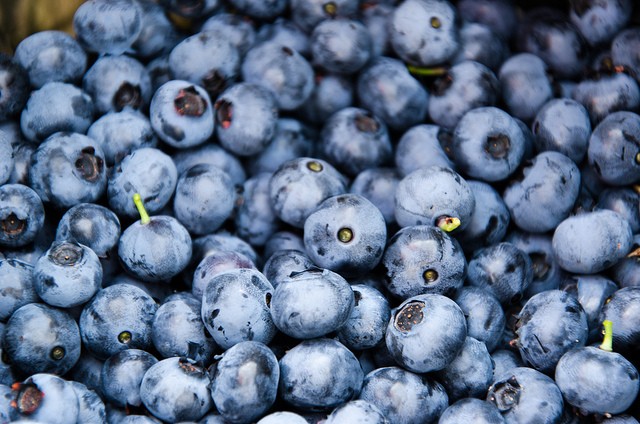 Blueberries for dogs: 
Blueberries have high levels of resveratrol with anti-cancer and heart disease fighting qualities.
They make a great option for your dog's diet.
As an added bonus, the tannins found in blueberries also help prevent urinary tract infections.
We wouldn't recommend giving your dog a whole bowl of them, but a few here and there are more than acceptable, as long as the dog likes them!