#1 – Cantaloupe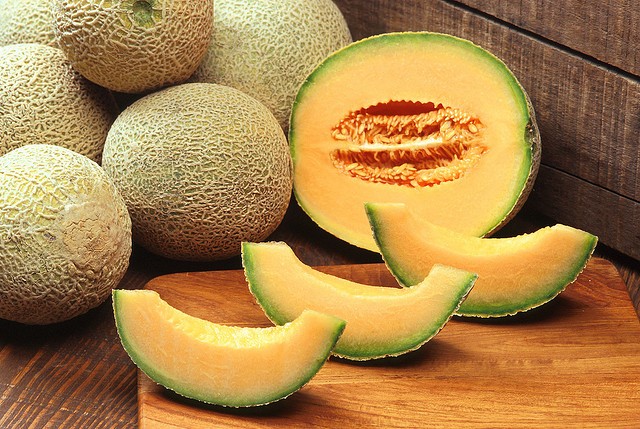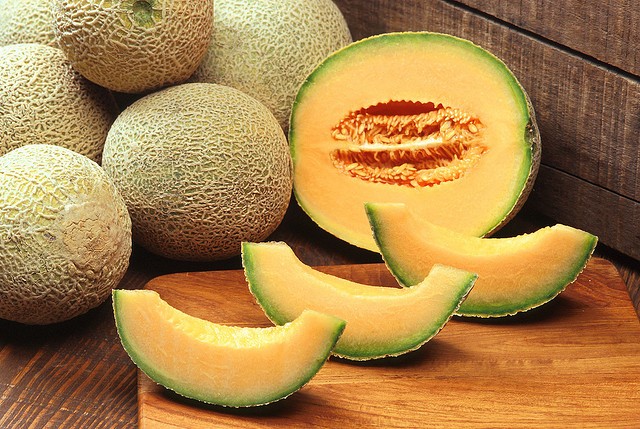 Believe it or not, the same fruit salad staple that humans have come to know and love is just as good for dogs.
Cantaloupe for dogs will help with your canine's eyesight.
Plus cantaloupes are loaded vitamin A and lots of beta carotene, which helps reduce the risk of cancer and prevents cell damage.
It's also a good source of vitamins B-6 and C, fiber, folate, niacin and potassium.