#9 – Apples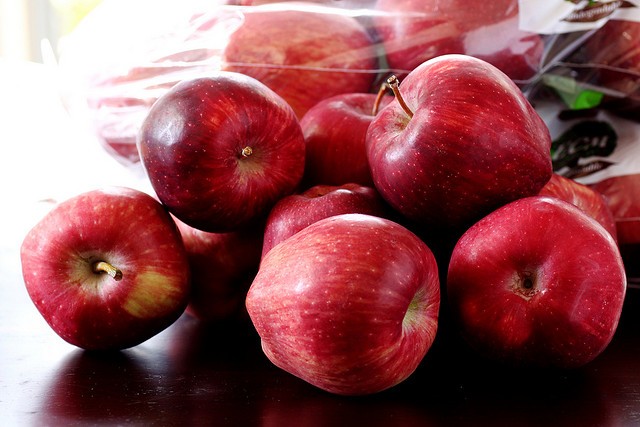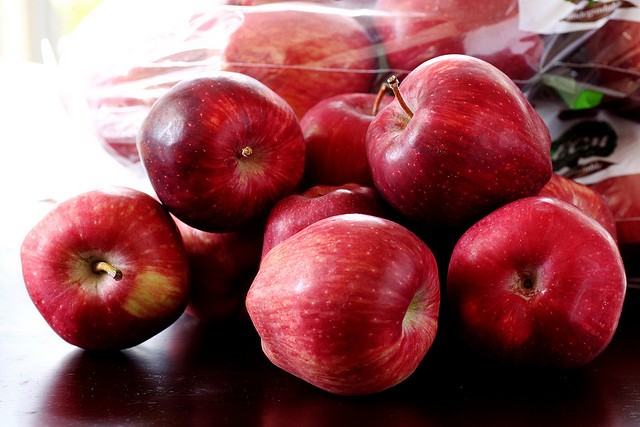 Apple for Dogs:
Besides the fact that it's super fun to watch a dog eat an apple, the powerful antioxidants and loads of vitamin C will do wonders for your dog's diet, as well.
However, make sure to avoid giving your dog the core of the apples as they are toxic to dogs.
The core of an apple (as well as plums, peaches, pears and apricots) contain cyanogenic glycosides which is also known as cyanide which can cause dizziness, struggling to breath, seizures, collapsing, hyperventilation, shock and even coma.
So make sure to never leave apple cores laying around for dogs to get their paws on.