#2 – Green Beans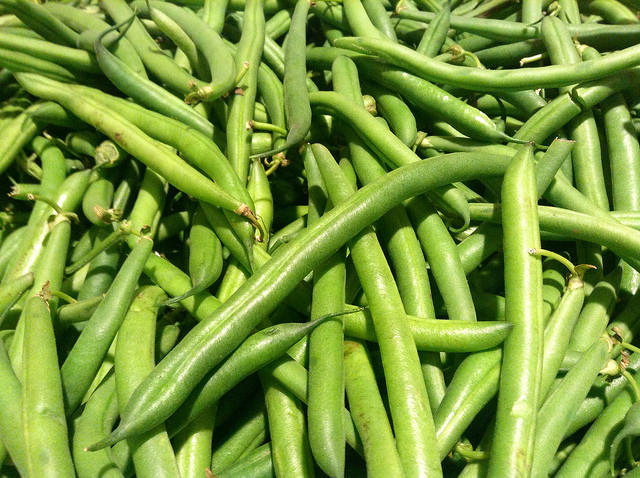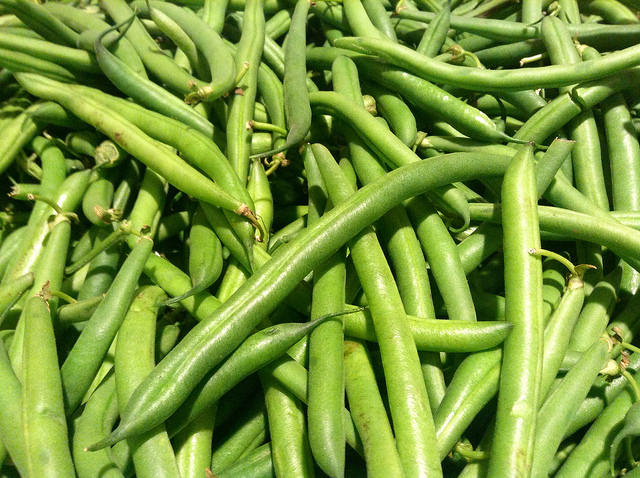 Getting your dog to eat his green beans will probably be easier than getting your kids to do the same.
Green beans are good for dogs because of their omega-3 fatty acids and vitamins A, C, and K.
They're also a good source of calcium, copper, fiber, folic acid, iron, niacin, manganese, potassium, riboflavin and thiamin, as well as beta carotene.
Essentially, they're the superpower of vegetables for your pooch.