#20 – Cabbage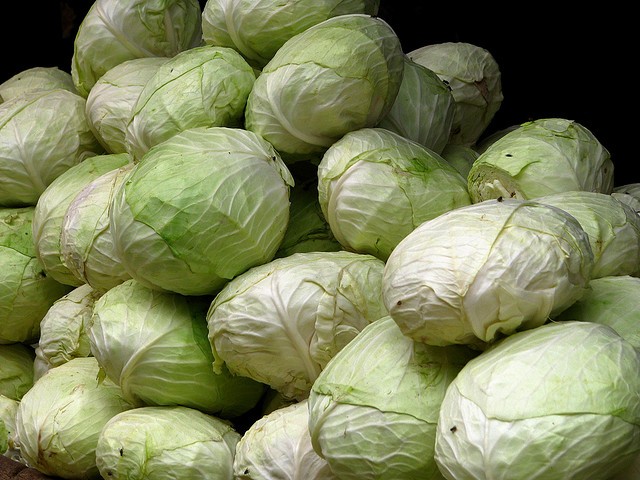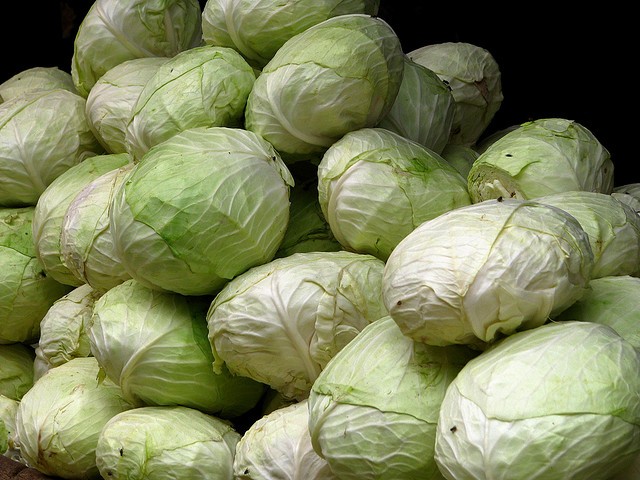 Cabbage for Dogs:
Cabbage is another one of those dark green vegetables that are highly nutritious to both humans and dogs.
Cabbage is very low in Saturated Fat and Cholesterol.
It is also a good source of Thiamin, Calcium, Iron, Magnesium, Phosphorus and Potassium, and a very good source of Dietary Fiber, Vitamin C, Vitamin K, Vitamin B6, Folate and Manganese.