BONUS:
16) Pugapoo / Pug-A-Poo = Poodle + Pug
Pugapoo, also known as Pugdoole or Pug-A-Poo is a cross between the Pug and the Poodle. They come in different colors, from dark to light. Some of the common hair colors include black, grey, dark brown, fawn and white, or a mixture of different colors.
Some of the common visual features the Pugapoo include:
Curled hair
Short hair
Curly tail
Black mask
Flat ears
The sizes can also differ, from small to medium. A pugapoo will unlikely be large in size, due to the size of the parent breeds, the Pug and Poodle. For this reason, this hybrid breed may be appealing and suitable for various types of owners, for example, for those living in large cities without large living space.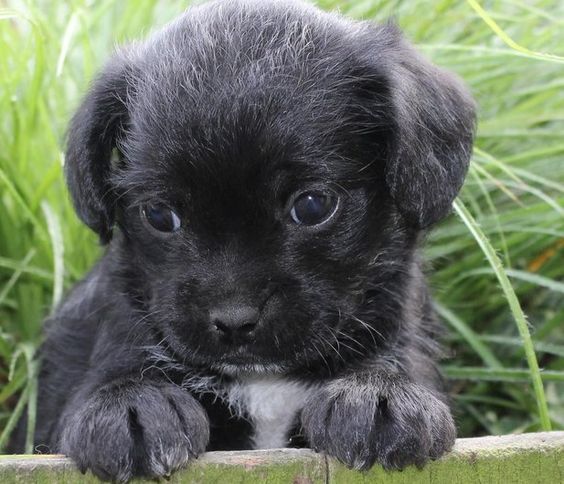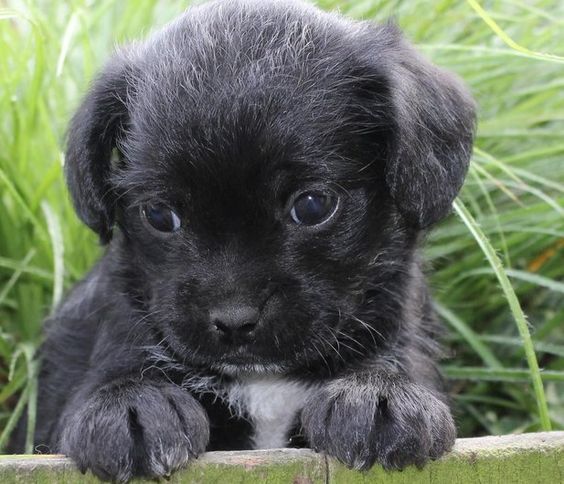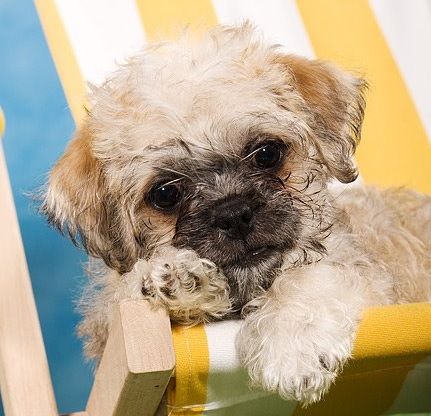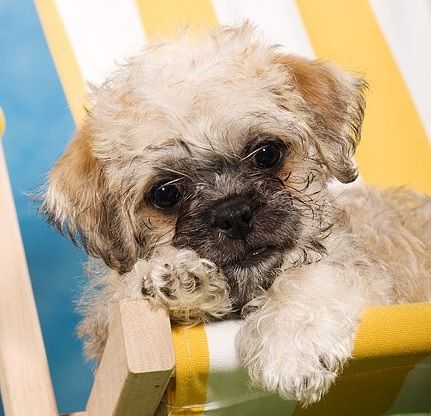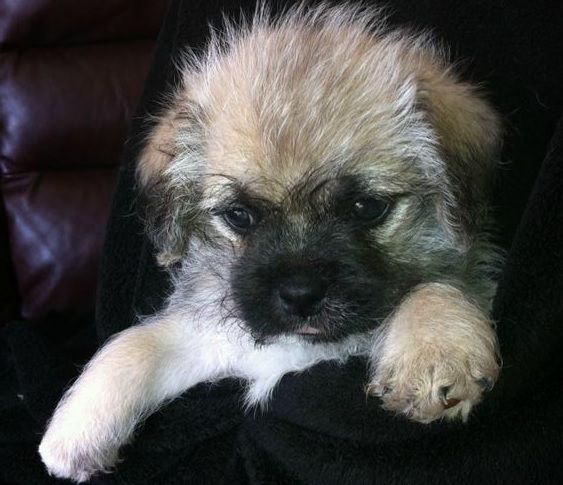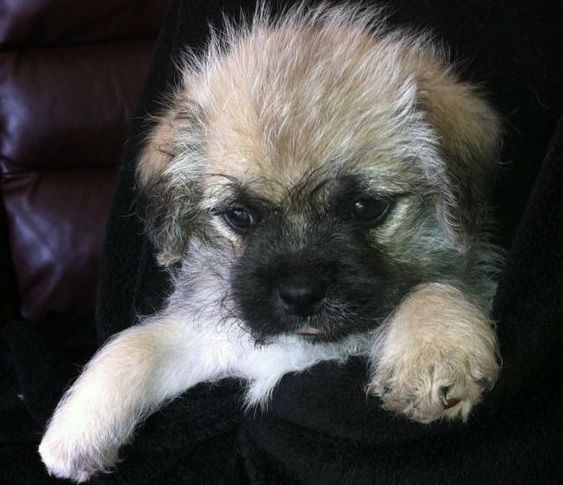 After seeing and reading all about these mixed Pug cross breeds, which one is your favorite?! I don't know about you, but it's pretty hard to choose! They're all so adorable and have unique personalities, making them a fun loving companion in every single way!