13) Jug = Jack Russell Terrier + Pug
The Jug, also known as the Jackpug is a cross breed between the Jack Russell and the Pug.
As with any other pug cross breeds, the characteristics, personalities and appearance of Jugs can greatly vary, but if you are looking for a little dog just like a pug and a Jack Russell, a Jug may be the perfect option for you.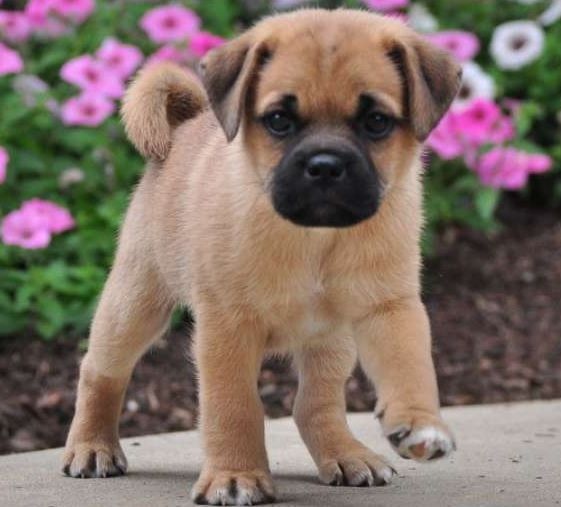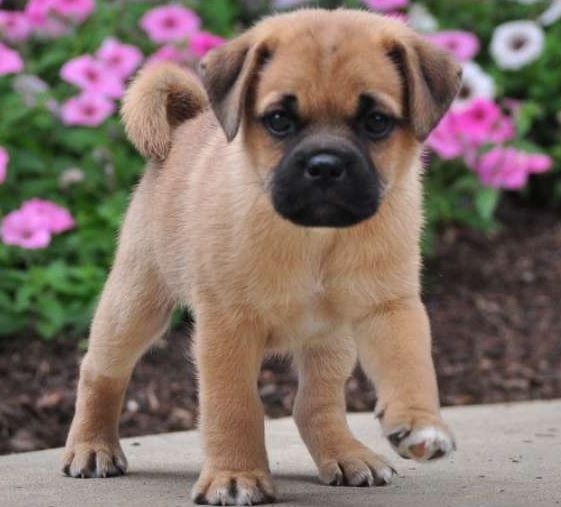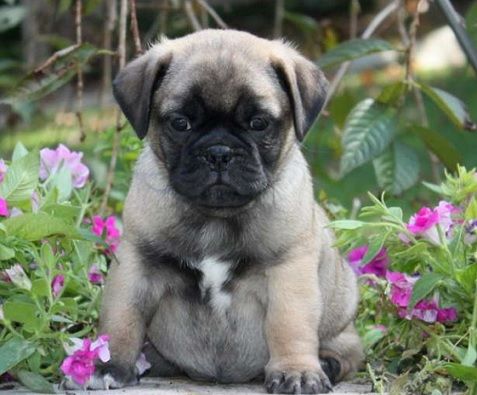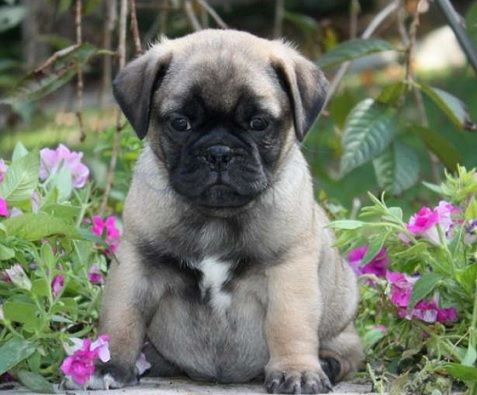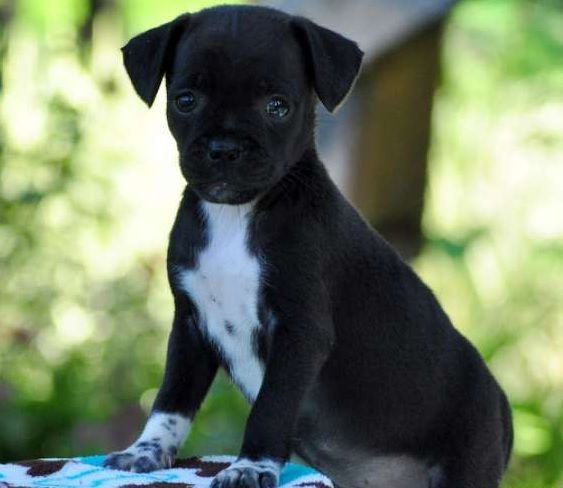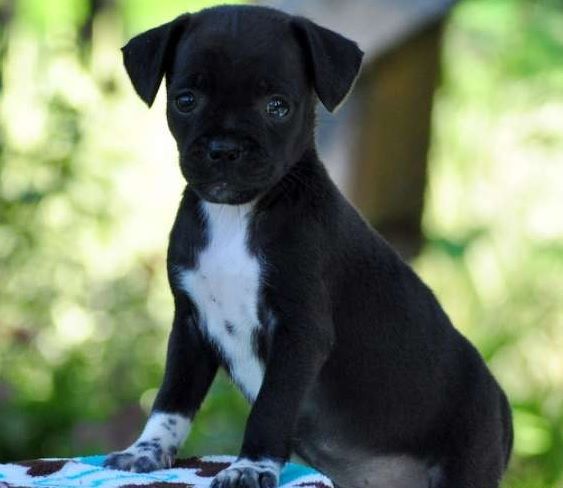 Move on to the next page for even more Unreal Pug Cross Breeds pics!
Next up: Shih Tzu + Pug = The Pug Zu!!