11) Bassugg = Basset Hound + Pug
The Bassugg is a cross breed between the Pug and Basset Hound. The Bassugg, sometimes also known as the Bassug is recognised by International Designer Canine Registry, Dog Registry of America, American Canine Hybrid Club & Designer Dog Kennel Club.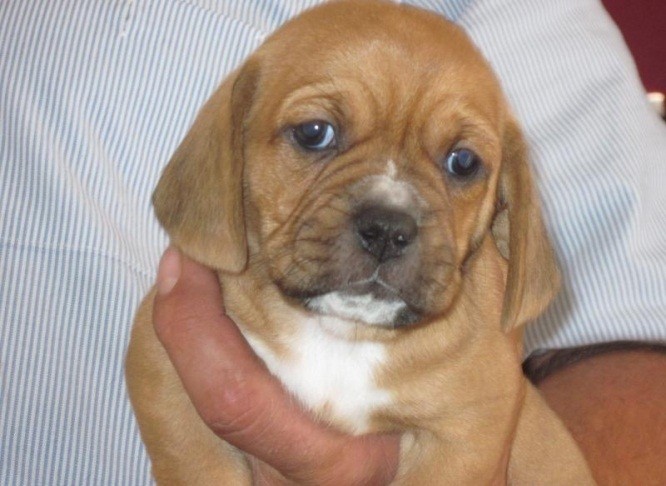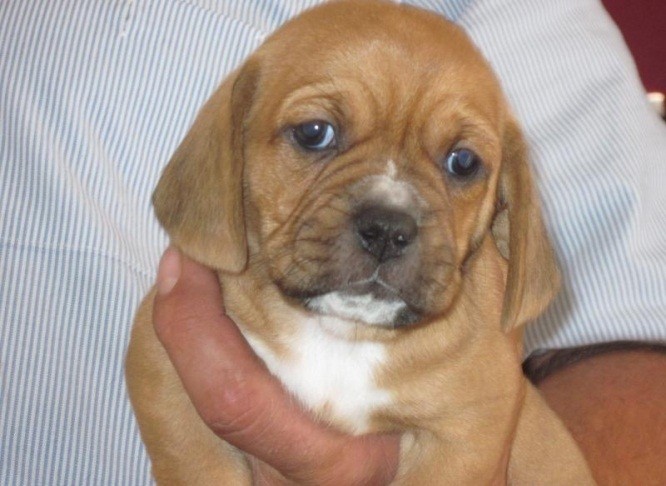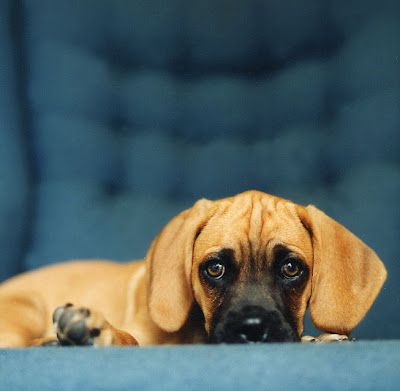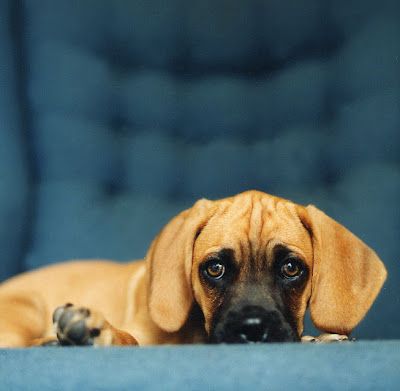 Move on to the next page for even more Unreal Pug Cross Breeds pics!
Next up: Cocker Spaniel + Pug = The Pucker!!