14) Pug Zu = Shih Tzu + Pug
Pug zu is a cross breed dog between the pug and the shih-tzu. The best way to determine the characteristics and temperaments of a pug zu is by looking at both parent breeds; the pug and shih tzu.
As we all know, the pug is a great family dog, and some of their nature include loyal, lively, friendly, people orientated and food motivated. The shih tzu shares some of the pug's characteristics, however, the breed could develop small dog syndrome, which is very rare in pugs.
A pug zu you get can have any of these characteristics, and are sure to become the perfect choice for all types of families, whether with children or those with small living space.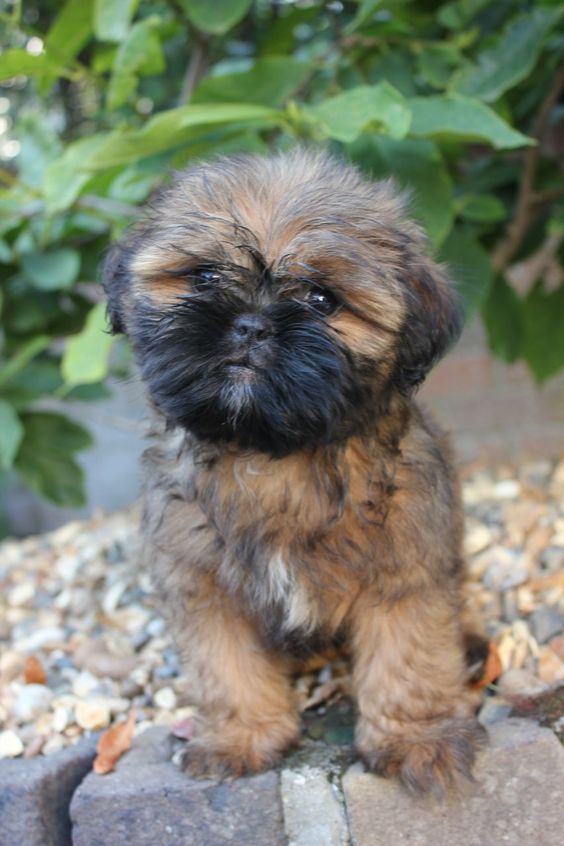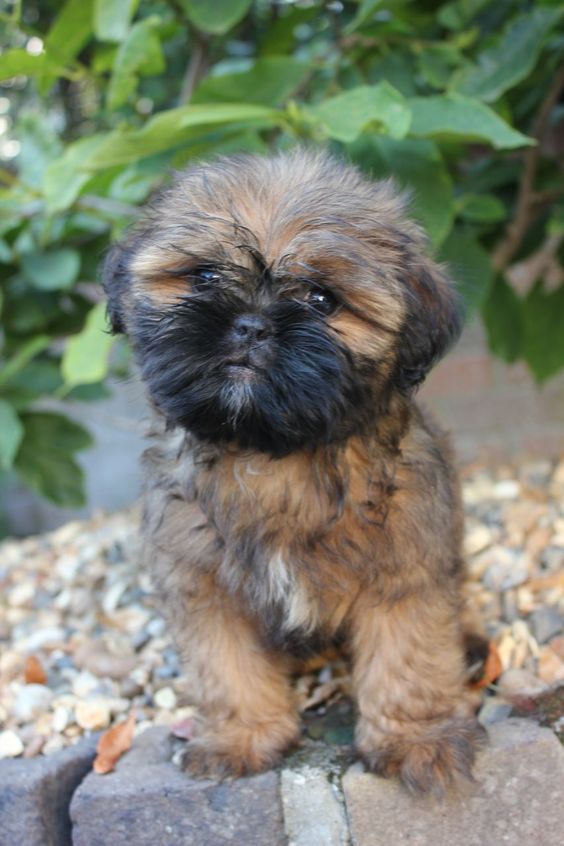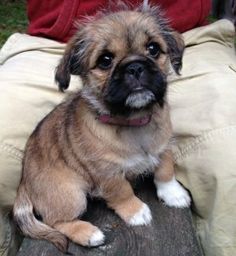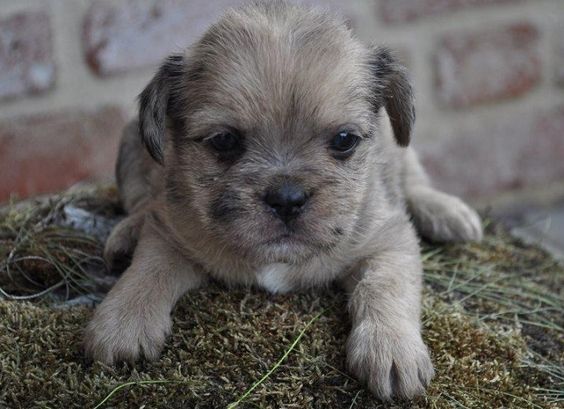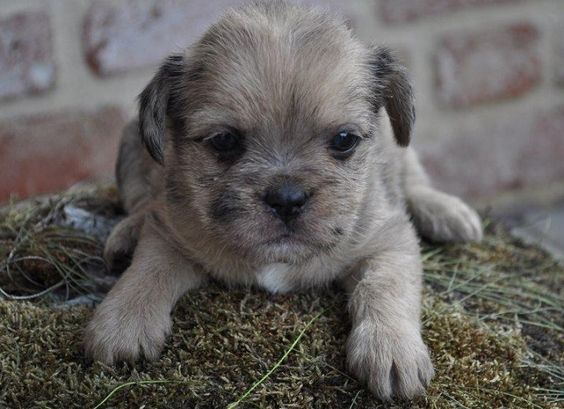 Move on to the next page for even more Unreal Pug Cross Breeds pics!
Next up: Cavalier King Charles Spaniel + Pug = The Pugalier!!