It's stunning how heartless some people can be. After a lifetime of devotion, an elderly Cocker Spaniel was surrendered to a shelter by her owners only to witness them walk away with their other dog.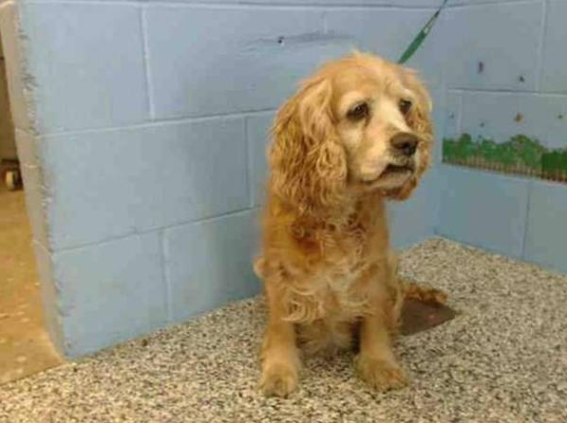 Cookie and a younger Labrador retriever were picked up as strays and impounded at the San Bernadino shelter recently. When the owner came to the shelter to get them, they ended up claiming the Lab, but not Cookie.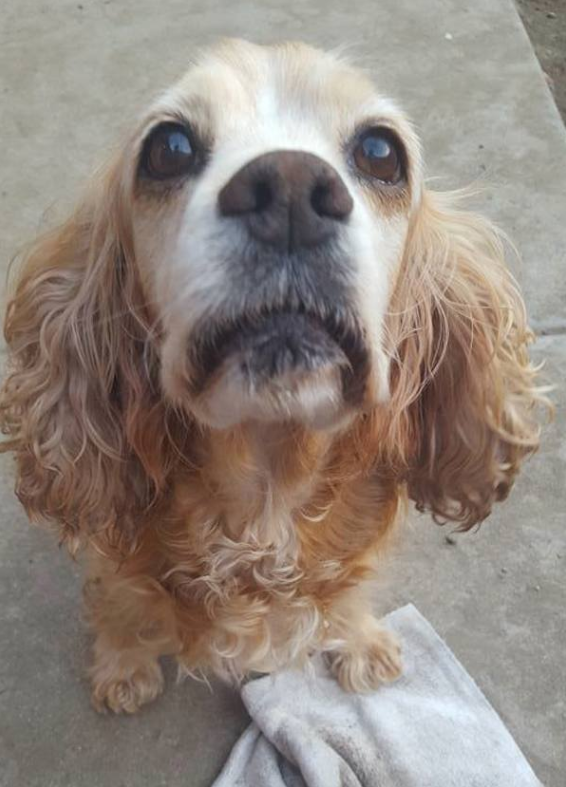 "Cookie is crying for her family," said a member of the San Bernardino City Shelter. "She watched as the family drove away and left her to die."
Word soon got out about the heartbroken dog, and "a wonderful foster stepped up" and OC Small Paws So UT also offered to help.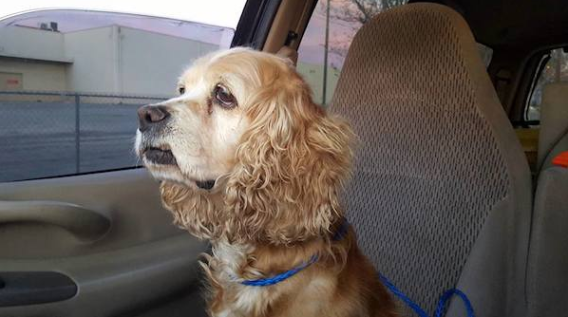 Cookie was taken home, cleaned up and given a vet check. She turns out to be around 8 to 10 years old, younger than the 15 they thought she was.
Sadly, it was determined that Cookie has mammary cancer and her body was riddled with tumors.
The good news is that she is with people dedicated to taking care of her and giving her everything she needs. Cookie has already undergone her first surgery and is recovering well.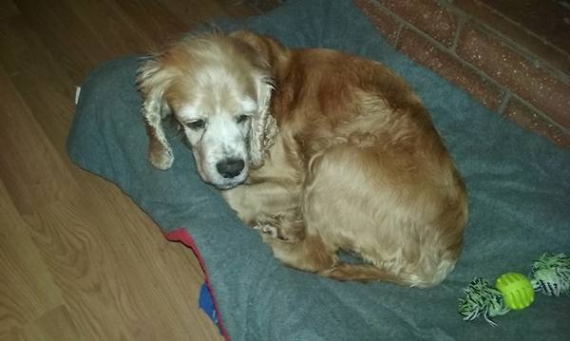 Because of her medical condition, Cookie's foster mom and OC Small Paws have made the decision not to adopt her out. "She will stay under the care of the rescue for the rest of her life in a local forever foster," wrote Small Paws.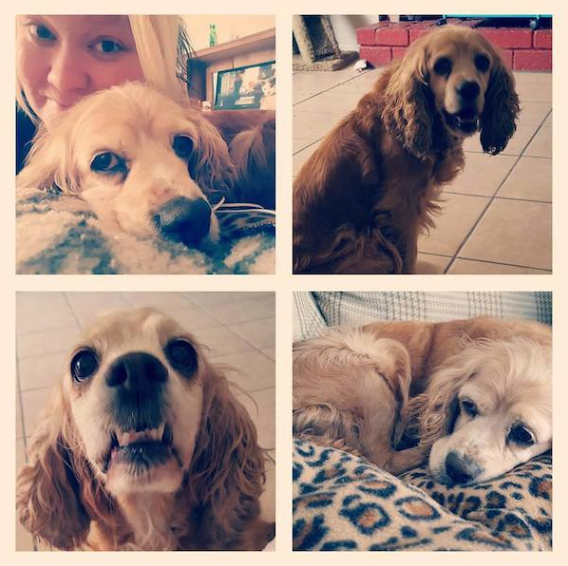 Cookie is resting comfortably, eating well and getting lots of love and attention with her foster family. She's learning what it is to have a comfy bed (as she appears to have lived outside) and is playing with squeaky toys.
Her rescuers encourage anyone interested in helping Cookie to consider helping other senior dogs like her in a shelter near you!
Share Cookie's story with your friends and family!