#10 – Is Healthy
Your dog's health is a great sign if he is happy or not. Are you happy when you are sick? No and neither is your dog.
A healthy dog is a happy dog! If your dog has something ailing him, get it checked immediately so he can return to "happy" as soon as possible.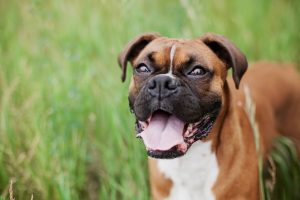 More: 12 Human Foods That Could Kill Your Dog
Next Up: Gets Excited!