2. Chug: Chihuahua & Pug
The Chug dogs are hybrid dogs that are produced by cross breeding of a Chihuahua and a Pug purebreds. The Chugs are also known as pugawa or pughuahua.
They are compact and muscular dogs that resemble parent body structure. They have a shorter muzzle and medium length ears that fold at the top. Their coat can be thick, short and coarse like a Pug or a silky, longer coat like a Chihuahua.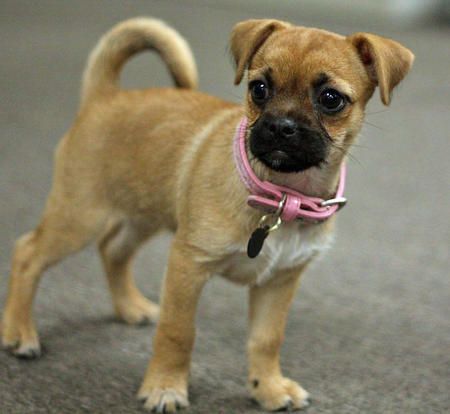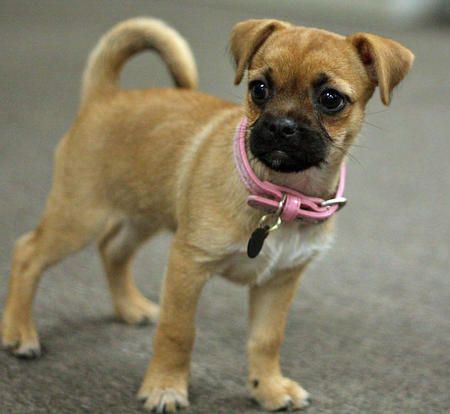 Move on to the next page for even more Unreal Pug Cross Breeds pics!
Next up: French Bulldog + Pug = The FRUGG!!