6. Here's yet another awesome recipe you may want to give it a try!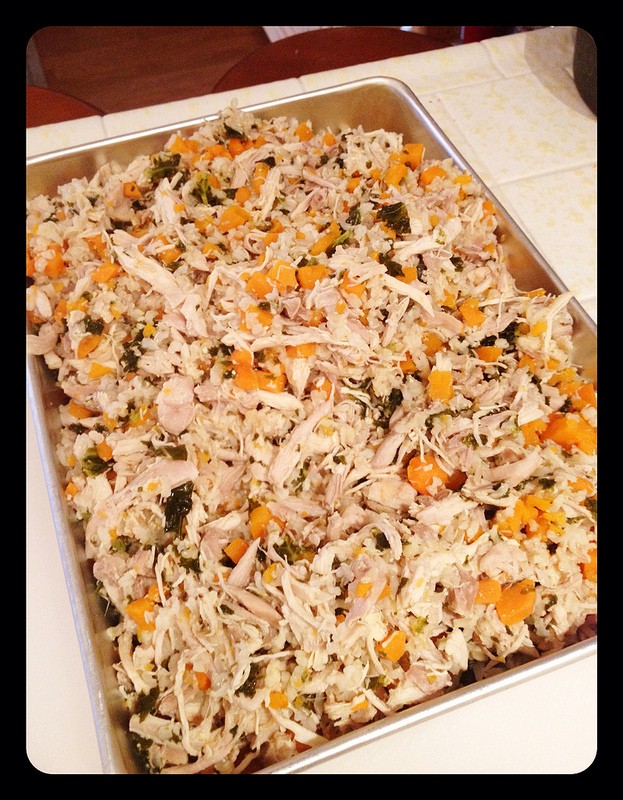 INGREDIENTS
shredded chicken (breast and thigh, boiled in water with a little olive oil, no salt or other spices)
chopped/peeled sweet potato
kale
For the full recipe and nutritional info, check out the original recipe at Whoreders.
Source: Whoreders
If you liked this recipe, you'll definitely wanna check out the MEATBALLS recipe on the next page! Your dog will love it, guaranteed!
MOVE ON TO THE NEXT PAGE: