Anyone who's ever owned a Yorkshire Terrier knows what little firecrackers of energy they can be. The tiny pups are part of the toy group and they immediately begin to bark at things outside their property.
One such Yorkie took issue to the sound of an 'intruder' and in the most adorable video ever, she lets that trespasser know. Though Yorkie pups weigh in at only one pound each, they have the bark and spirit of a Great Dane.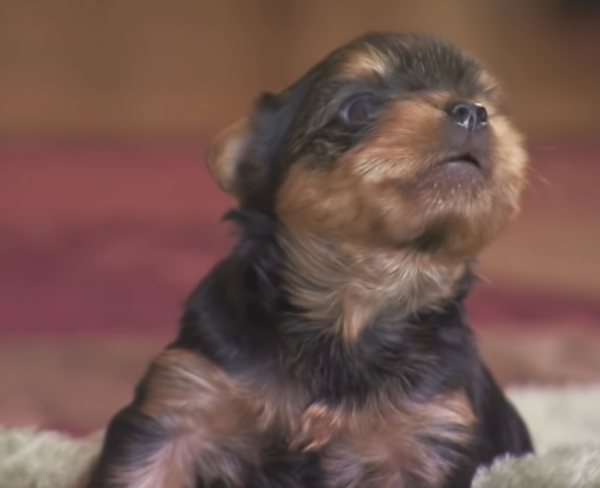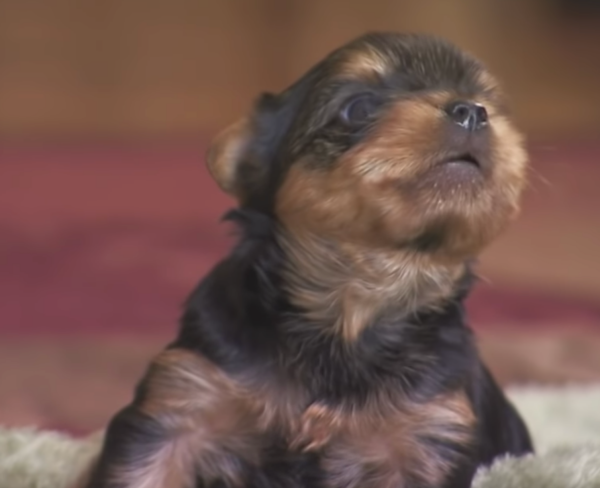 Source: YouTube
The sweet Yorkie adult in the video, Gidget, lets the birds outside know they are not welcomed. She lets out her yip barks.
When the birds don't leave, the solo female in the litter steps up to back up her mom. This makes the boys curious, and they all join in some raucous howling with their sister.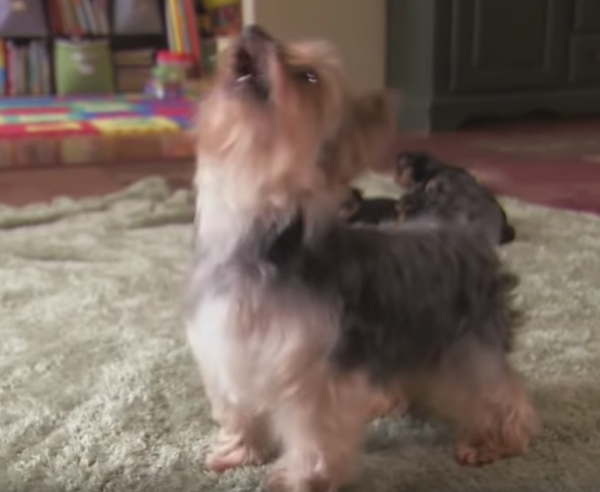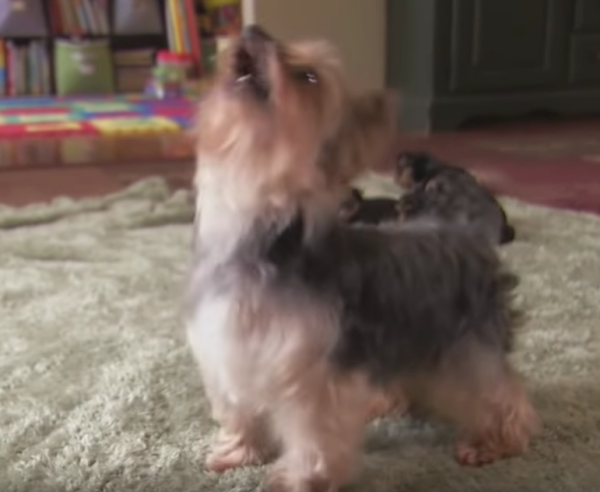 Source: YouTube
Way to go after those 'bad guys' in your yard, little ones. Turn up the volume and listen to these 'tough pups' in action below.
Please 'SHARE' to pass on this story to a friend or family member