An unsettling discovery was recently made at a Walmart parking lot in Wood River, Illinois. Someone passing by a trash can shut tight with bungee cords decided to investigate. There, inside the garbage can with no way out was a little puppy.
No one knows how long the tiny pup was in the can, but he is doing okay since the rescue. On their Facebook page, Metro East Humane Society shared photos of the sweet dog and asked for help from the general public.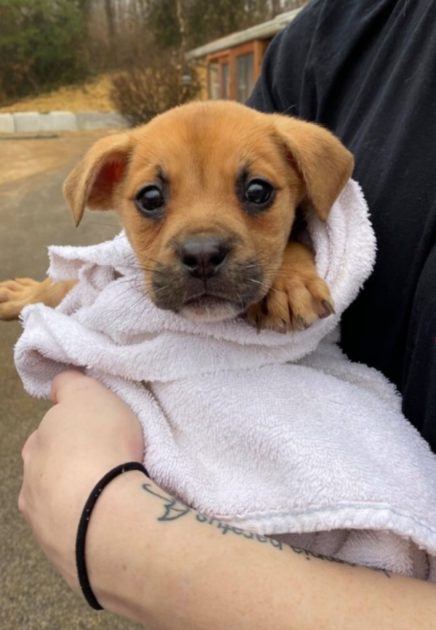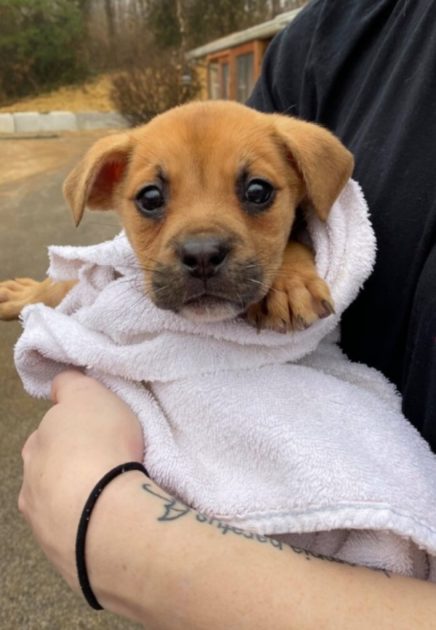 Source: Metro East Humane Society/Facebook
"Anyone with information on this puppy and the circumstances in which the puppy was found should contact the Wood River Police Department," they wrote. "The sweet puppy will remain with MEHS during its stray hold and eventually become available for adoption."
There are many resources available if you cannot properly care for an animal. Sometimes people change their minds about a puppy, but there are services available to help.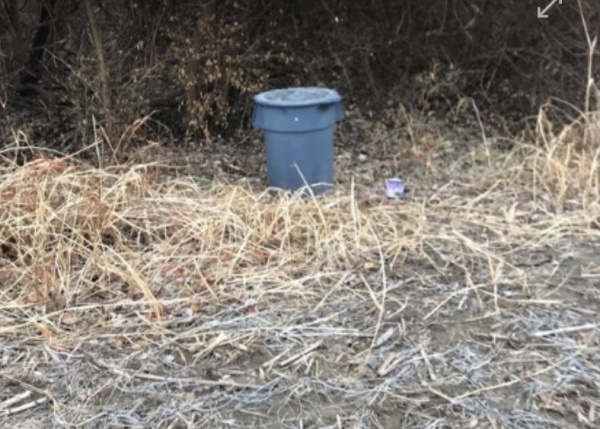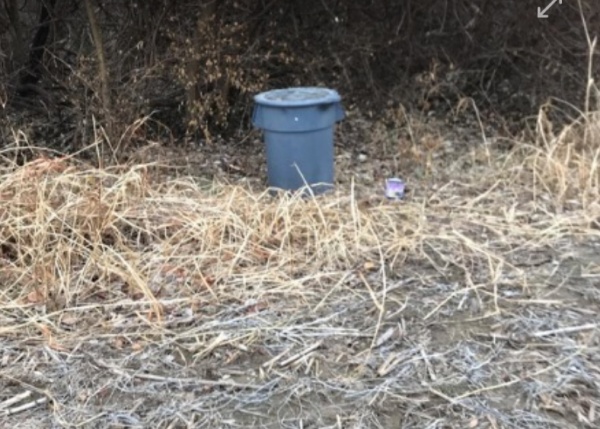 Source: Metro East Humane Society/Facebook
Contact the local humane society, a local shelter, a veterinarian, or local rescue for help. We are grateful a good Samaritan got involved to save the life of this sweet furbaby.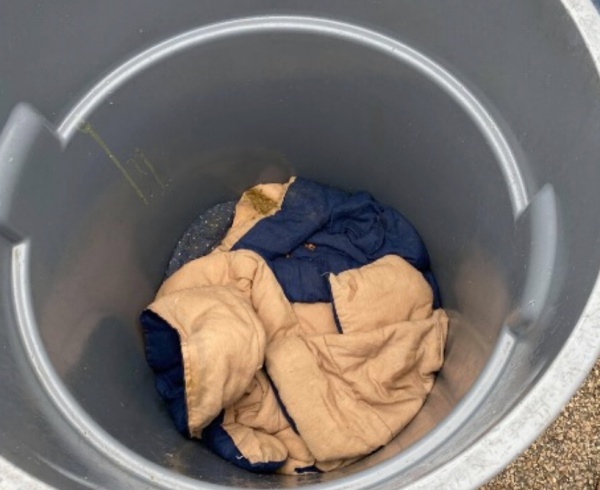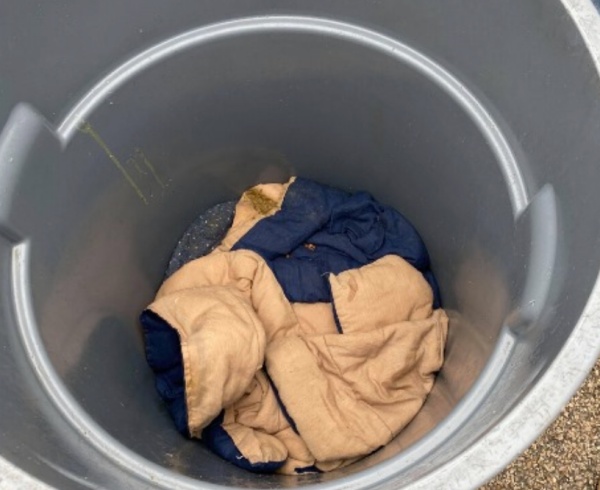 Source: Metro East Humane Society/Facebook
Please 'SHARE' to pass on this story to a friend or family member