22. Pug are ALWAYS hungry.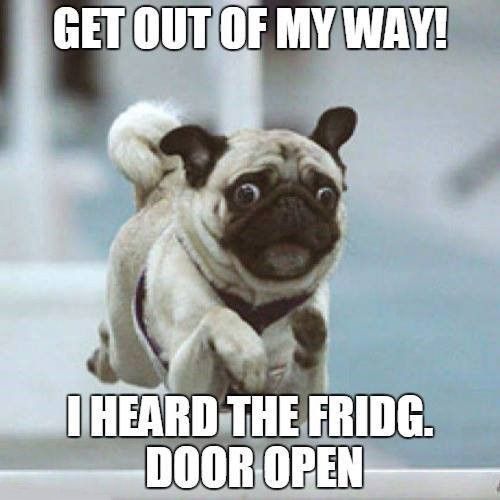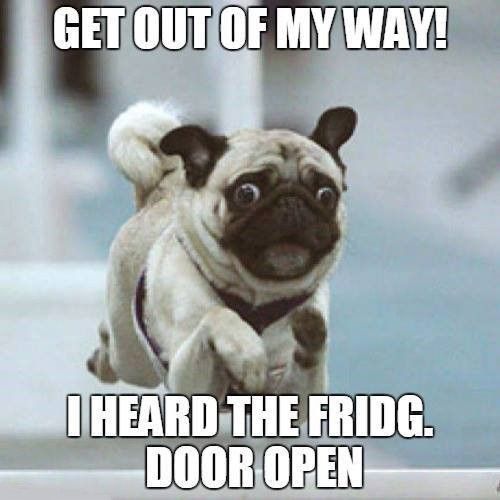 23. Pug will make you smile, EVERY DAY.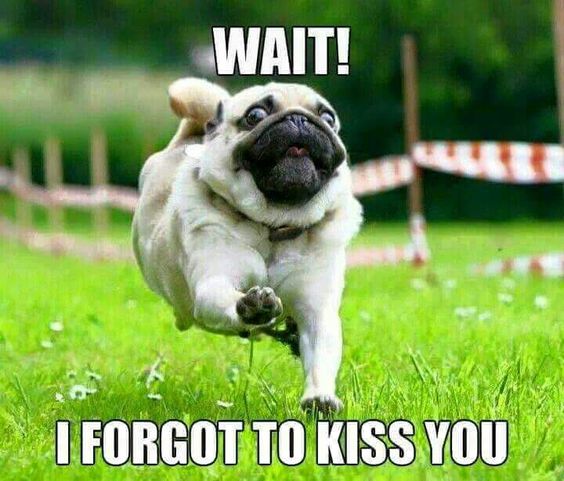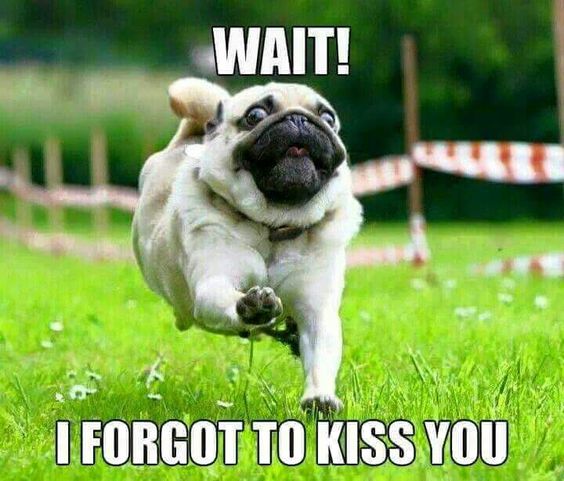 24. Owning a Pug means you will always have a best friend.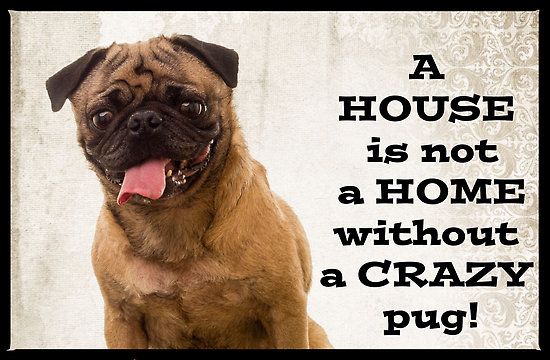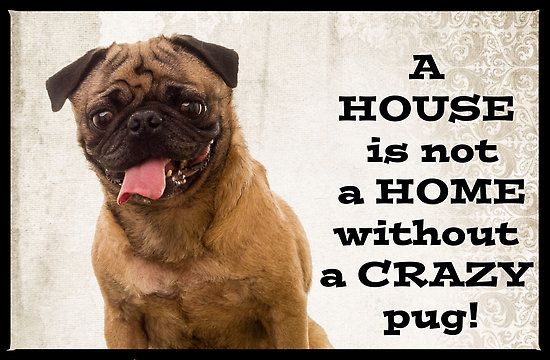 ===
Ever wonder whether your obsession with your pug is healthy or whether you may in fact be veering into crazy territory? There are 15 signs that'll indicate the likelihood of you being a crazy Pug person… and are damn proud of it!
Find out whether you are indeed a person with an obsessive pug disorder (there's no shame here!) => http://www.pawbuzz.com/15-signs-that-indicate-you-are-a-crazy-pug-person/
15 Signs That Indicate You're A Crazy Pug Person… And Are Damn Proud of It!