4. NO other dog can make you feel this guilty just by turning their head.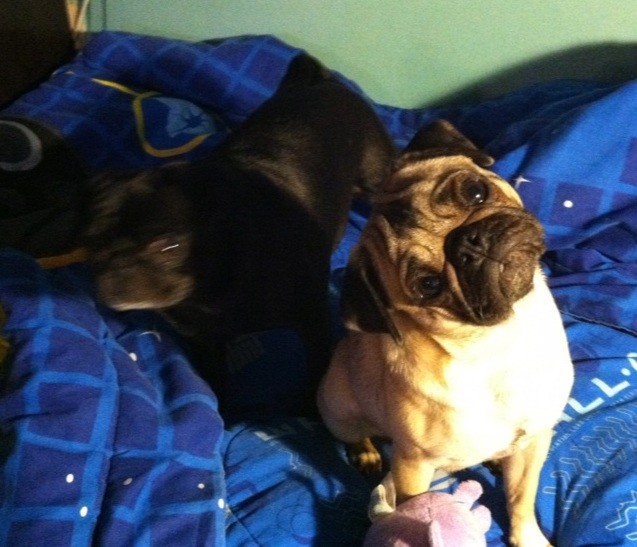 5. The pugs' wonderfully weird sleeping positions never cease to amaze you: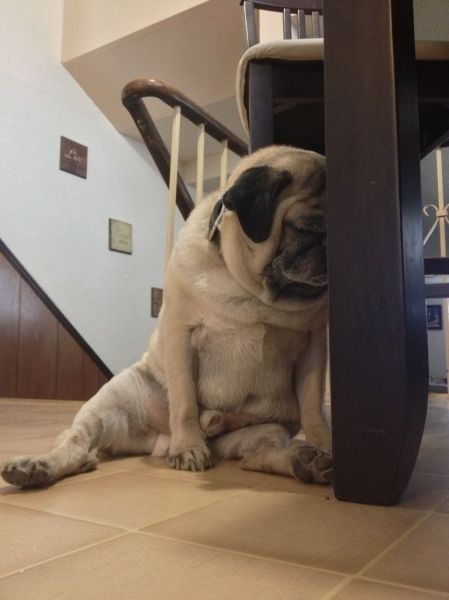 6. They stick their heads between people's legs.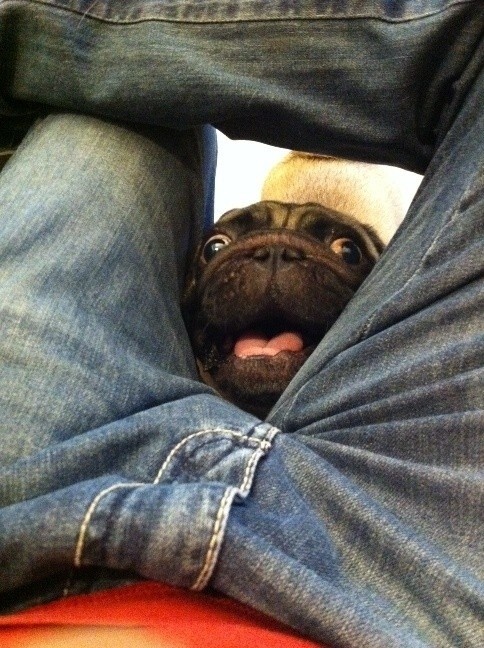 Move on to the next page for even more funnier things only pug owners would understand!