Rocky the Bernedoodle patiently waits all day for his mom to return home from work. She is his favorite person in the world, and he always looks for new ways to make her happy.
One day, he discovered that Mom gets overjoyed every time he smiles. After that, he made it a habit to welcome her with his cute, toothy smiles!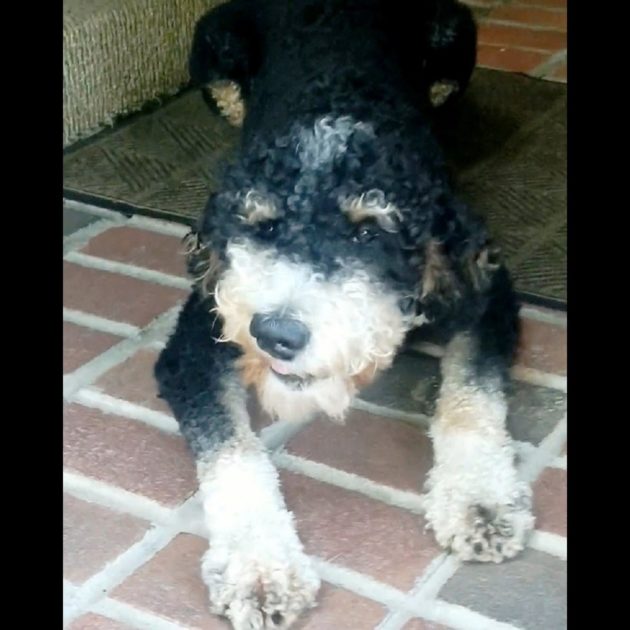 Source: Rumble Viral/Youtube
In this video recorded by Mom, we see the lonely Rocky waiting for Mom to come home. When Mom finally opens the door and walks in, the sweet pooch has the most heartwarming reaction!
The dog immediately sits up on seeing Mom and he starts wagging his tail. He jumps all over like a little kid and finally sports the smile that Mom was waiting for!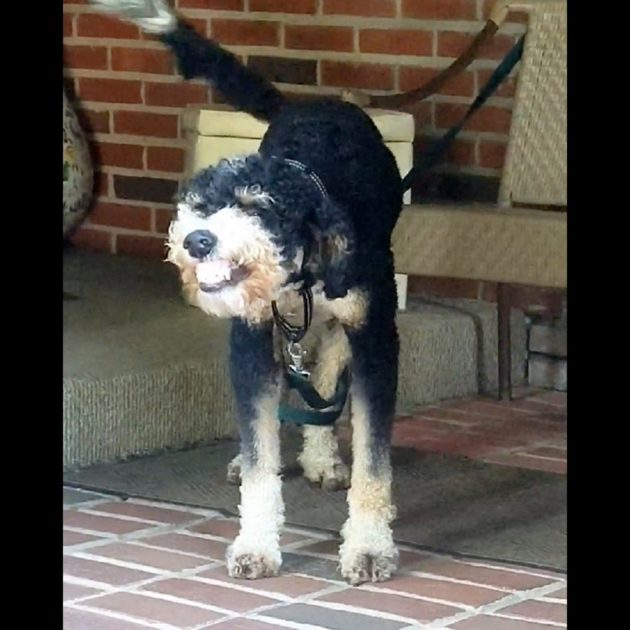 Source: Rumble Viral/Youtube
Mom is over the moon to see Rocky's delightful grin and sparkling eyes. But Rocky completely loses it when Mom calls him a "cutie"!
He leaps all around her excitedly and expresses his boundless joy on seeing her again!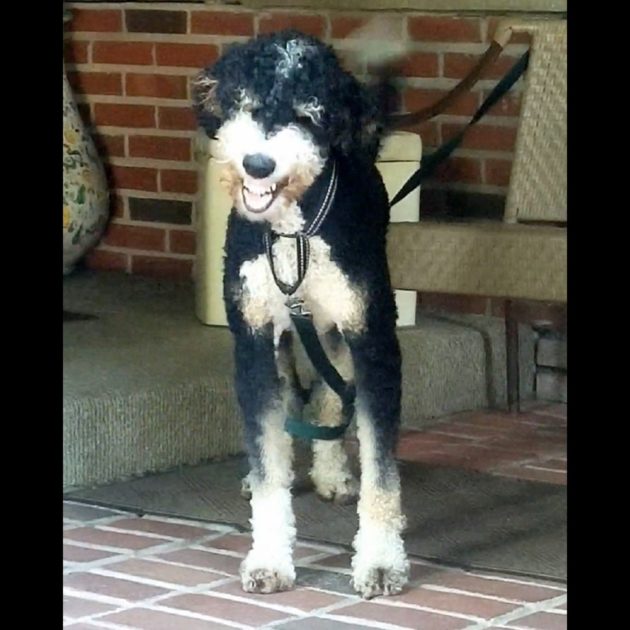 Source: Rumble Viral/Youtube
Mom feels that Rocky's sincere and affectionate greeting rejuvenates her for the rest of the day!
She spends her evenings in the cozy company of her dog and pampers him thoroughly to compensate for leaving him alone all day.
Nothing beats the feeling of coming home to a happy dog who can't wait to see you!
Click the video below to watch Rocky greeting his mom with his special, heart-melting smiles!
Please 'SHARE' to pass on this story to a friend or family member