A dirty Husky paced up and down a small alley for over a year as neighbors grew more and more concerned.
The poor dog was unable to escape the rain and cold, and he was looking worse by the day.
So Sidewalk Specials was contacted who'd get the good boy over to Vet Point right away!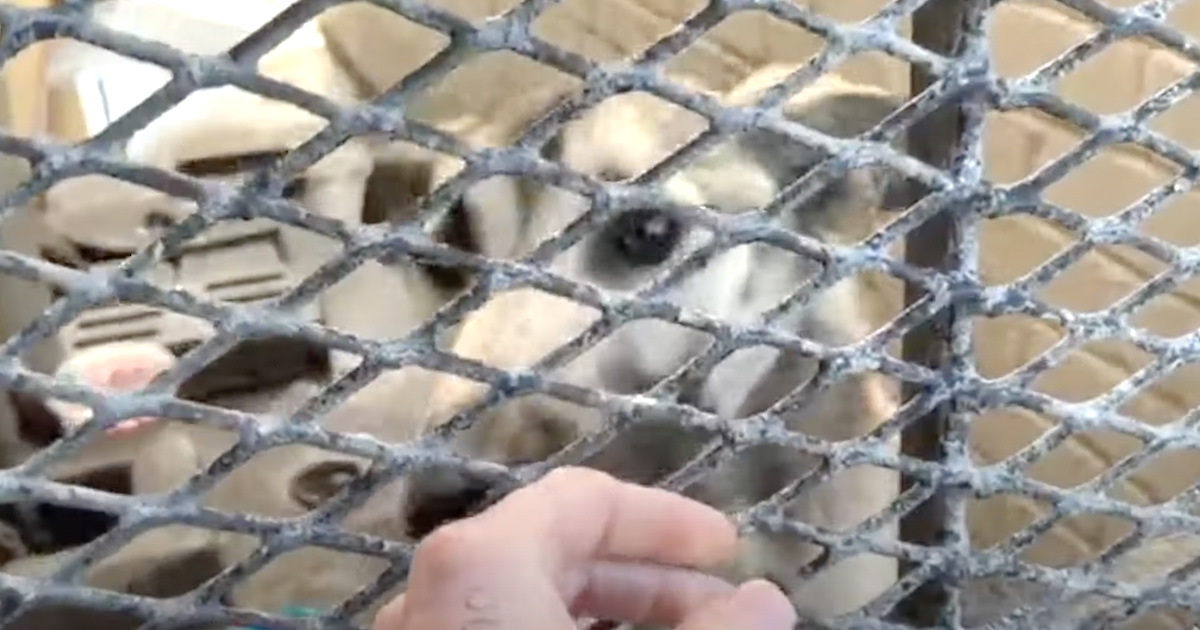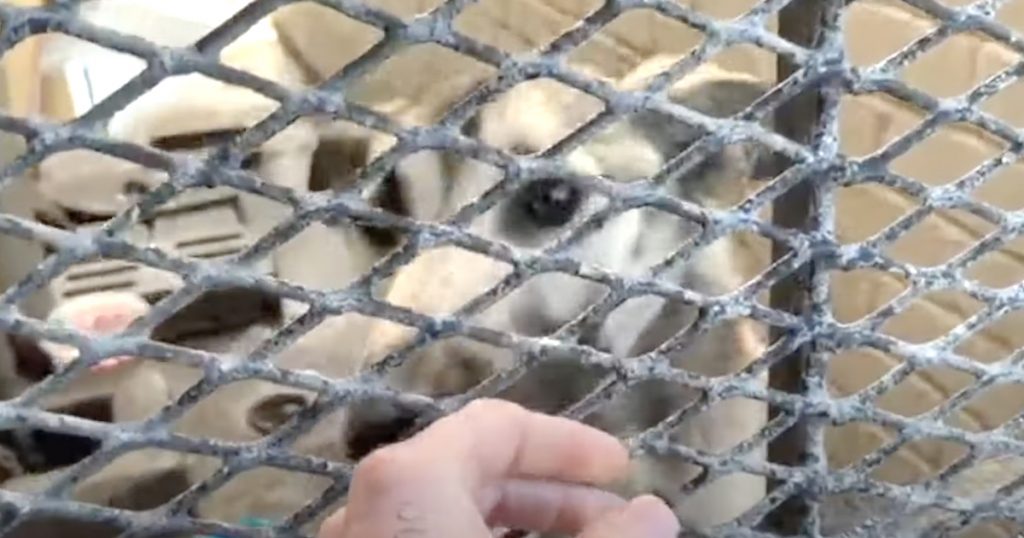 The diagnosis was malnutrition and tick bite fever, but with all of the love and care available to him now, Ash was about to see what it meant to be a pet!
The Husky was now able to show his true colors, and we have to say, they're beautiful. 🙂