Despite all the warnings to keep pets inside during cold weather and freezing temperatures, some people do not care.
Fortunately, there are good Samaritans in the world who report animal abuse and neglect case to the authorities. By doing so, more lives can be saved, and people who don't deserve pets can be reported to authorities.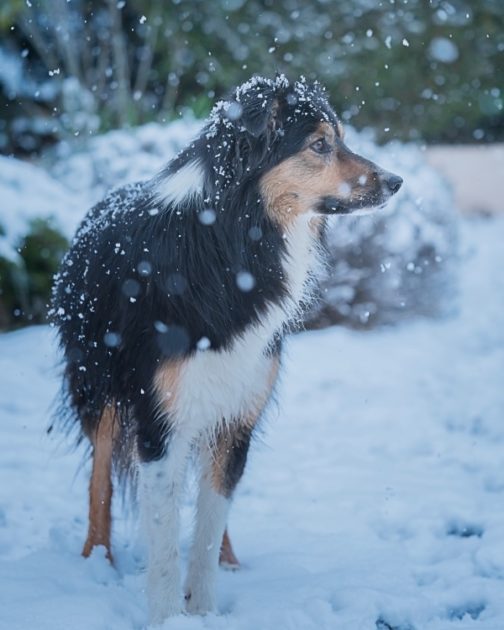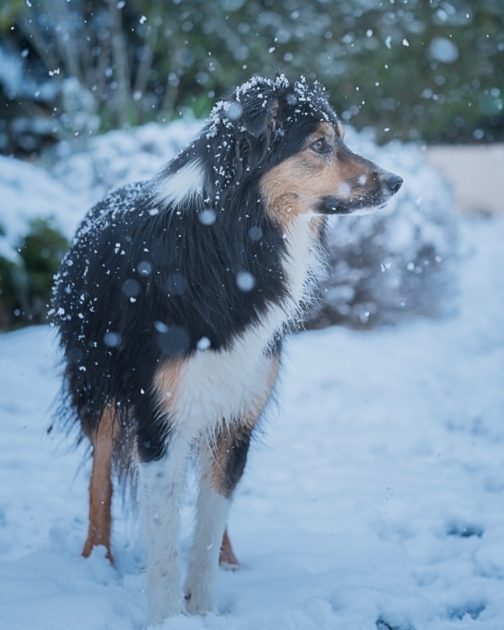 Source: C Perret/Unsplash
The most recent case of animal abuse and neglect is being reported out of Marissa, Illinois. It all started when a neighbor reported a dog left all alone outside in bitterly cold temperatures for a long period of time.
When officers arrived on the scene, they discovered the poor dog was freezing and had no shelter. During the course of the investigation, officers discovered the dog's owner, 23-year-old Kelsie Phillips, had a warrant for her arrest in Missouri.
"The investigation into the treatment of the animals at this residence is currently under investigation by the Marissa Police Department and Marissa Animal Control," the Marissa Police Department wrote on Facebook. The outstanding warrant dealt with failure to appear in court on possession of a controlled substance.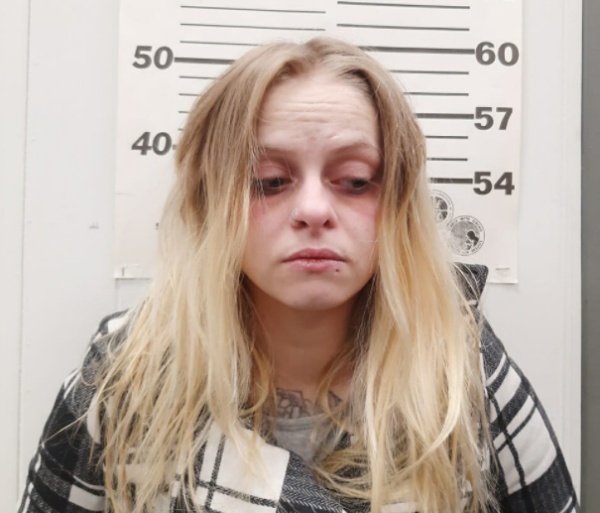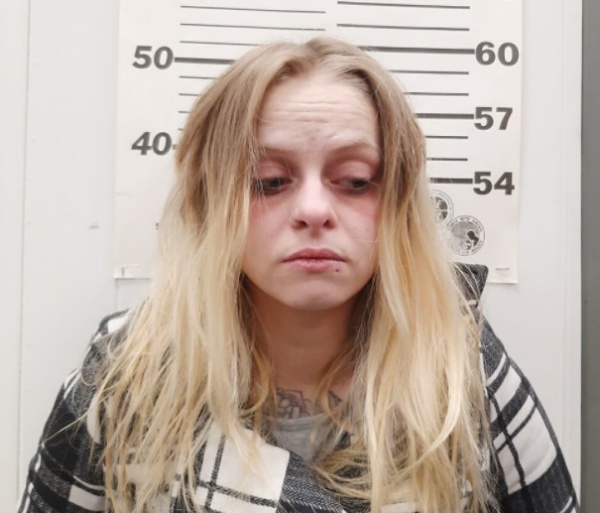 Source: Marissa Police Department/Facebook
In the meantime, police officers remind the general public not to leave animals all alone outside, especially when the weather is brutal.
"Even larger dogs such as German Shepherds and Huskies may appear suited but are not acclimated to this weather," they shared on Facebook.
Thanks to everyone who got involved in saving the life of this furbaby.
H/T: FOX 2 Now
Please SHARE to pass on this story to a friend or family member