Actor Jimmy Stewart was one of the most celebrated actors of his time, who enthralled us with classics like "It's A Wonderful Life", "Rear Window", and "Vertigo". He is also a veteran of World War 2 and the Vietnam War.  
In a 1981 episode of "The Tonight Show Starring Johnny Carson", we got to see an emotional side of Jimmy as he talked at length about his deceased Golden Retriever named Beau.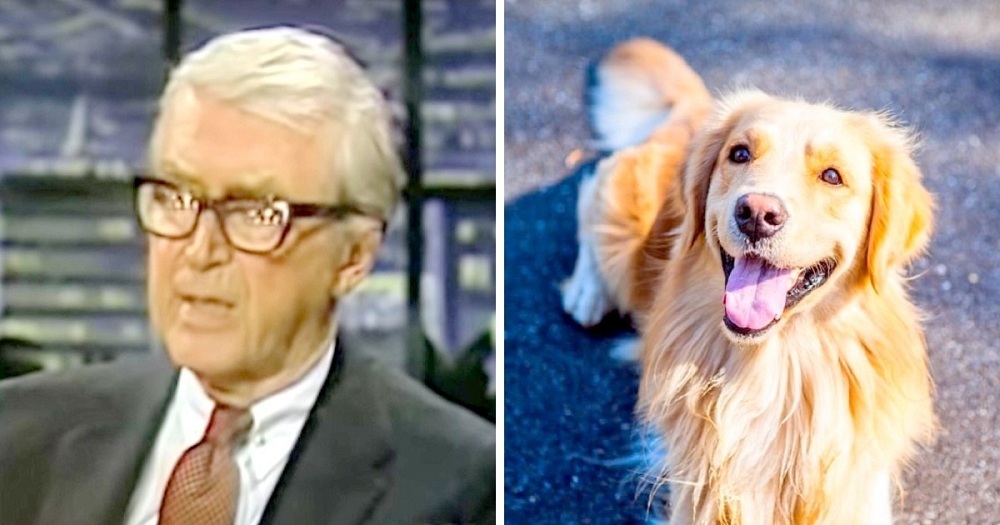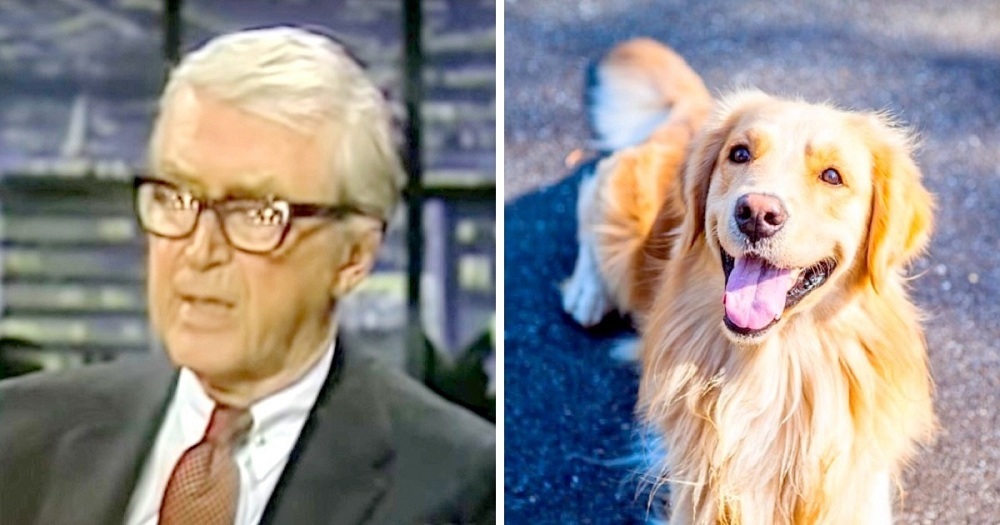 Source: Johnny Carson/YouTube | PxHere
Jimmy was very fond of Beau. The sweet dog would always crawl into Jimmy's bed and demand him to stroke his hair and pat his head.
One day, Jimmy was shooting in Arizona when suddenly he got a call about Beau falling terminally ill.
Jimmy took several days of leave and immediately rushed home to be with Beau during his final moments.
Years passed by but Jimmy was never able to get over the pain and bereavement over losing his best buddy. He channeled his intense feelings for. . .   >> Click To Continue Reading This Story And Watch The Video!