11.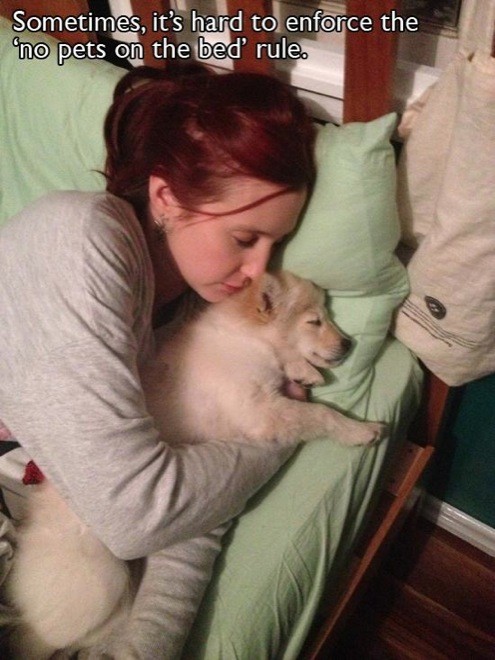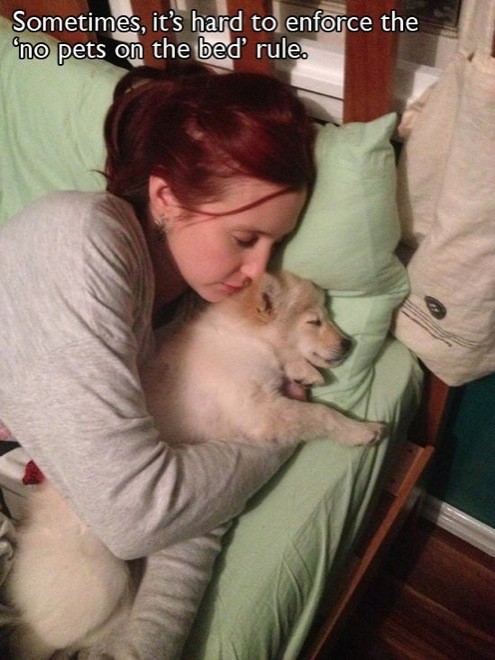 via reddit.com
12.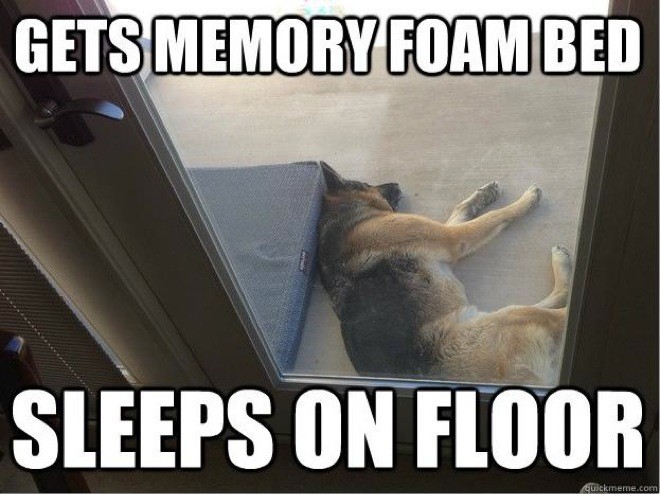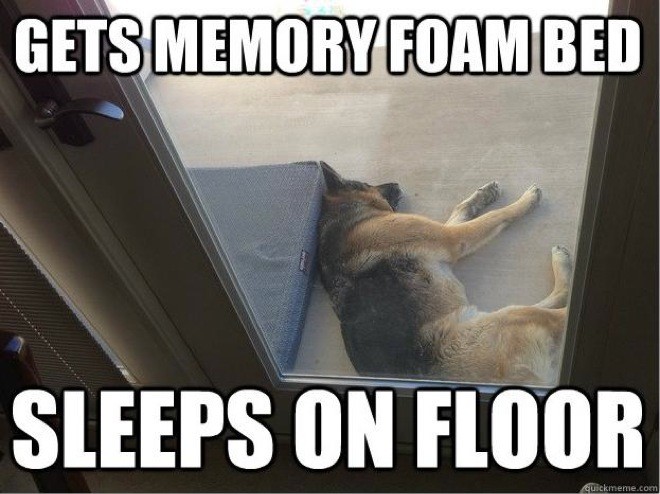 via reddit.com
13. They just want to mess with you.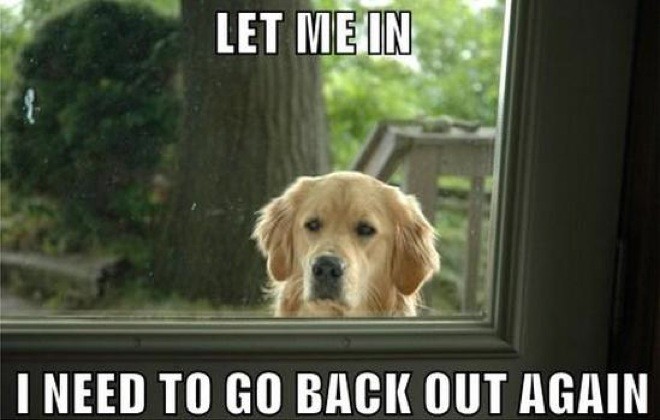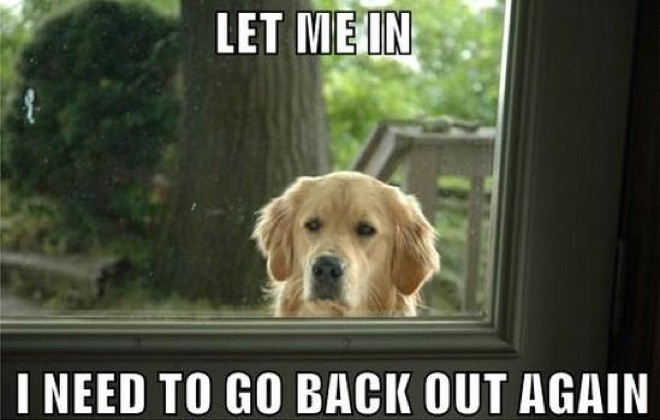 via quickmeme.com
14. Your dog begs you to throw the toy, then puts up a fight when you try to take it.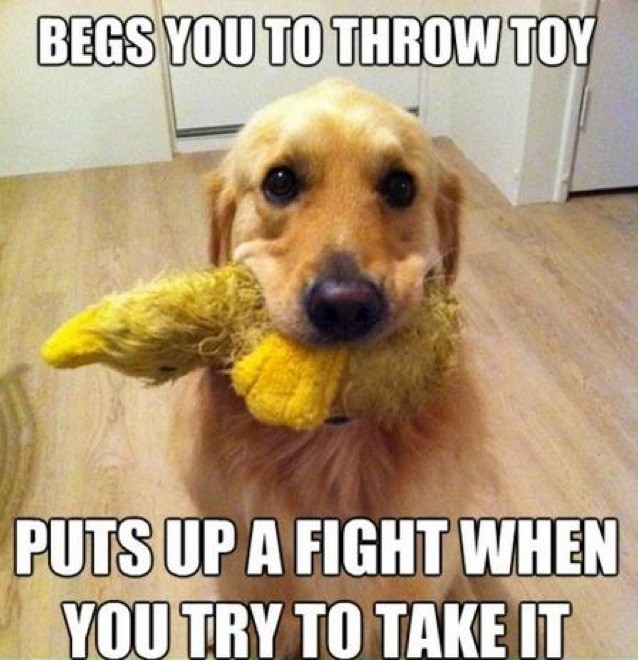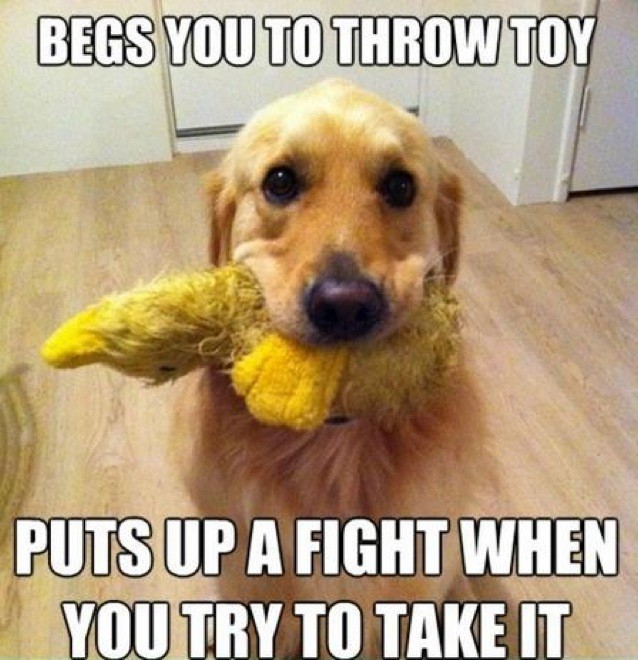 via memebase.com
15. Your bed is no longer YOUR bed.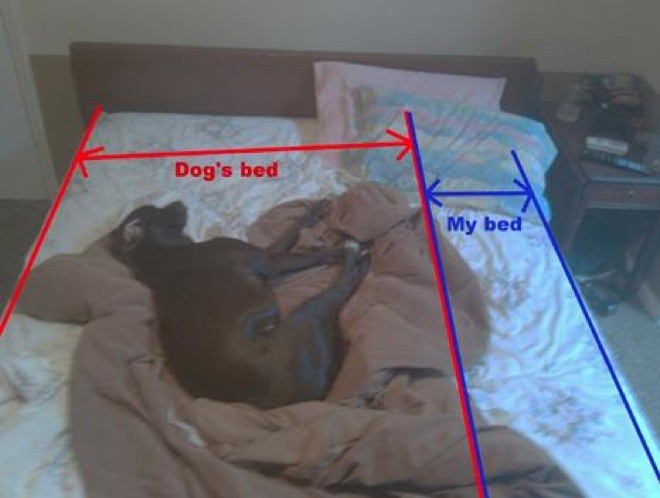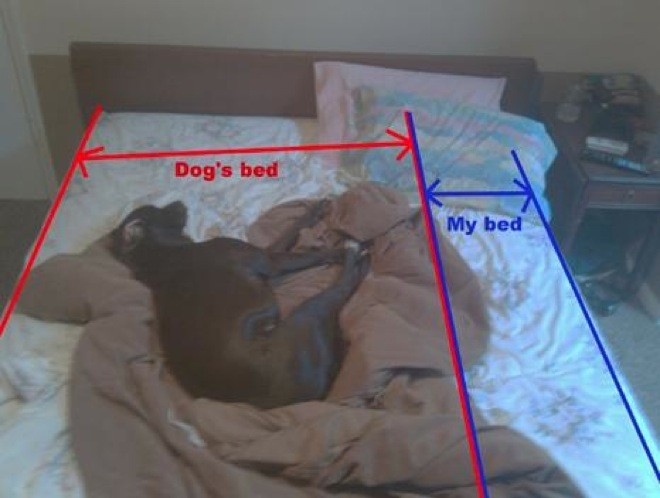 via cheezburger.com
In spite of all of these things, we still love our dogs! Share this with all the dog owners you know if you feel the same way about your dog!
To see the more pics of even more hilarious struggles only dog owners will understand, check out the original article HERE
Source: Just Something