The following pics depict some of the most common struggles dog owners face every single day… which if you are a dog owner yourself, you will hilariously find yourself in the all-too-familiar scenarios!
If you like this post, SHARE this with your fellow dog owners! I'm sure they'll love & appreciate a few laughs 🙂
1. No matter how big they get, they still know they're your baby!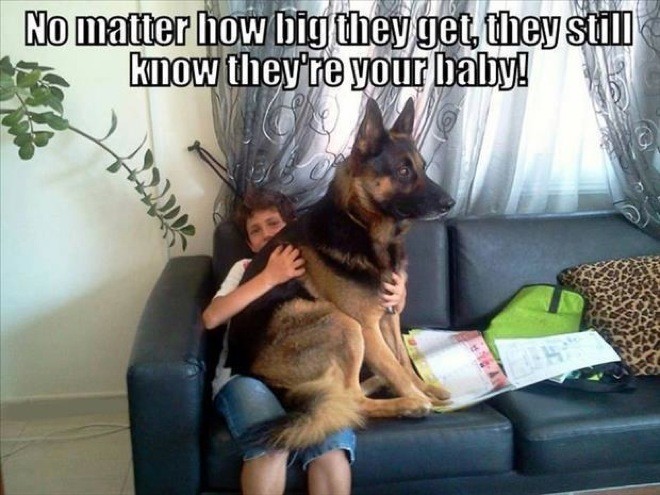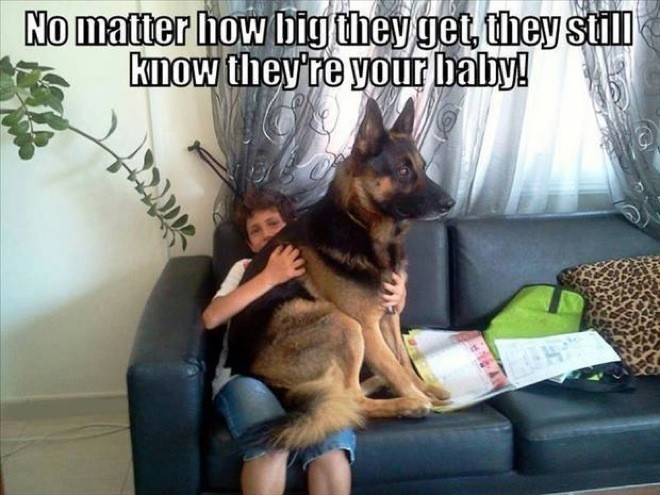 via themetapicture.com
2. Your couch is no longer yours, even if you tried…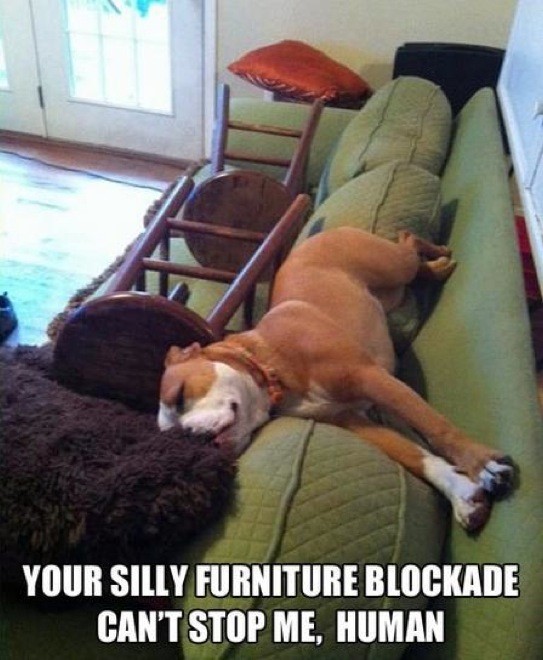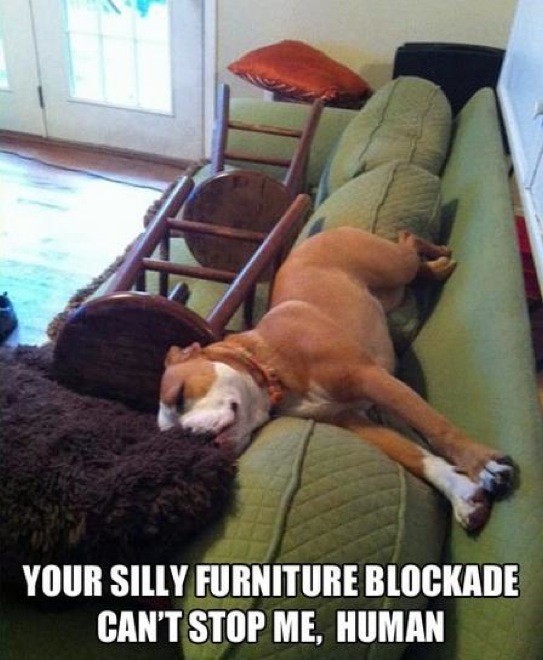 via themetapicture.com
3. They are furbabies furever!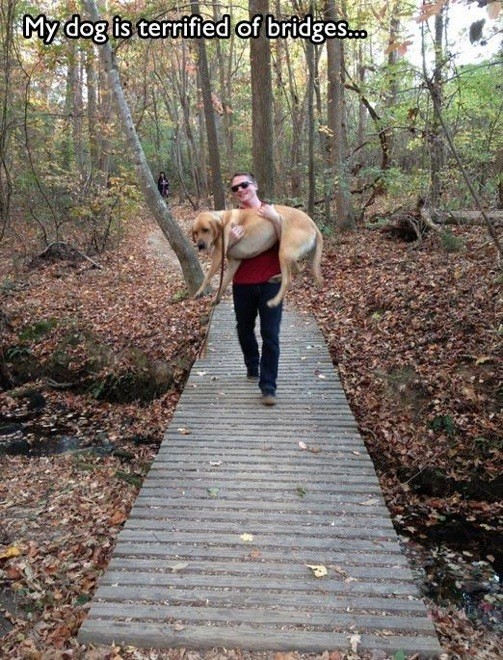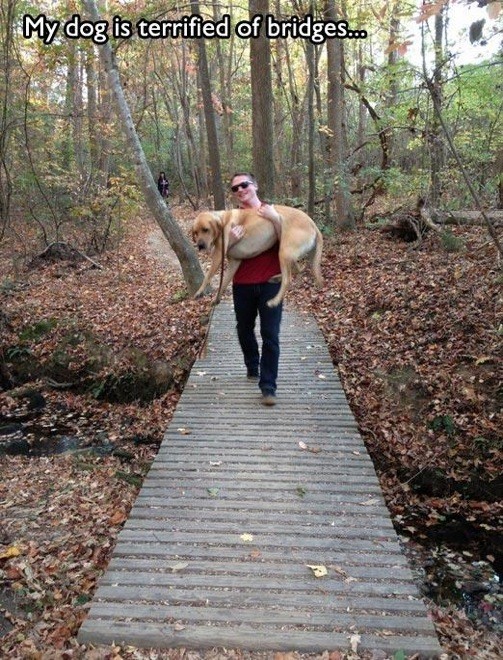 via reddit.com
4.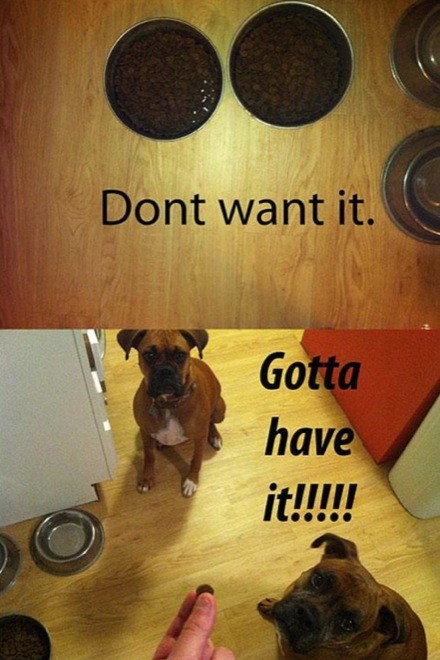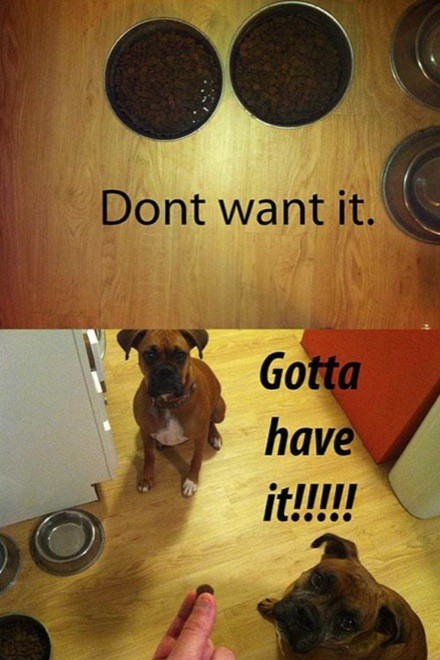 5.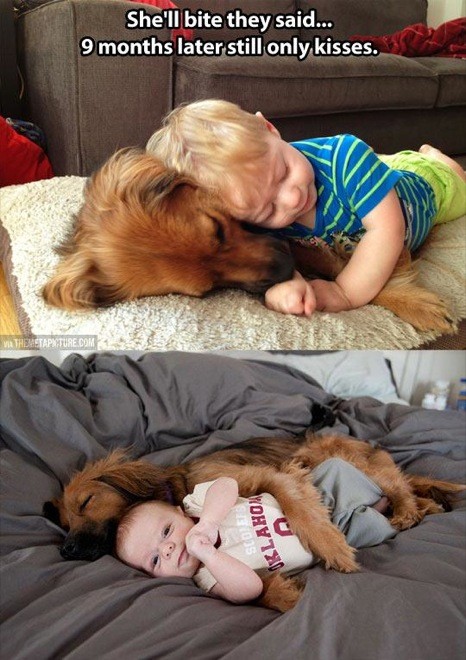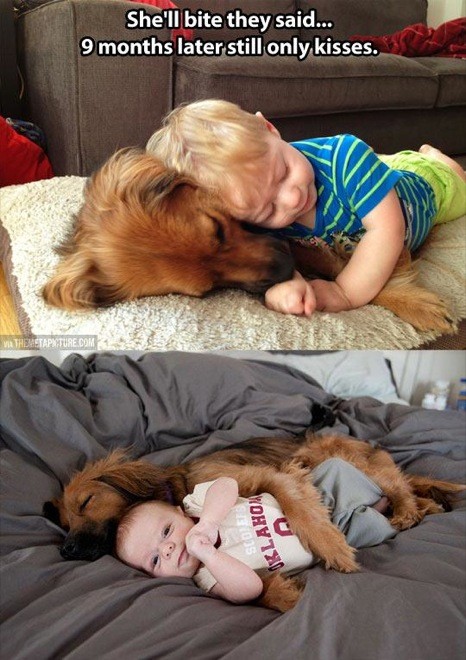 via themetapicture.com
MOVE ON TO THE NEXT PAGE FOR EVEN MORE HILARIOUS DOG OWNER STRUGGLES!