A Haysville, Kansas family is more relieved than ever after they've been reunited with their beloved dog who had been missing for more than six months.
When Duke went missing last summer, Justin Morgan and his family spent every day searching for him and refused to give up. They put signs up all over the community, made posts on social media, and drove around the town looking for him.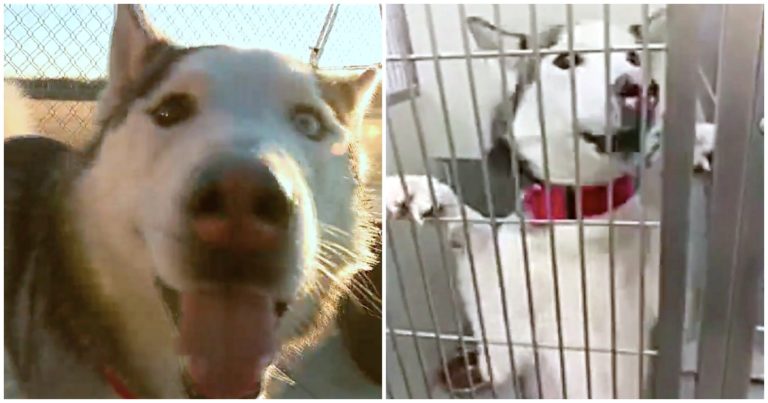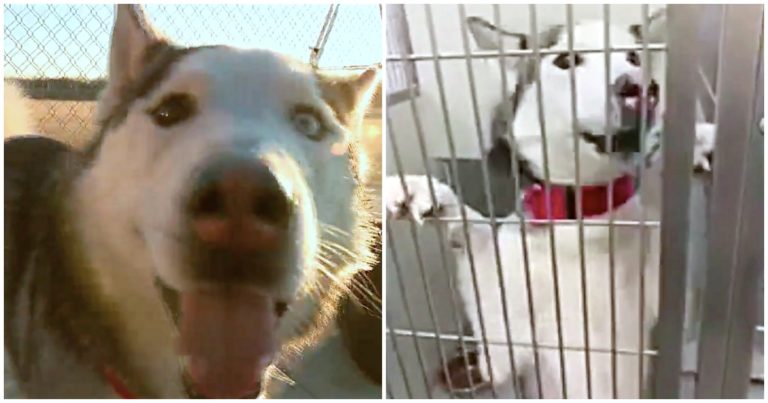 KSN
Morgan's son, Jackson, took it extremely hard and would constantly break down in tears, missing Duke. Duke's absence left a hole in the Jackson family's hearts, but they held on to hope and prayed.
Six months later, their prayers were answered. A family friend saw a dog who looked exactly like Duke at the humane society, and had a really good feeling that it was him.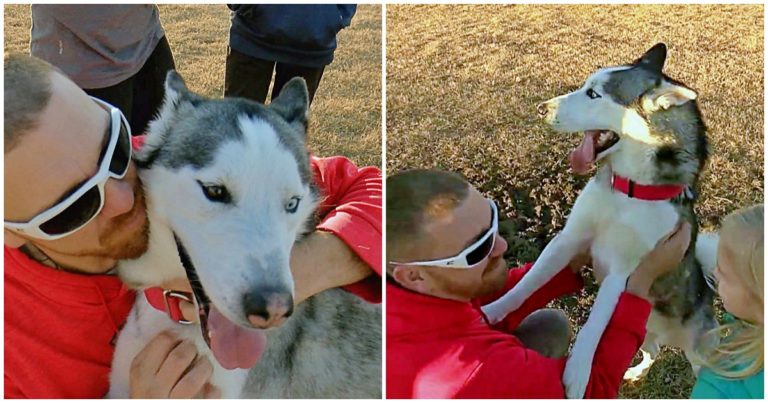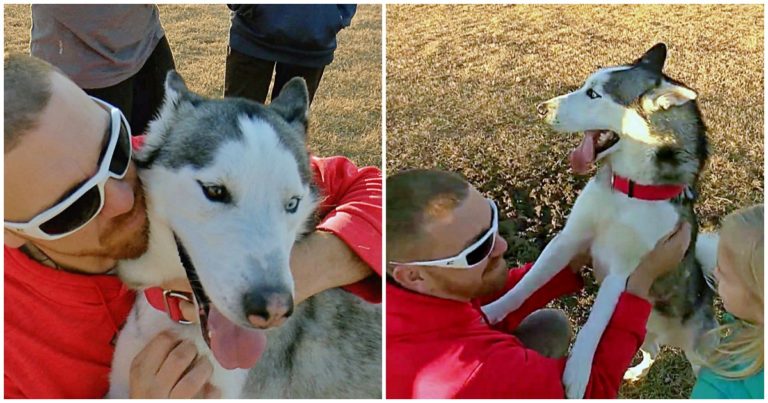 KSN
Morgan confirmed that the dog at the shelter was Duke, and thankfully it was! Morgan instantly grew emotional and couldn't help but cry tears of joy that their furry family member was safe.
Morgan surprised his kids with a reunion, where Duke happily greeted each of his family members. He was just as happy to see them as they were to see him, especially Jackson.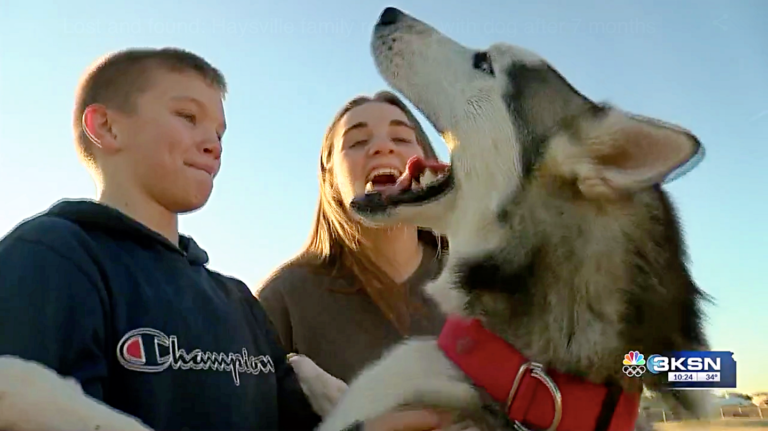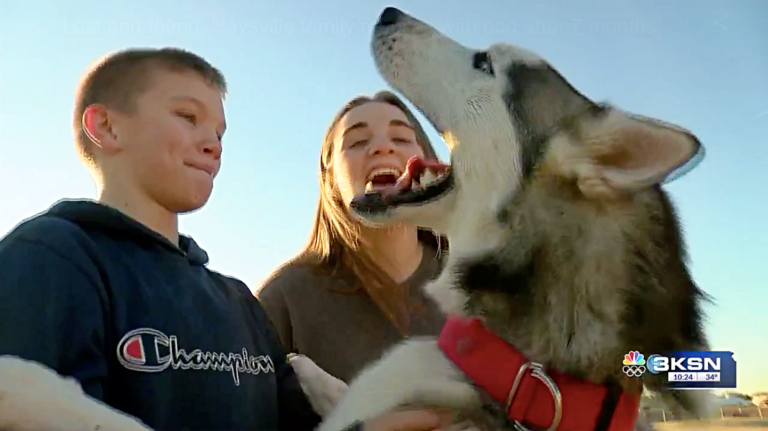 KSN
"The look on their face," Morgan told KSN. "The way that Jackson reacted was exactly the way everybody thought he would react. It was very emotional."
The Morgan family is now making up for lost time and enjoying every second with Duke. The humane society also microchipped Duke, to prevent this from happening again.
Watch their heartwarming reunion in the video here.
H/T to KSN.
Please 'SHARE' to pass on this story to a friend or family member