A 19-year-old California resident is heartbroken after someone stole her beloved Siberian Husky, Sora.
In the middle of the day, a stranger knocked on the front door of her Stockton home near Mariners Drive and Hammer Lane.
The man asked her if her Husky was for sale, and when she told him no, he pushed her to the ground. As she was trying to get up, he kicked her down again, grabbed her pup, and ran off.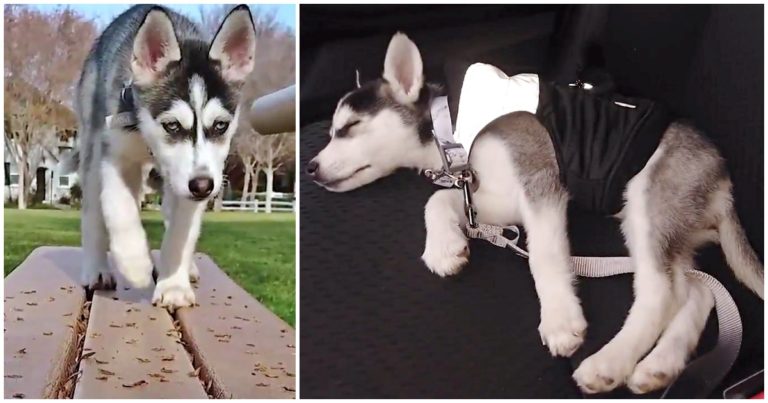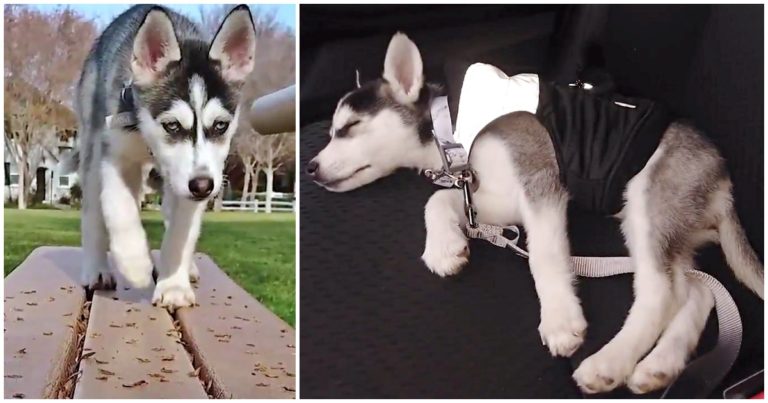 Fox40
He then put Sora into an older model Chrysler and took off with another man in the driver's seat.
The woman is now devastated and also terrified to go outside, since these men know where she lives.
Now, all she is asking is for these men to bring her back her furry best friend. "All I kept on thinking is that's my baby," she told Fox 40. "I don't even care about who those people were. I just want the dog back."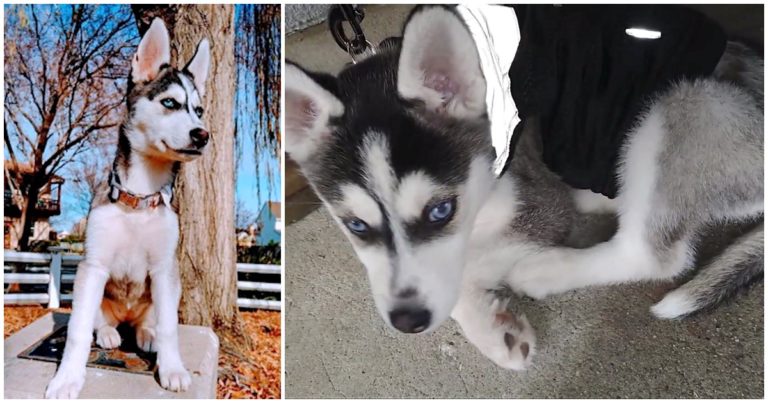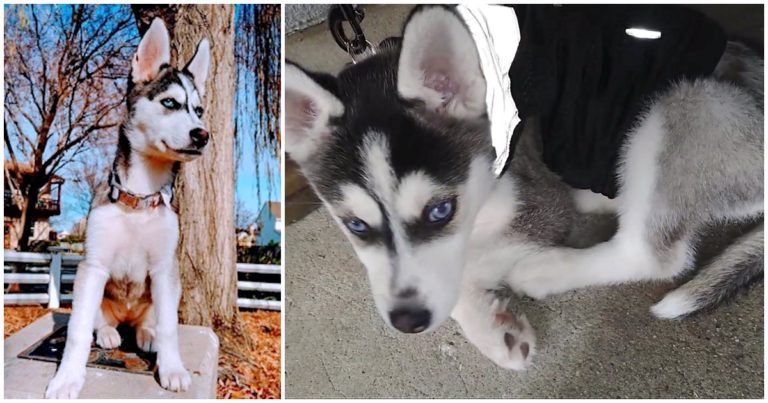 Fox40
Sora, which means "sky," and was named because her bright blue eyes reminded her owner of the sky, is thankfully microchipped but is still missing.
Sora's owners filed a report with the Stockton Police Department, who is now investigating.
Anyone with any information on who may have stolen Sora or know of her whereabouts is asked to contact the Stockton Police Department.
H/T to Fox 40.
Please 'SHARE' to pass on this story to a friend or family member