The Fox Valley Humane Association of Appleton, Wisconsin is doing amazing work for animals. The non-profit shelter cares for over 5,000 animals a year. Recently, they accepted a bonded pair they knew couldn't be adopted separately. Hank the dog arrived at the shelter with a fuzzy purple hippopotamus he loved. (One very like this sweet li'l stuffed hippo.)
Hank and the hippo
The shelter posted the two on Instagram, stating "Hank and his purple hippo are a bonded pair, so if you aren't ready for a 4 year-old chocolate Lab to come home when you adopt your fuzzy hippopotamus…well, sorry, we can't approve your application."
Fuzzy purple hippo undergoes emergency surgery
In a shocking turn of events, the fuzzy purple hippo was recently found nearly decapitated in Hank's kennel. On-site vets leapt into action to save the hippo's life.
No one knows quite what happened, but Hank looked a little guilty.
Police investigate the hippo assault
Luckily, the Appleton police were on the case, and worked hard to determine Hank's innocence. "Hank said that he was scared that the Fuzzy Purple Hippo would get in trouble for trying to get out of their kennel and he wanted to protect her. He was willing to go to prison to keep her free and able go to a good home."
Dog picketers pounding the pavement for Hank's innocence
Hippo talks through the incident with a therapist
Hank is finally cleared of all wrongdoing
As the FVHA shared news of Hank's clean record, they also let everyone know that Hank and hippo had found a forever home together at last.
Check out the photo of his new family below.
Hank and fuzzy purple hippo with their new family
Congratulations Hank and Fuzzy Purple Hippo!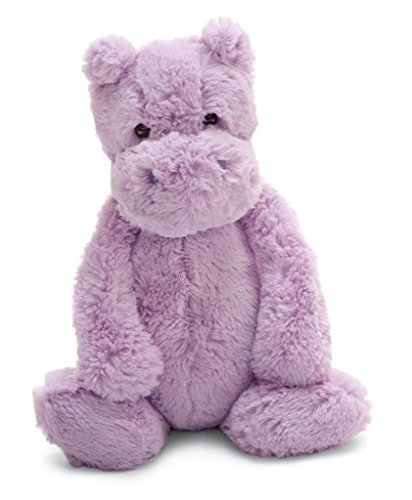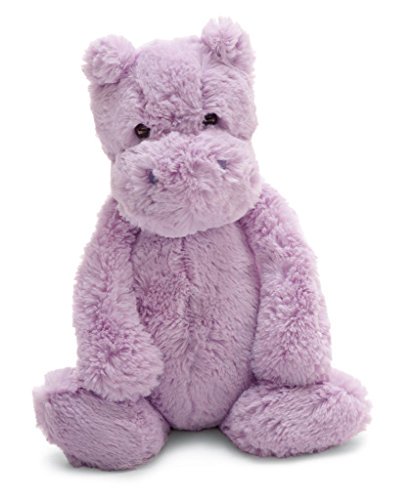 If your dog needs a fuzzy purple hippo of his or her own, this one is absolutely adorable.
_
H/t: Fox Valley Humane Association