It's always heartbreaking when a beloved pet goes missing, but it's important to never lose all hope. Sometimes pets are found months or even years after disappearing, returning to our lives when we least expect them to.
That was the case recently after one woman reunited with her cat… who was missing for 9 years!
The story was shared on social media by the Henrico Police Division of Henrico County, Virginia. They say that a local resident found a stray cat on their porch who would not leave.
An APU Officer responded and brought the cat to a shelter. Vets scanned her for a microchip, and thankfully she had one.
They contacted the owner and were shocked to discover that the cat, named Piper, had been gone for 9 whole years.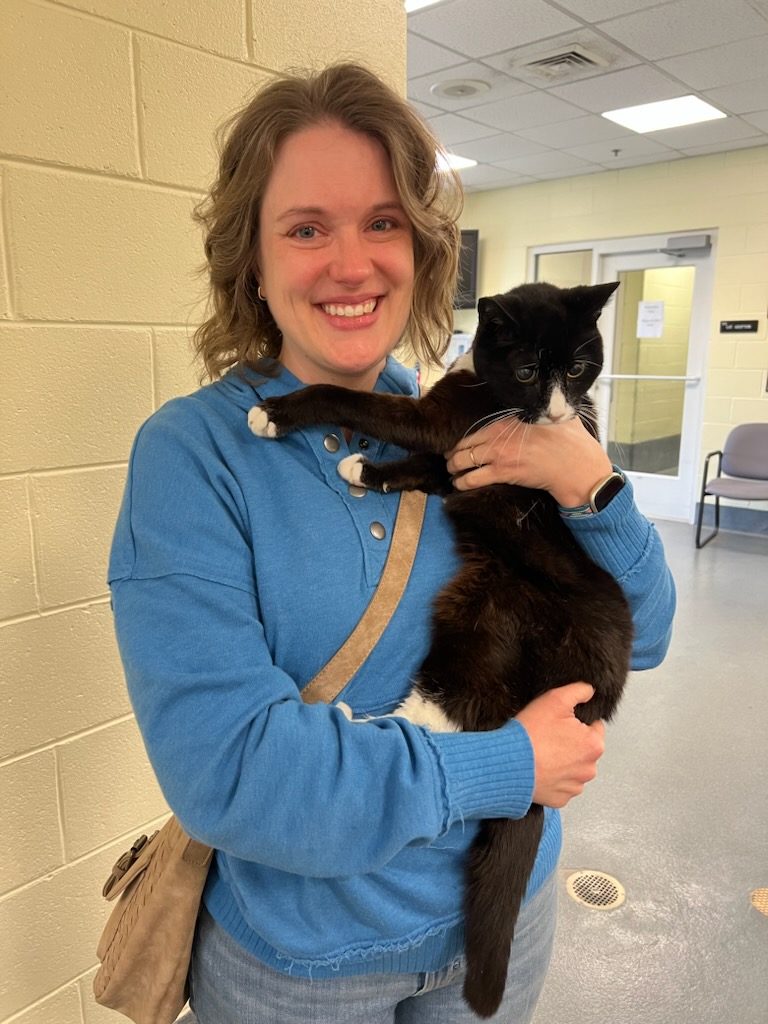 After so long away, Piper was "assumed gone forever," the police wrote, and after searching for a long time the owner had marked the cat as deceased in Piper's microchip info.
But as they say, cats have nine lives, and for this owner her long-lost cat is now "back from the dead." The owner was reportedly in disbelief at first but was thrilled to have her cat back. Photos show their happy reunion:
Nine years is a long time, more than half the lifetime of the average cat. It's not clear what Piper has been up to all these years, but in the end she finally made it home.
"While this white-gloved feline has had some time to herself, we sure are glad to see Piper back with her owner!" Henrico Police wrote.
While it seems like a miracle, the police emphasized that the reunion was only made possible by the cat's microchip, and encouraged owners to get their pets chipped and to keep their contact info up to date.
"The moral of the story, microchips help pets get back to their family," they wrote.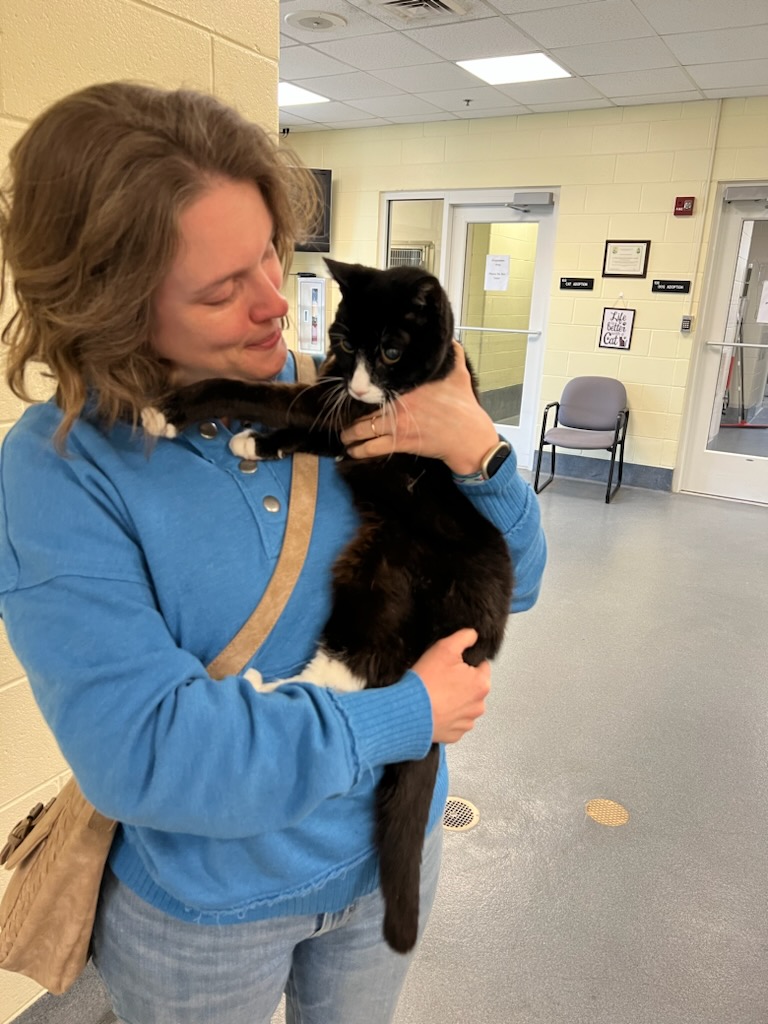 We're so glad Piper is finally home after 9 years! Please share this remarkable story and remember to get your pets microchipped!