7. English Bulldog + Beagle = Beabull
Beabulls are a breed of designer dog created by crossing a English Bulldog with a Beagle. The result is a playful and loving dog with a strong, independent streak.
Most Beabulls inherit the Bulldog's wrinkles, under-bite, short tail and legs. Their ears on the other hand are long and droopy like the Beagle's and their muzzles are long.
Beabulls make for extremely loving and devoted pets and make excellent family dogs. They are also a great option for most beginner designer dog owners.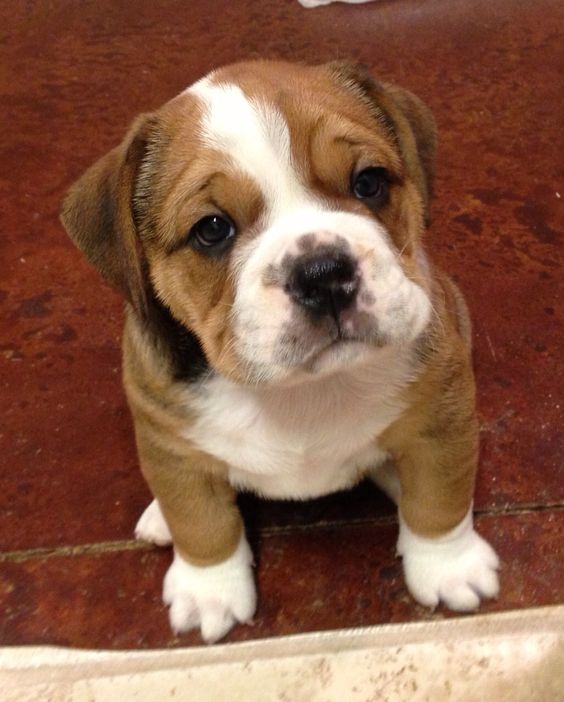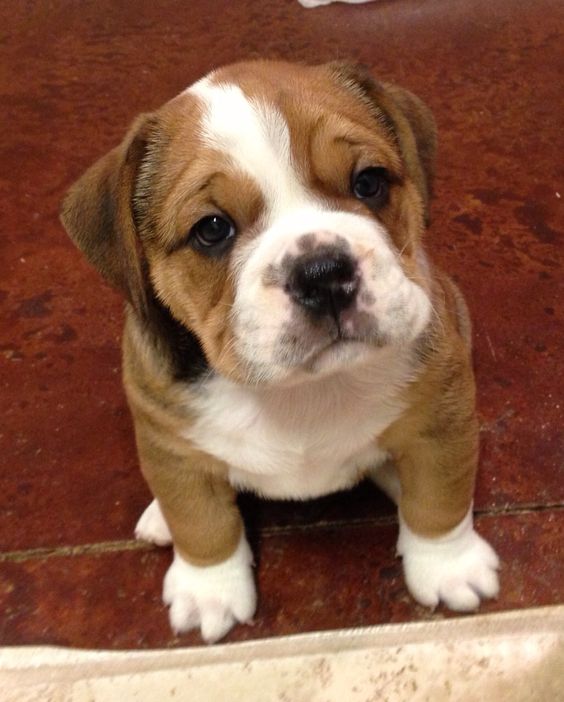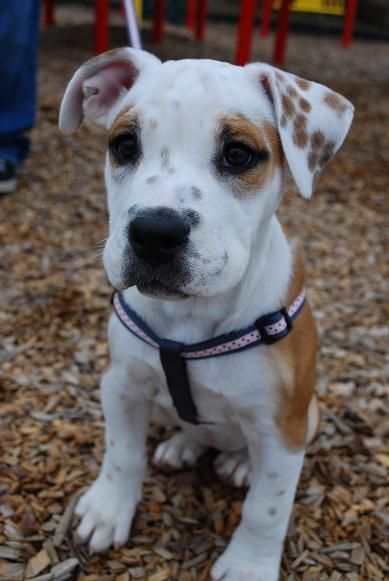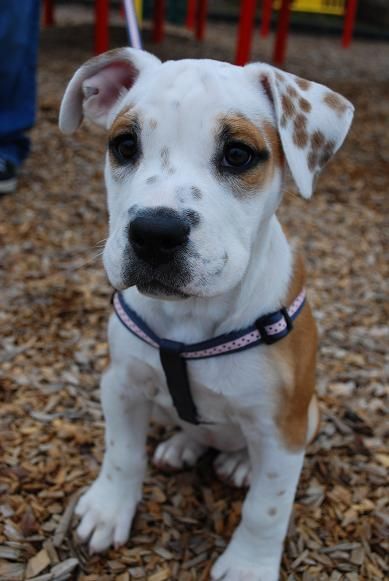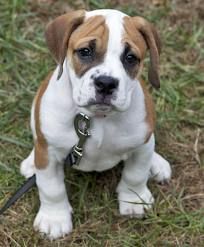 Move on to the next page for even more Unreal English Bulldog Cross Breeds pics!
Next up: English Bulldog + Basset Hound = The Bully Basset!!