5. English Bulldog + Pit Bull = Bullypit
The Bullypit is a cross breed between an English Bulldog and a Pit bull. The Bullypit is a fun-loving dog who can also be protective. They make great family dogs but may be reserved around other dogs and strangers.
The Bullypit has a very slick looking coat with rosebud ears. They may have a red nose with red spots showing through.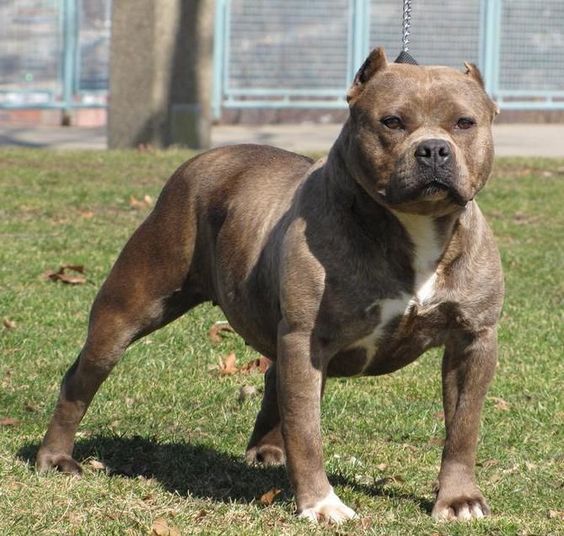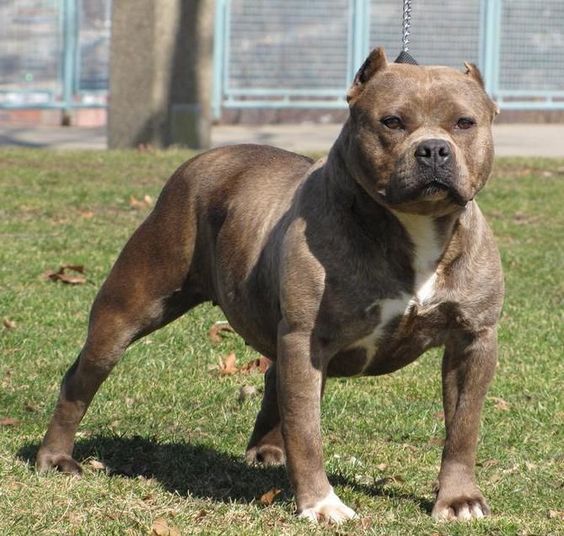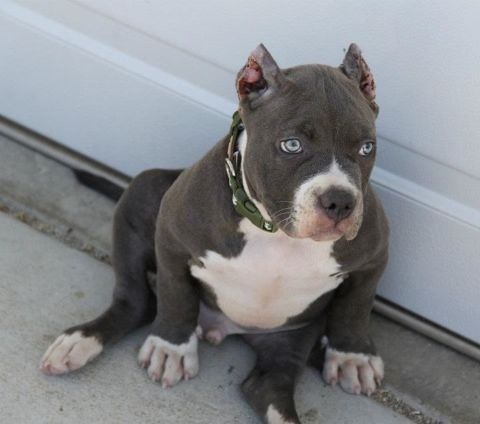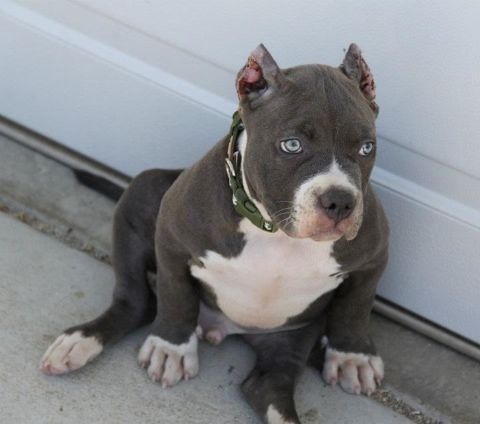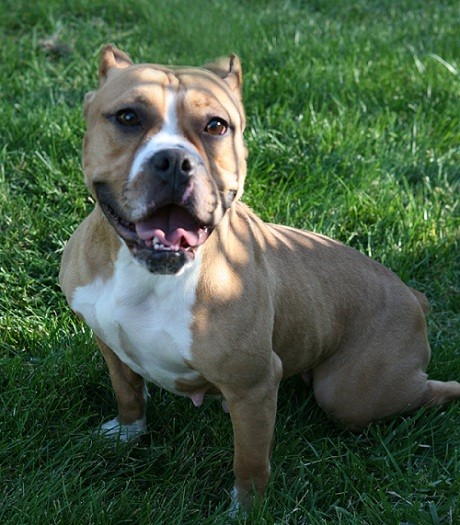 Move on to the next page for even more Unreal English Bulldog Cross Breeds pics!
Next up: English Bulldog + Labrador Retriever = The Bullador!!