One Sunday afternoon, David Mohr thought he was just running to the store to get donuts with his trusty pup, Roleaux. What he didn't know, though, was that his day would be interrupted by tragedy…and nothing would ever be the same.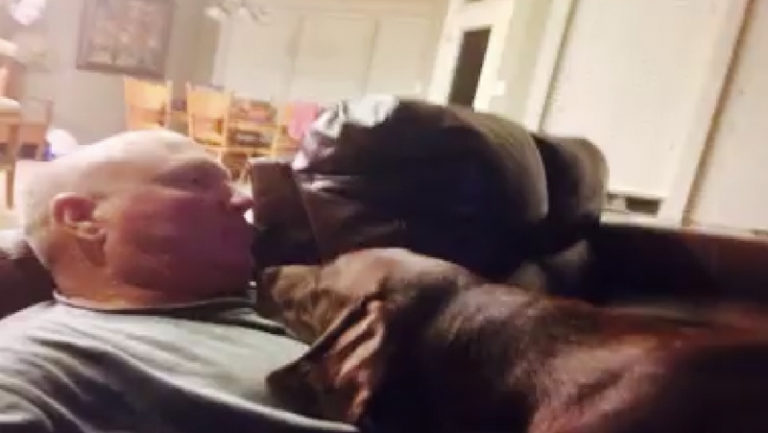 Source: Scottie Hunter News / Facebook
When David parked at the shop, he left his beloved dog Roleaux in his black Toyota Tacoma with the air conditioning on blast. He knew he would only be a few minutes, so he didn't worry about his pup waiting on him inside the truck.
But then both the truck and the dog inside were snatched outside the shop in broad daylight.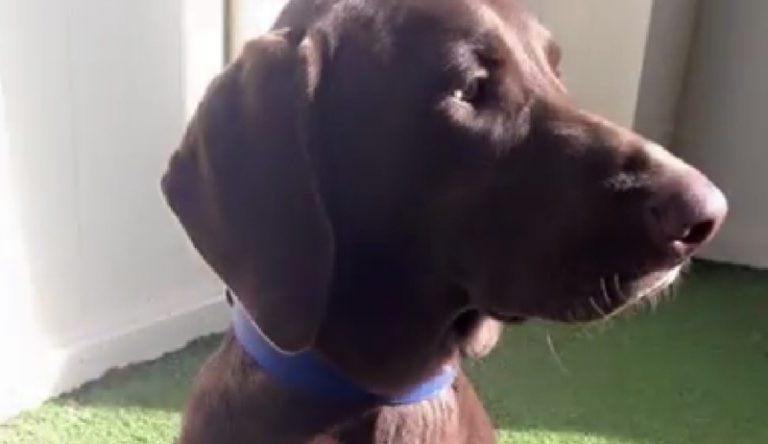 Source: Scottie Hunter News / Facebook
David saw a woman attempting to steal his vehicle with his best friend inside, so he ran outside to stop her. Things then took a terrible turn.
The thief hit him with the door of his own truck and then began to speed off, dragging him along for 20 feet. After severely injuring him, the truck sped off.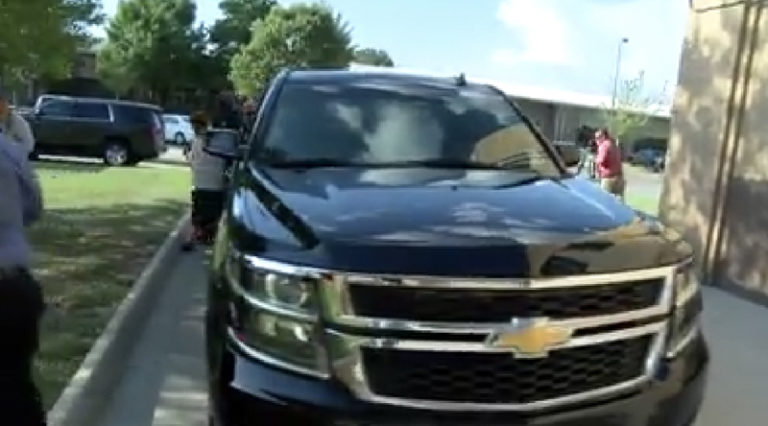 Source: Scottie Hunter News / Facebook
David was then hospitalized for his injuries while the authorities rushed to find the truck with the stolen fur baby inside.
The desperate owner pled with the thief, asking her to return his dog to him. Even if she kept the truck, she needed to let his best friend go. He couldn't walk or stand due to his pelvic fractures or internal bleeding, but all he could think about was his dog.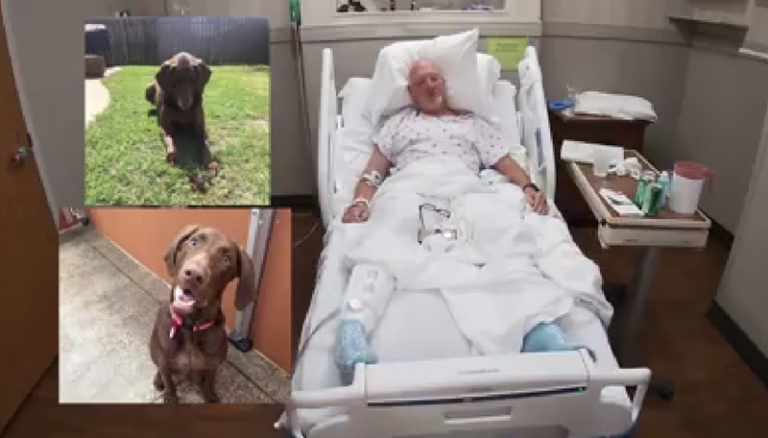 Source: Scottie Hunter News / Facebook
Then, the East Baton Rouge Parish Sheriff's Office made a terrible discovery — they were able to locate the thief, a 37-year-old woman named Leslie, but it was too late for Roleaux.
While attempting to flee with the stolen truck, at some point the thief parked it with the dog inside. In the heat of a Louisiana summer, Roleaux suffered and died, trapped in the stolen vehicle. The police discovered the poor pup dead inside the truck.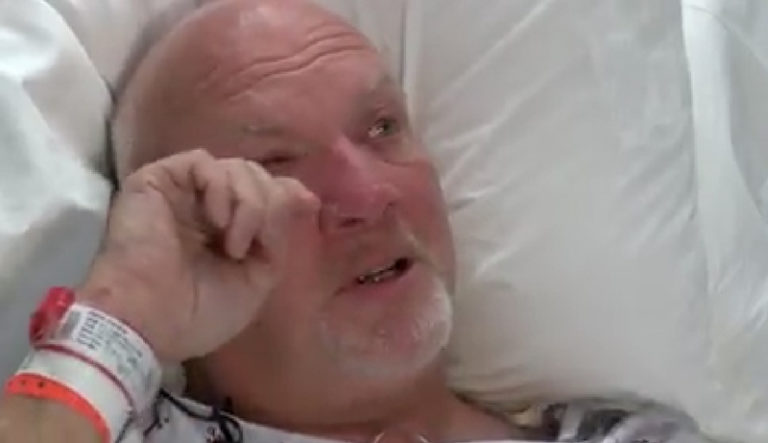 Source: Scottie Hunter News / Facebook
The suspect had no words for the cameras or journalists as to how or why she could commit a heinous crime. After all, she didn't need to keep the dog, she could have simply let him go.
David, on the other hand, had plenty to say from his hospital bed. Overcome with grief, he tearfully told the world about the pup he was able to save from euthanasia once, but was unable to save him a second time. He shared pictures and photos of his perfect boy, unable to believe he was gone.
It's sickening to think how selfish the thief must have been. Not only did she severely injure David, but she killed his dog, as well. Hopefully, time will heal David's wounds and police will bring the thief to justice.
Please 'SHARE' to pass on this story to a friend or family member