11. And from Mars.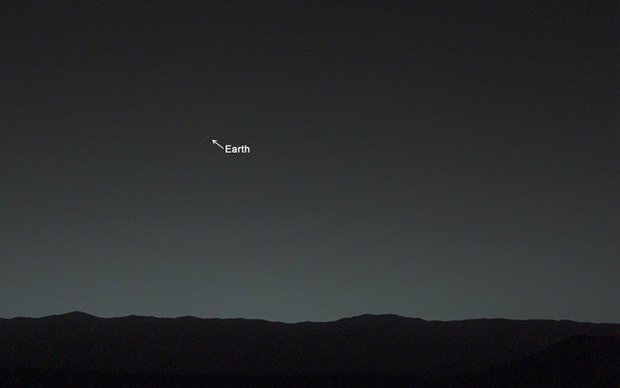 NASA
12. From Saturn.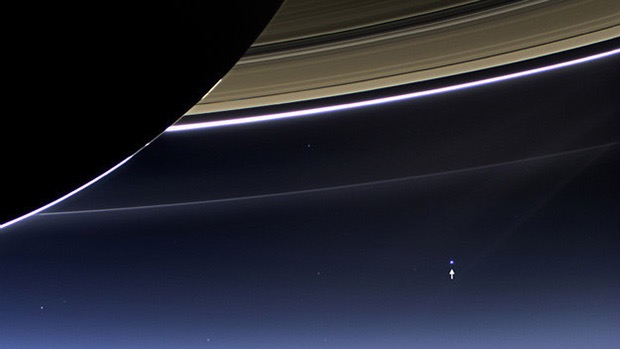 NASA
13. And from Neptune, 4 billion miles away.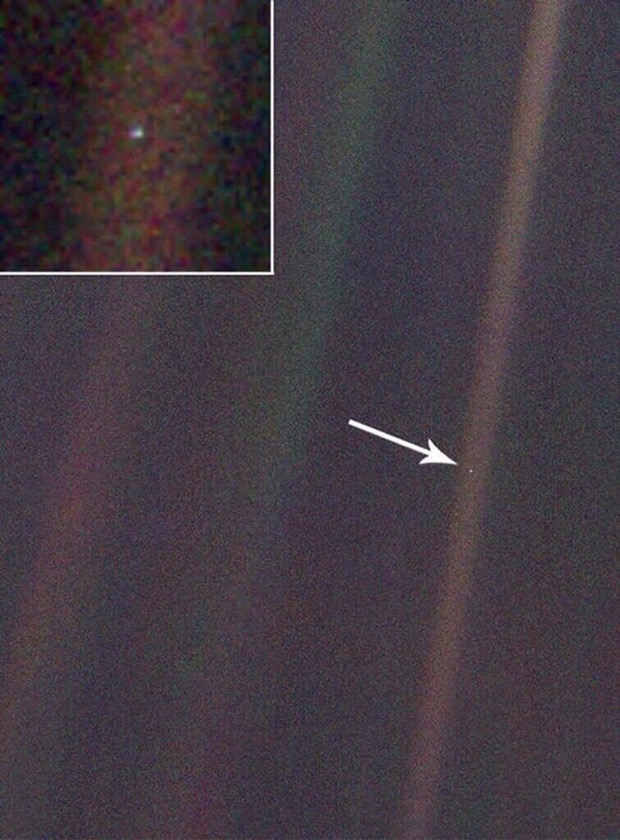 NASA
14. But let's look again at what we look like compared to the sun. It blows my mind every time.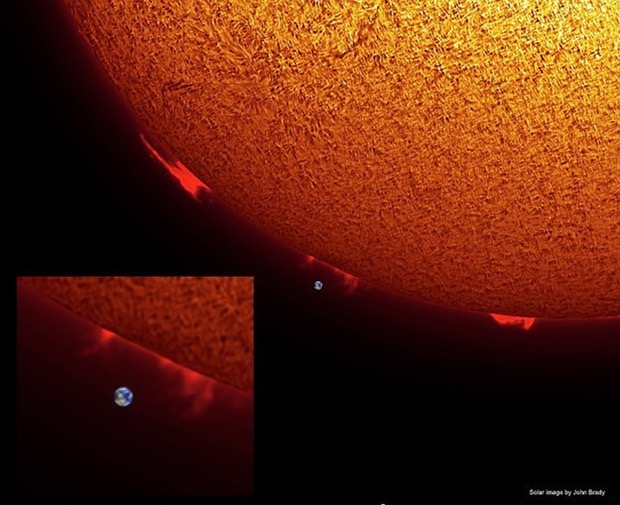 via: astronomycentral.co.uk
15. That little dot is the sun, seen from Mars.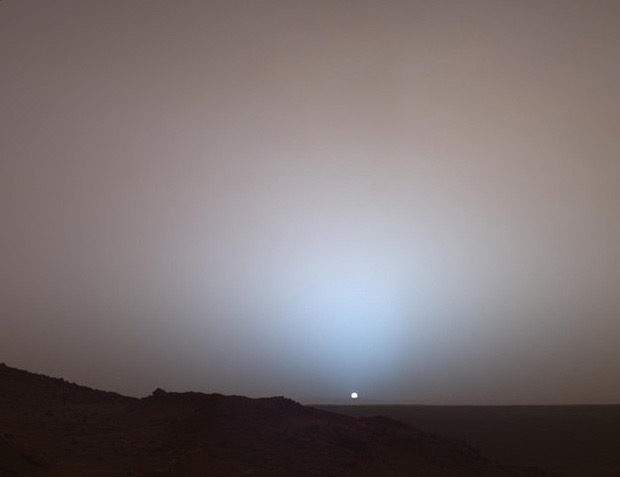 NASA