A property in Tacoma was busted on suspicions of acting as a dog-fighting ring hideout.
Pierce County Animal Control officers found 49 severely malnourished and neglected Pit Bulls living in feces-covered cages on the property.
The dogs were confiscated and handed over to The Humane Society of Tacoma-Pierce County.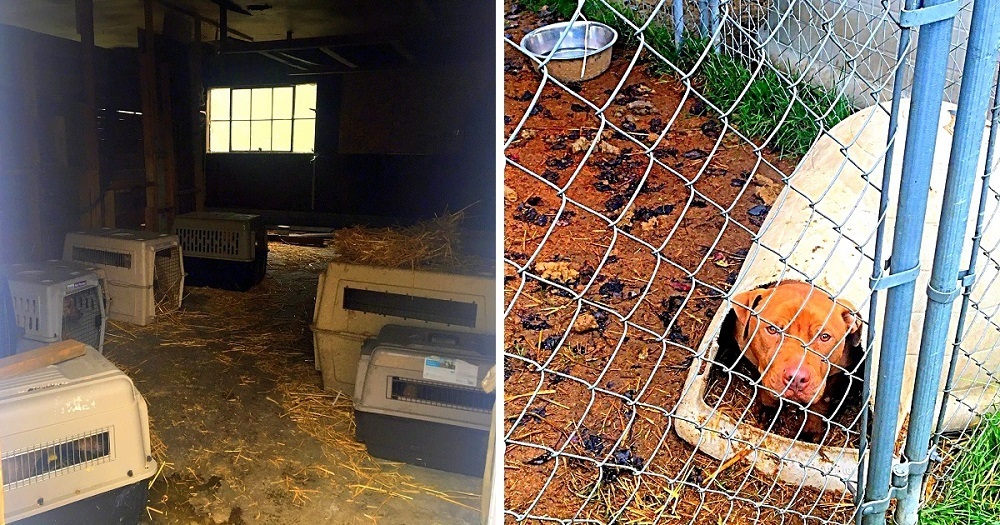 Source: Pierce County Sheriff's Department/Facebook
Currently the Humane Society is looking after 37 of the rescued dogs. They are facing severe space and resource crisis, and are requesting the public to consider adopting or fostering some of their dogs.
The dog-fighting ring victims are not up for adoption, as they still need a lot of work. For the rest of their dogs, the shelter is offering a $25 discount in adoption fees. You can know more about the available dogs on the shelter's adoption page here.
Meanwhile, investigators have reported finding extensive dog-fighting training supplies on the property. There is solid evidence of over-breeding the dogs.
All the dogs have multiple fighting scars and are fearful around the 40-year-old owner, Elmer James Givens Jr. Let's demand his arrest!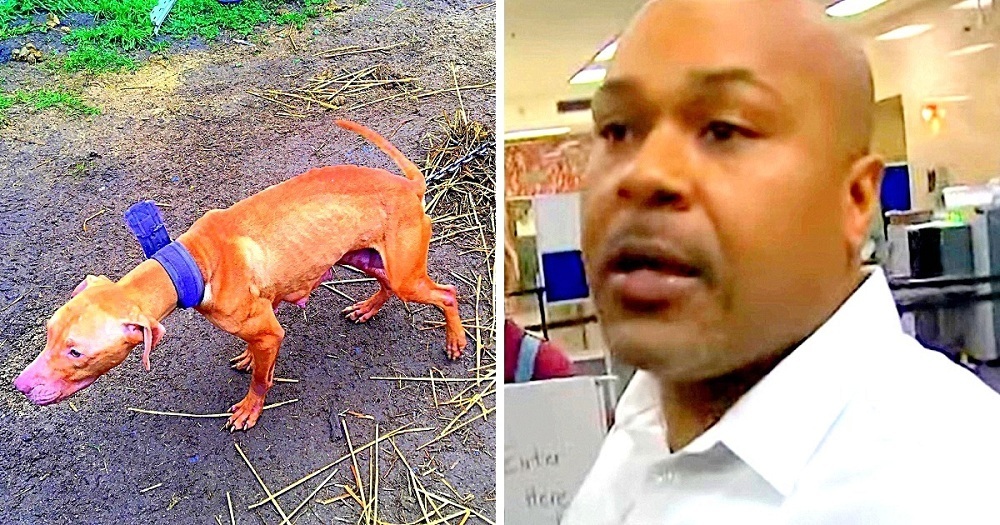 Source: Pierce County Sheriff's Department/Facebook | KING 5/YouTube
Update: Pierce County Sheriff's Department arrested and booked Elmer on first-degree animal cruelty and animal fighting charges. However, he was later released. In a recent court hearing, the man boldly filed a petition to demand the state to return his dogs back to him. The court has not made a decision yet.
When questioned by reporters over the dog-fighting ring, Elmer didn't give them a straight answer. He smugly laughed and said "Haha. That's silly" when asked if he was involved in dog fighting. Animal activists are enraged over Elmer's release, and are now running a campaign against his petition to reclaim the dogs. Let's stand up and demand justice for these abused dogs!
Click the video below to watch a report on the raid on this awful dog-fighting ring.
Please 'SHARE' to pass on this story to a friend or family member