Apple Cheddar Biscuits
Mix 2 cups of barley flour, 1/2 cup of oatmeal, 1/3 cup of shredded cheddar, 1/4 cup of parmesan cheese, 1/3 cup of unsweetened applesauce, 2 tablespoons of olive oil, and 3 tablespoons of water to make the dough.
Roll the dough flat between two pieces of plastic wrap, then cut out biscuit shapes and place them one inch apart and a baking sheet that is lined with parchment. Bake at 350 degrees for 30 minutes. Your dog will love you for making these.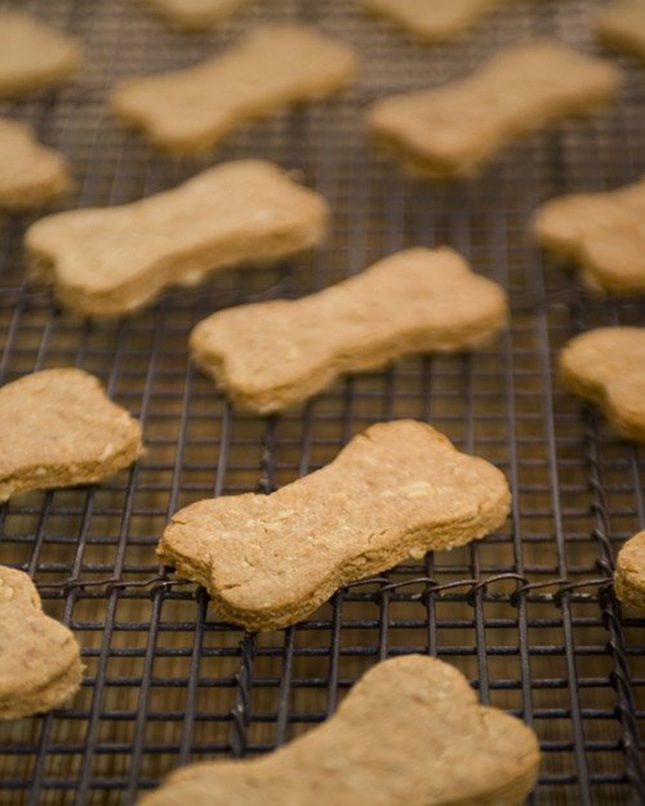 Please SHARE this with your friends and family.