It takes a lot to impress the judges on America's Got Talent, but when 12-year-old Darci Lynne from Oklahoma City walked onto the stage with a pink-haired floppy-eared rabbit called Petunia recently, she managed to leave the entire audience speechless, and she did it without even opening her mouth.
How? Because Darci is a ventriloquist, and Petunia is her puppet, and between the two of them they managed to pull off one of the most incredible renditions of "Summertime" from Porgy And Bess that anybody has ever heard. See for yourself in the video below.
The performance was so good that Mel B gave it the golden buzzer, which automatically sent Darci and Petunia straight through to the live shows. We think this duo have a very bright future ahead of them!
When this 12-year-old girl walked onto the stage of America's Got Talent, nobody could have expected what happened next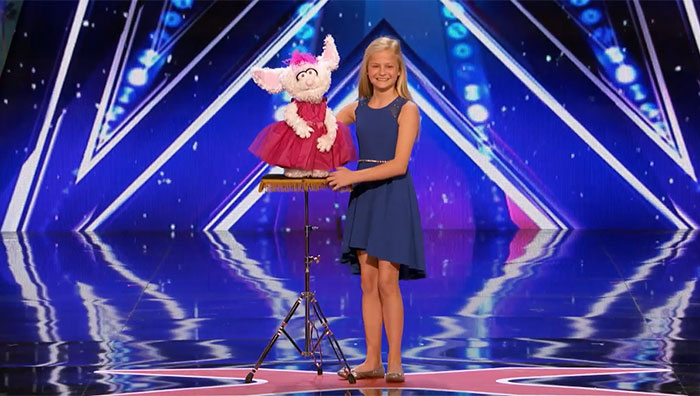 Darci Lynne is a ventriloquist, and together with her rabbit Petunia she had prepared an amazing surprise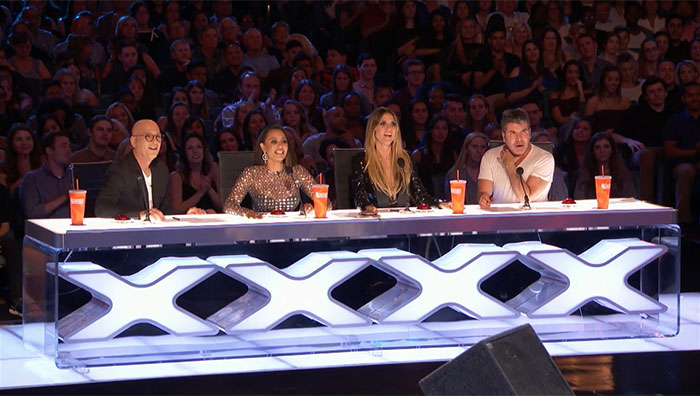 All of the judges were completely blown away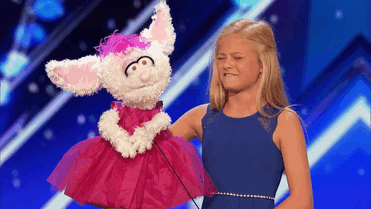 Watch her full performance below. It'll leave you speechless