As pet owners, we do all we can to ensure their safety. But some things are out of our control. For one family, they understand this all too well when their precious dog was stolen right from their yard.
Even though the search for their dog initially proved futile, a major turn of events in the future would lead their precious pooch right back to them.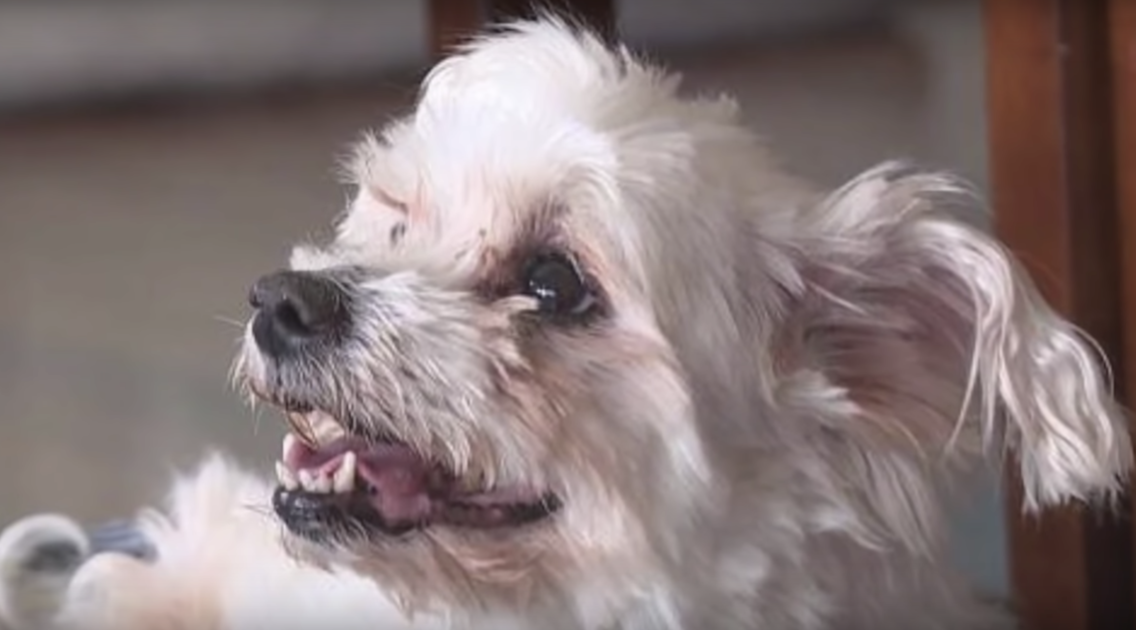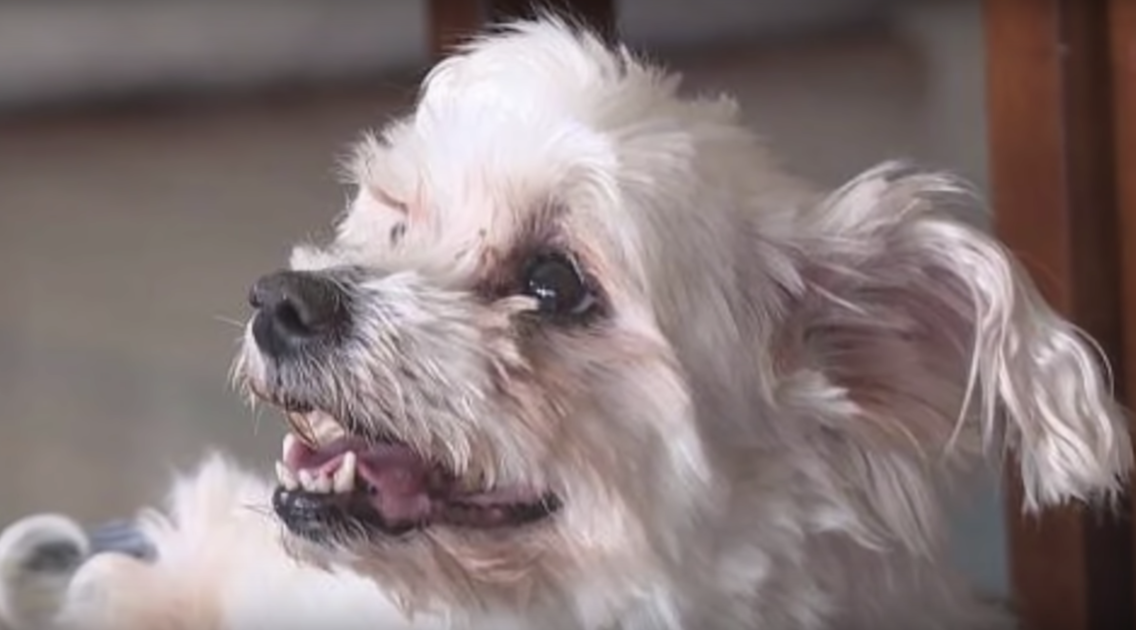 Source: videoinspirational via Turlock Police
On an ordinary day in Turlock, California, a Good Samaritan was running errands at a local Walmart. She saw out of the corner of her eye a tiny dog alone in the parking lot.
When she got out of her car, she approached the little Maltese, who was dirty and obviously lost, and decided that she would take her to the authorities in case someone was looking for her.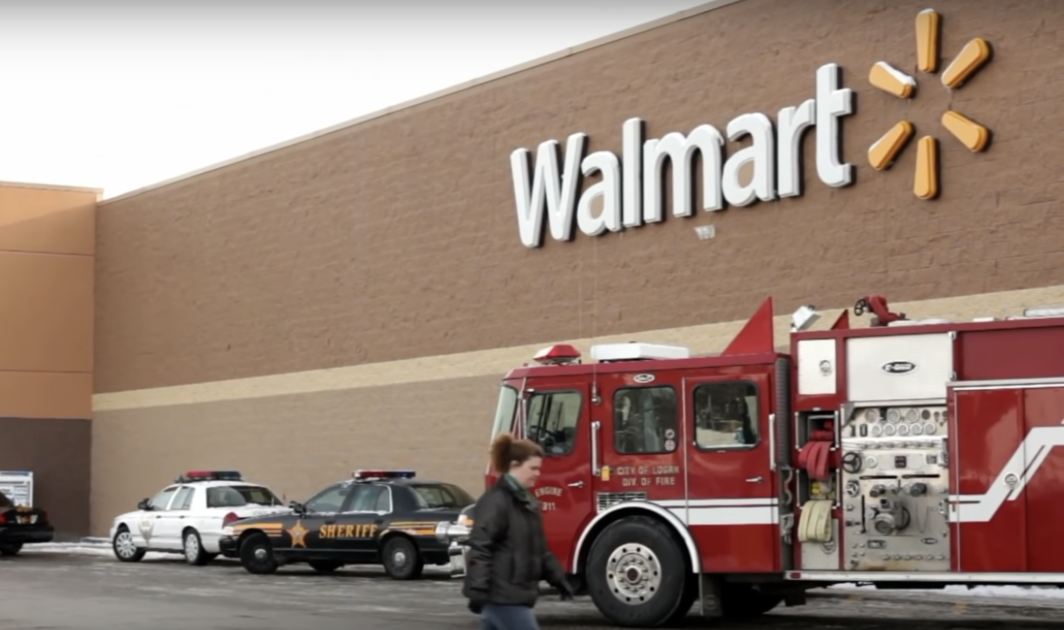 Source: videoinspirational via Turlock Police
The Turlock Police Department scanned the dog for a microchip and were delighted that she, indeed, had one! This was wonderful news. Now they could track down her owners. But while scanning the chip, it only had a partial reading.
Her owners' information was not accessible but her veterinarian's info was. Okay, this was at least a bread crumb. They could contact the vet's office and hopefully, they will know who this little dog belongs to.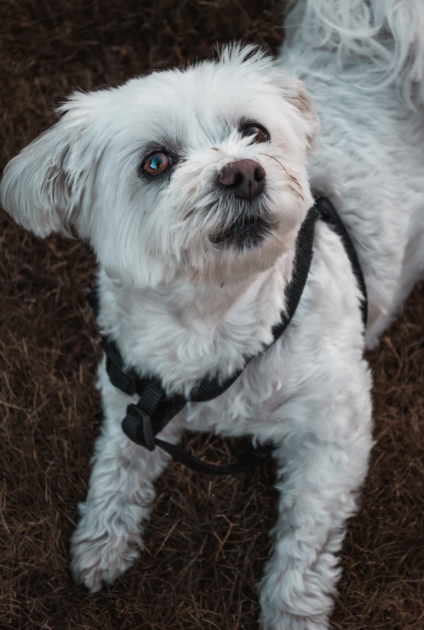 Source: videoinspirational via Turlock Police
After the call was made, the officers were speechless. The little 13-year-old dog, named Trixie, is actually from Kentucky! How did she end up in Turlock thousands of miles away? The officers couldn't wait to speak to Trixie's family to get more info.
The officers called Trixie's family next and they had quite the story to tell. The Crews family had been heartbroken several years earlier when their beloved Trixie had suddenly gone missing from the yard.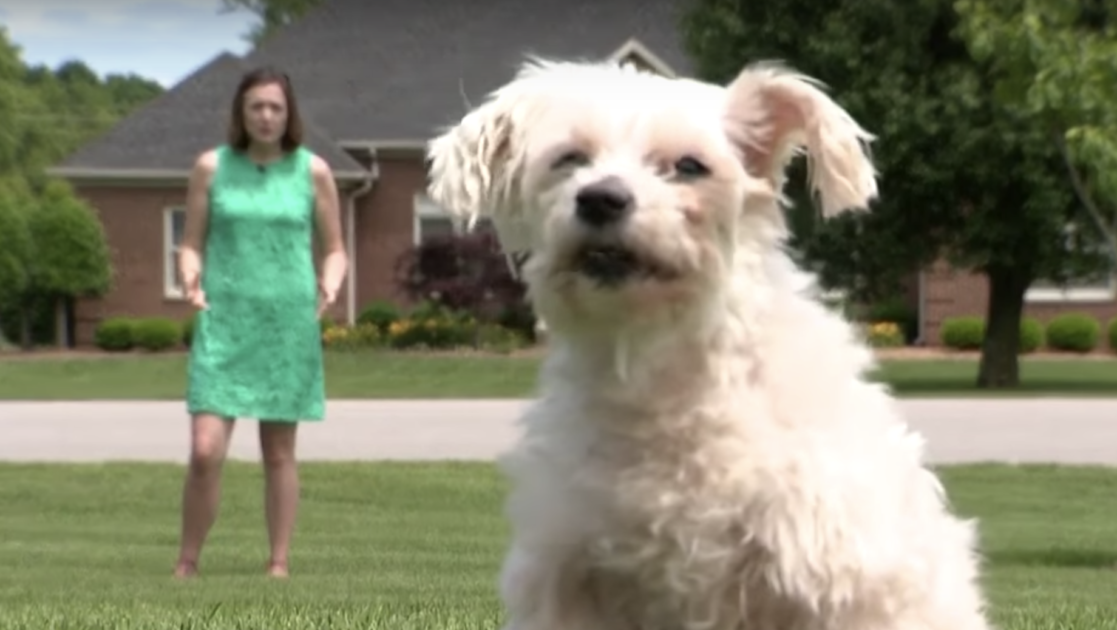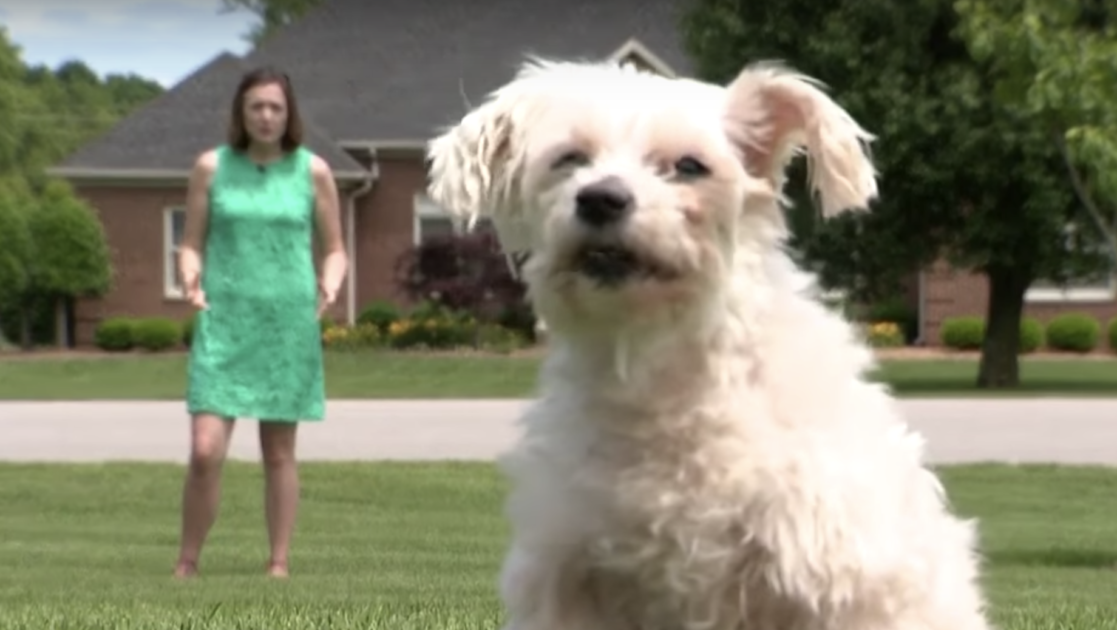 Source: NewsChannel5/Youtube
Like all loving dog owners would do in this situation, the family searched for Trixie day after day. They posted flyers everywhere they could. They even offered a reward. But nothing panned out. Trixie was gone.
Three entire years passed when they got the call that Trixie had been found in California. Imagine their delight to know Trixie was alive and well! Far away, yes, but alive and well!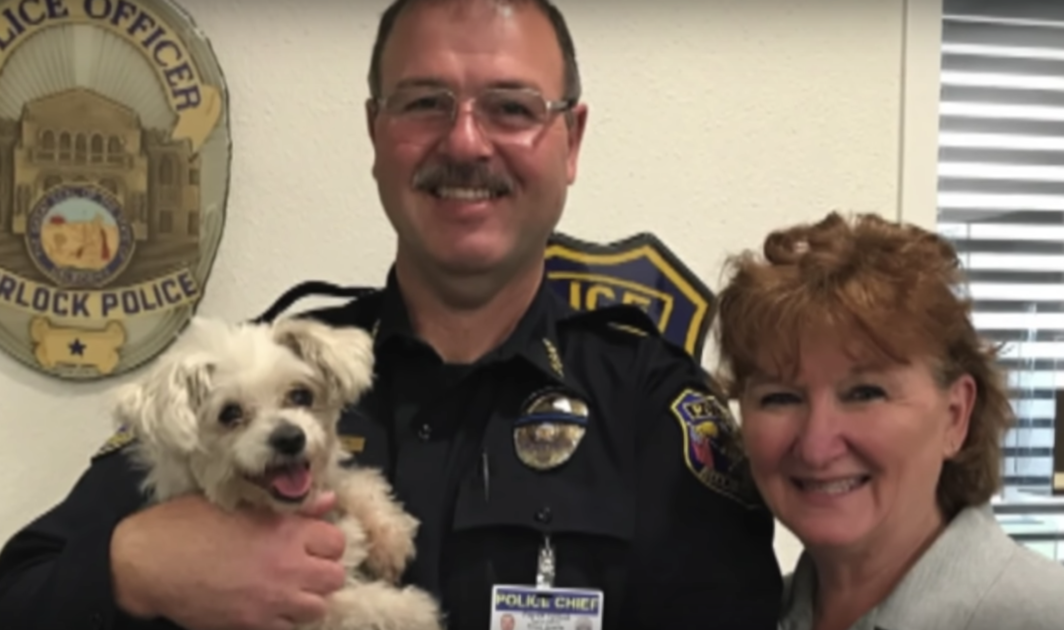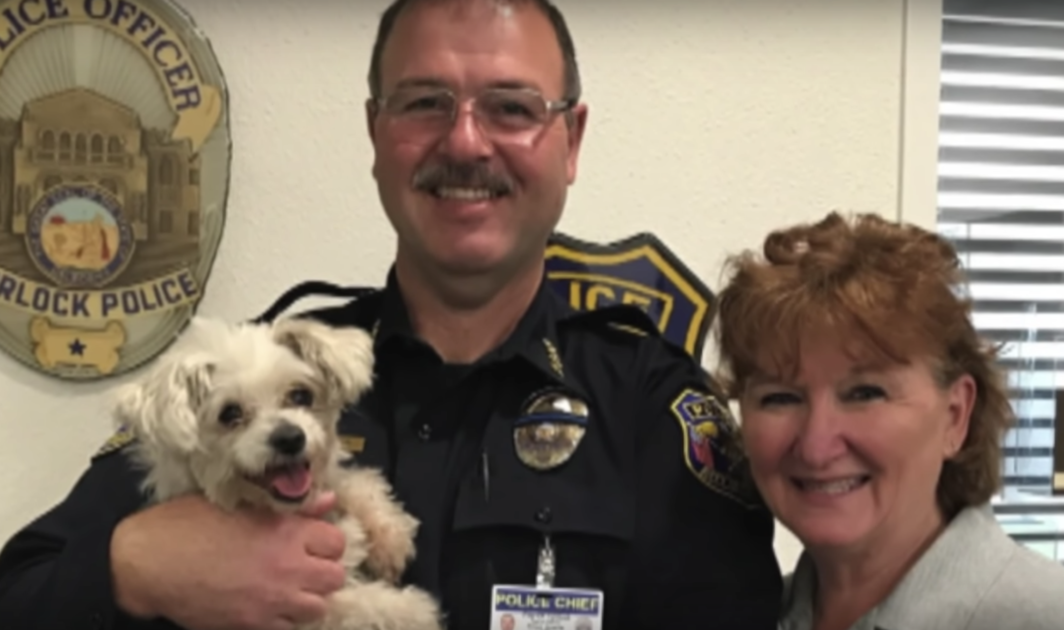 Source: NewsChannel5/Youtube
The little dog was 2,000 miles away and now they had to get her back home. But how? Officer Glena Jackson stepped forward and offered to bring Trixie by airplane to her family. The Crews family paid for Officer Jackson's ticket and just like that, the officer and Trixie were on their way to Kentucky.
Tammy Crews arrived at the airport eager to see her dog after so long. Amazingly, when Trixie got off the plane, she ran right to her mama, completely aware of who she was three years later. The reunion was as tearful as they get! Trixie nestled into Tammy's arms.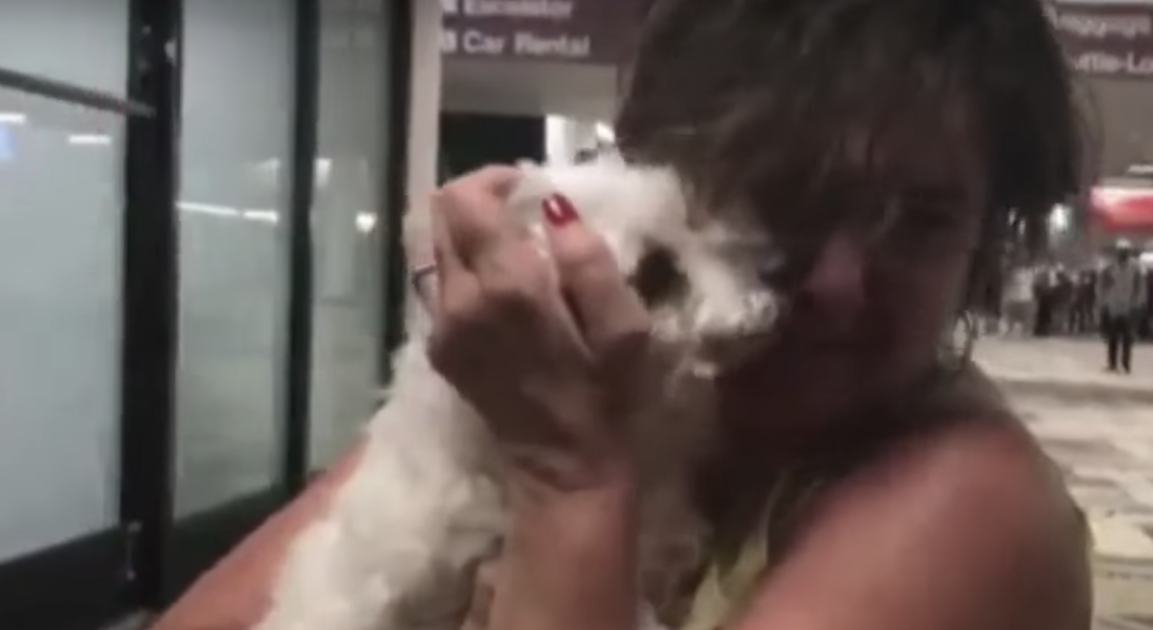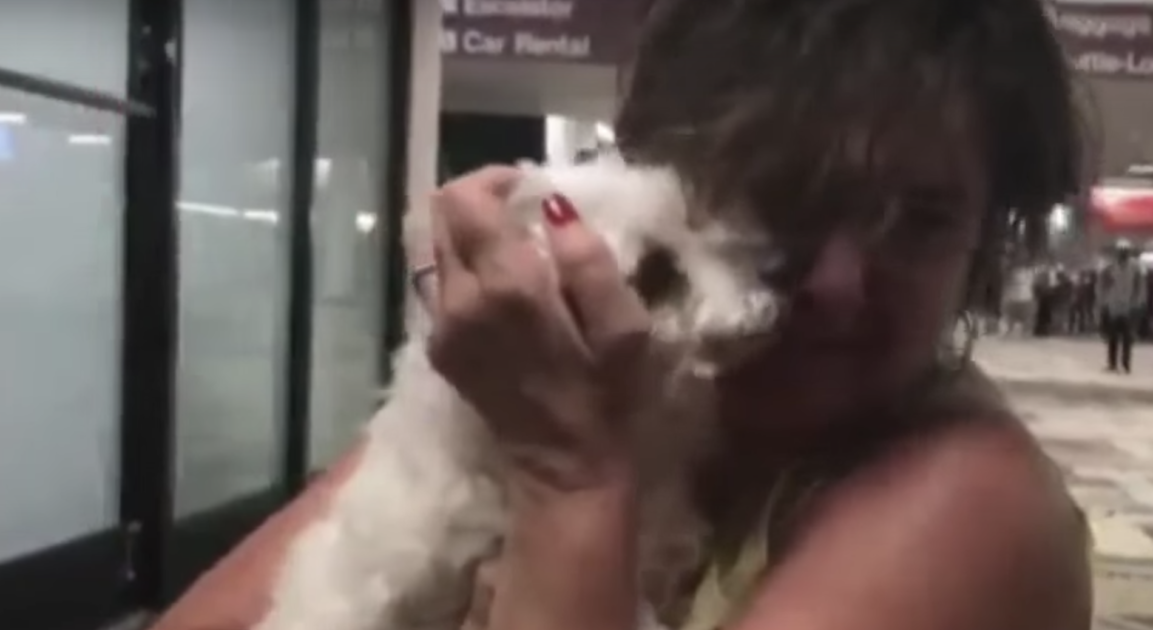 Source: NewsChannel5/Youtube
No one knows for sure what happened to Trixie during those three years. All that mattered now was that she was back with her family who loves her so much!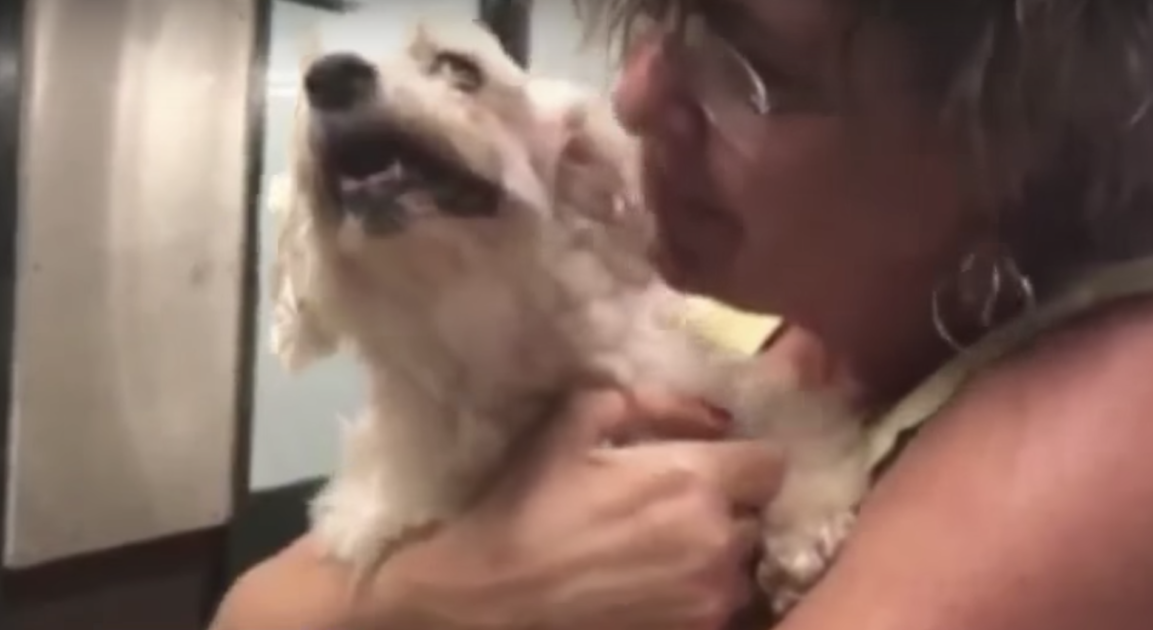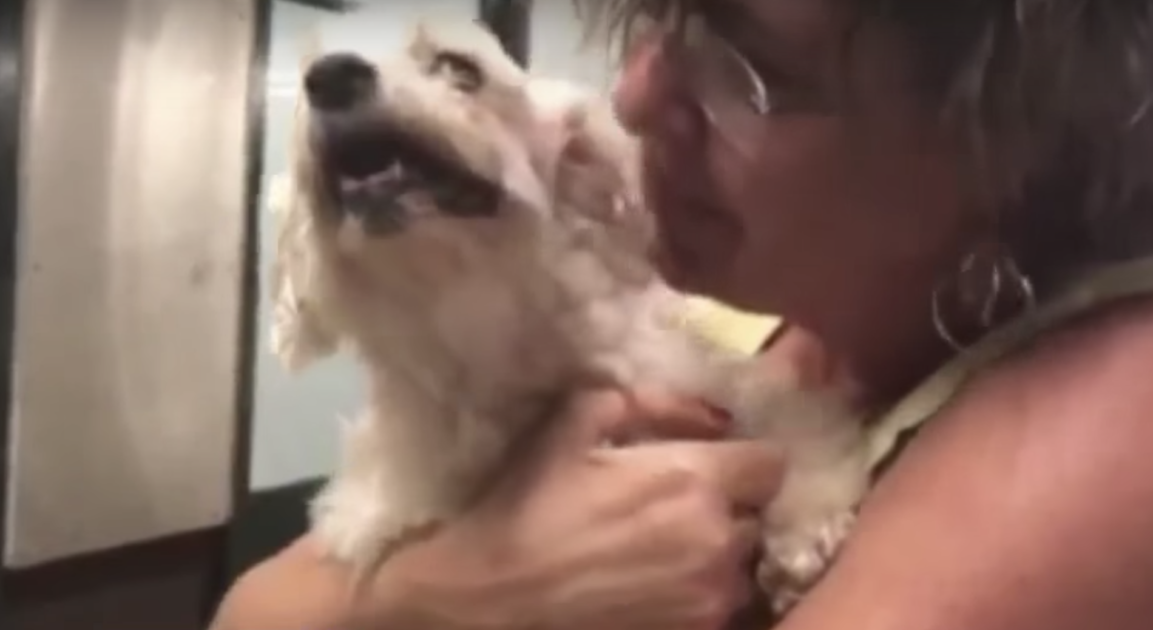 Source: NewsChannel5/Youtube
Please 'SHARE' to pass on this story to a friend or family member