A Pit Bull named Benny resided at the Carson Shelter in Gardena, California, and waited every day for someone to adopt him.
Although he captured the hearts of everyone who stopped by his kennel, he still found himself without a home. That is, until one day a family fell in love with him and knew they couldn't leave without him.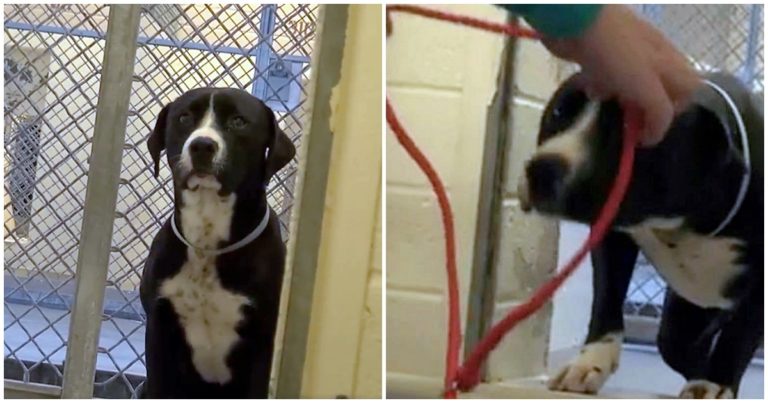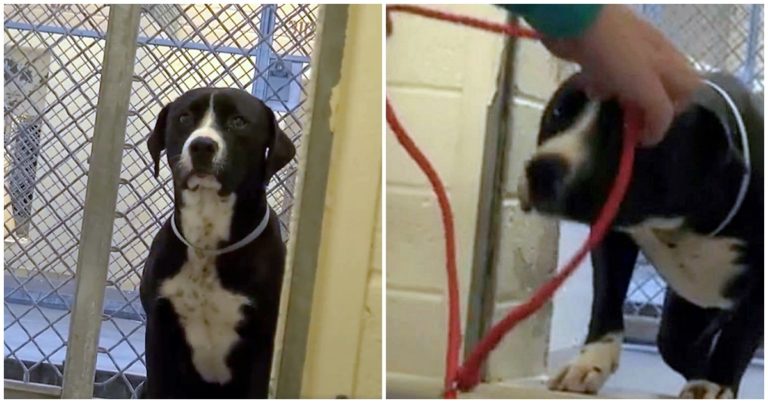 Saving Carson Shelter Dogs/Facebook
They decided to give him a forever home, and Benny finally got to take his freedom walk.
At first, Benny was unsure of what was happening, and seemed reluctant to leave his kennel. But once he realized, his reaction is priceless.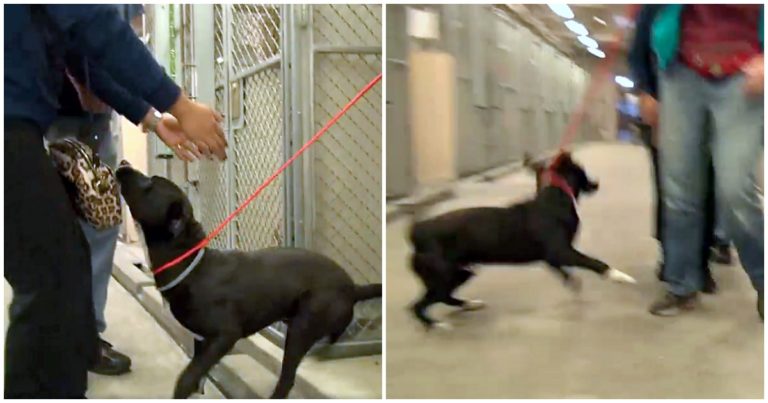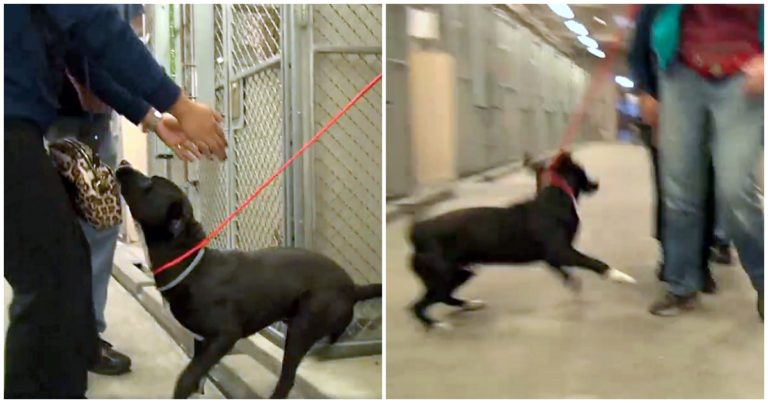 Saving Carson Shelter Dogs/Facebook
He completely loses it and begins to wiggle and wag his tail. He is so uncontrollably happy and cannot contain his excitement.
Little Benny is free at last and never has to worry about sleeping alone in a kennel ever again!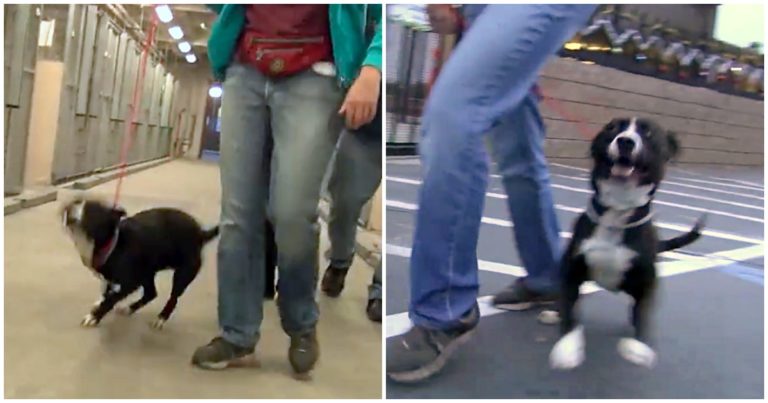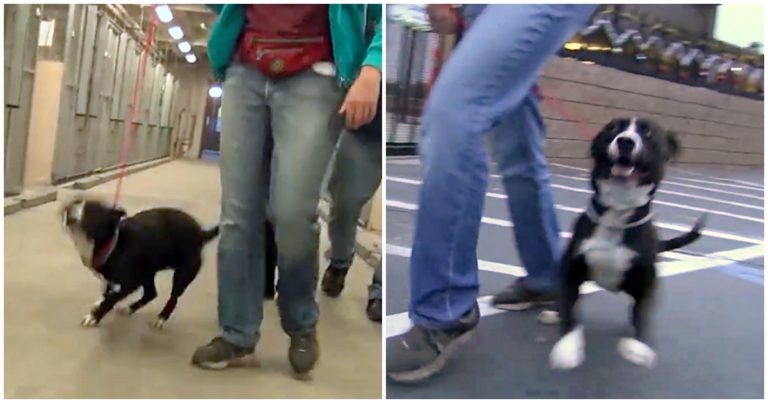 Saving Carson Shelter Dogs/Facebook
He took his freedom walk right out of that shelter and into his new loving home, where he will be loved and spoiled for the rest of his life.
Luckily, his adorable freedom walk was caught on video, which you can watch below:
Please 'SHARE' to pass on this story to a friend or family member
This special little guy captured the hearts of everyone who stopped by his kennel. He hit the jackpot when this beautiful family chose to take him home. Thanks for all you SHARING, checkout his FREEDOM WALK filled with lots of jumps and tail wagging! Happy life sweet BENNY <3PHOTO THREAD: https://www.facebook.com/savingcarsonshelterdogs/photos/a.172032662969376.1073741830.171850219654287/511316932374279/?type=3&theaterJukin Media Verified (Original)* For licensing / permission to use: Contact – licensing(at)jukinmediadotcom

Posted by Saving Carson Shelter Dogs on Thursday, December 10, 2015