Usually when we see a dog approaching a fox, our first instinct would be to get the dog to safety. But that is hardly the case for Tinni the dog, who shares a very special bond with a wild fox named Sniffer!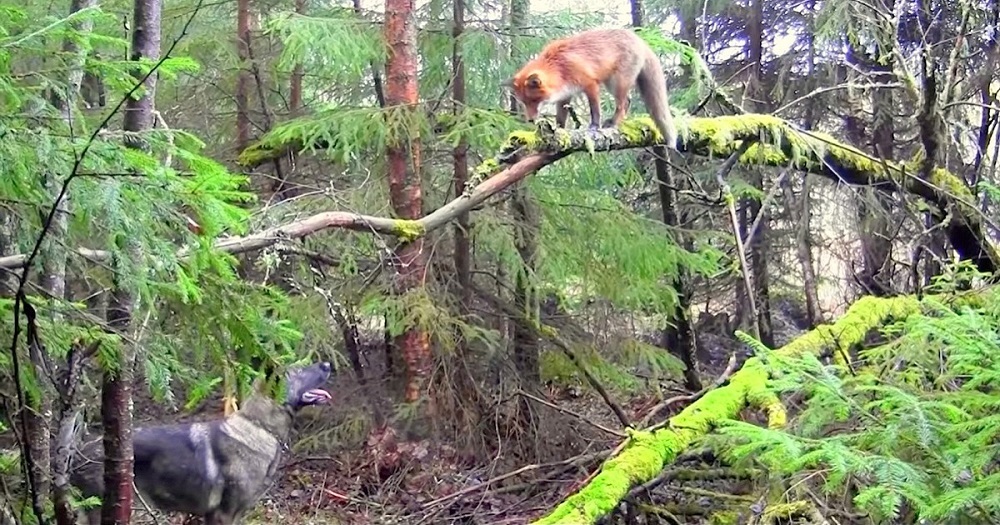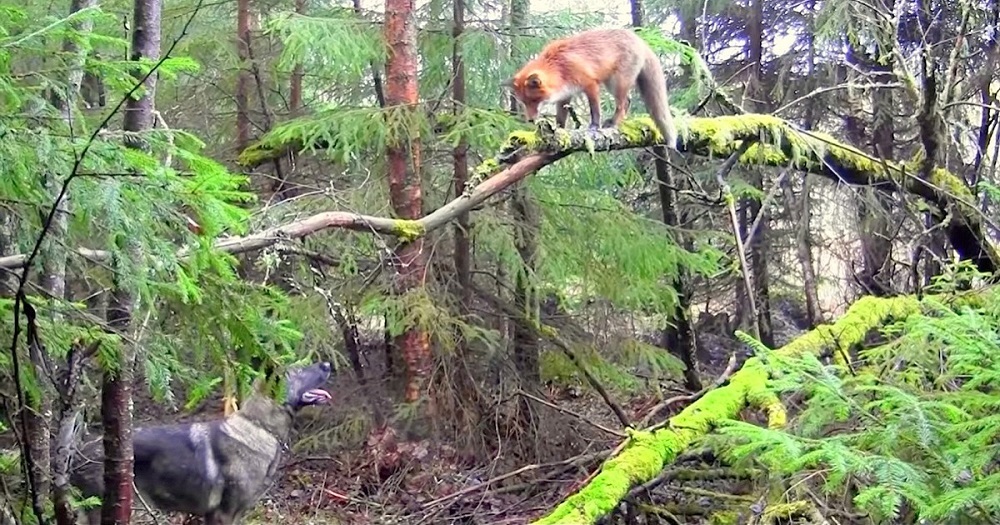 Source: Berit Helberg/YouTube
Tinni, a German Shepherd, was still a puppy when his Norwegian family met Sniffer as a cub in the woods. As the family started feeding Sniffer every day, the fox took a special liking to Tinni. 
In spite of the family's doubts, this pair beat all odds to form a lasting bond with each other.
Today, Tinni and Sniffer are all grown up, but they haven't forgotten each other. Whenever Tinni misses Sniffer, he goes into the woods and Sniffer finds his way to his canine friend every single time!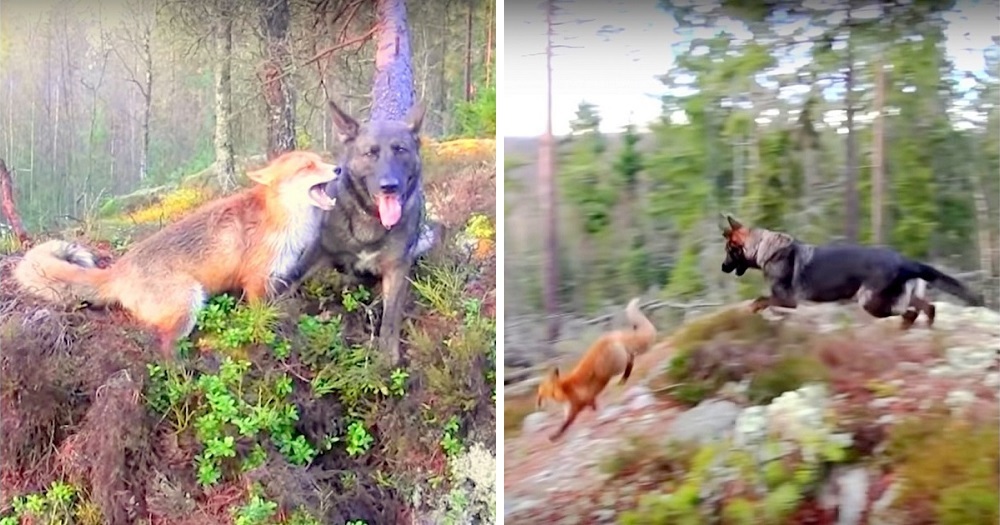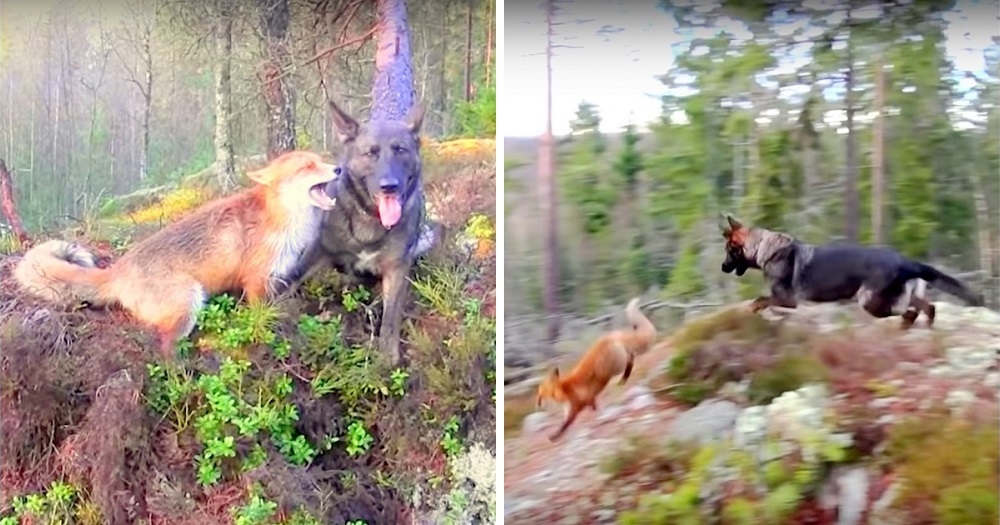 Source: Berit Helberg/YouTube
This sweet video captures Tinni and Sniffer's unique friendship. They just love chasing each other in the vast green forest.
Sometimes they end up squabbling, but always make it up with a hug. The brotherly love of these two different species looks straight out of a movie, especially as they even have their own song!
Click the video below to watch this rare and precious friendship between Tinni and Sniffer, and listen to their cute friendship song!
Please 'SHARE' to pass on this story to a friend or family member