7. You are a hit with every french bulldog you meet.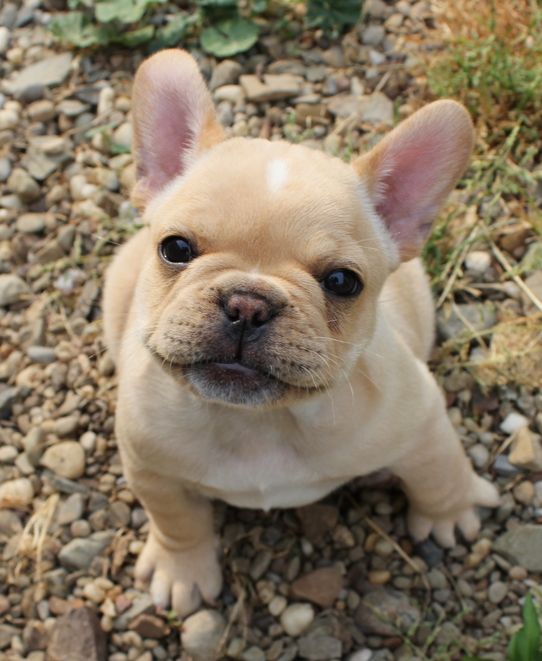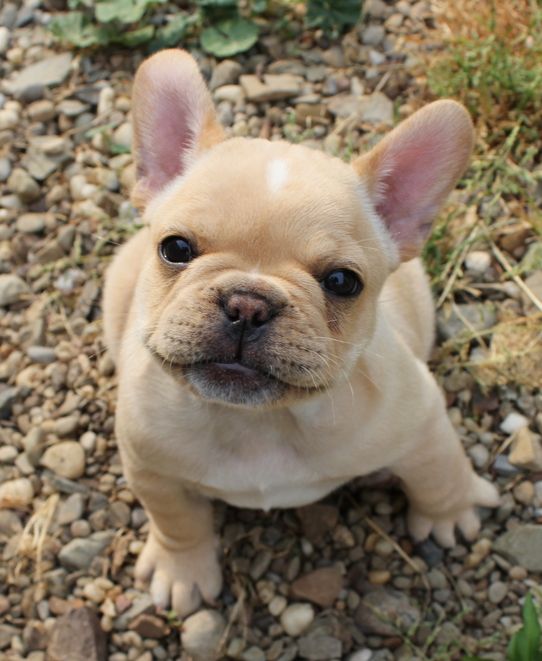 8. You have trouble finding a significant other because nobody is as great as your french bulldog.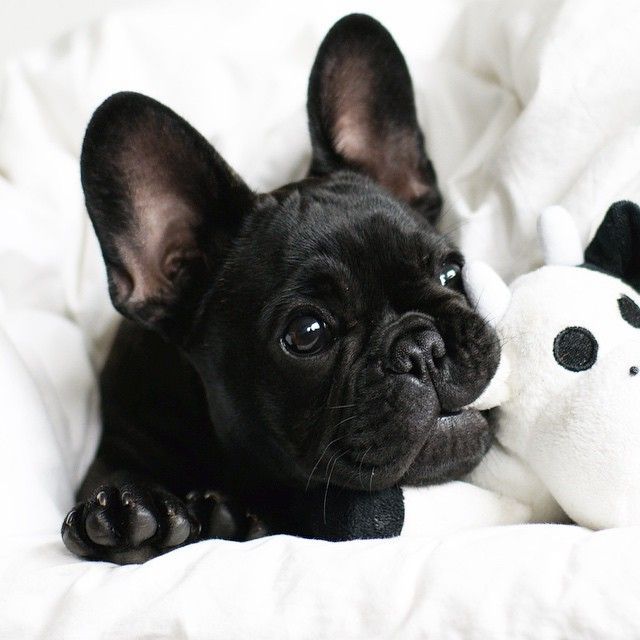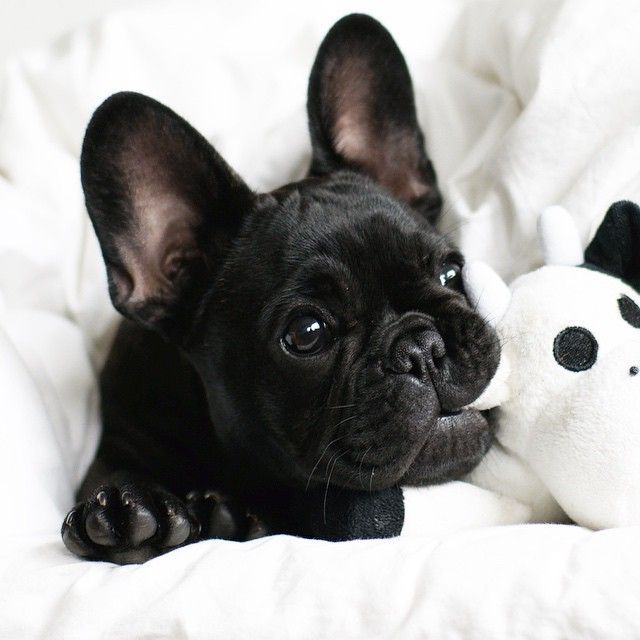 9. This is your ideal family dinner.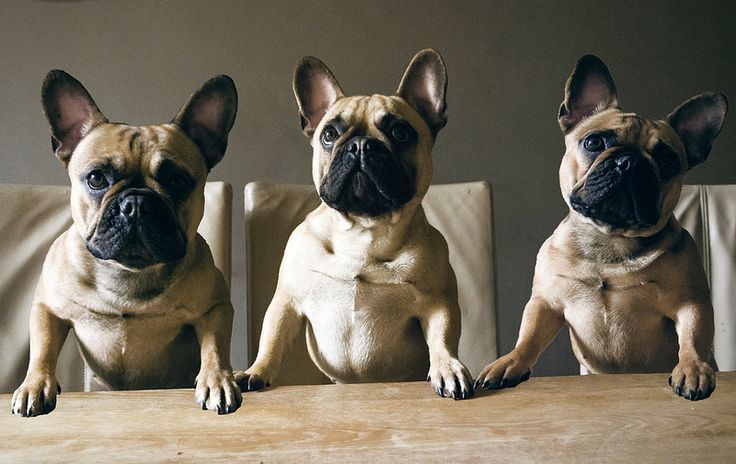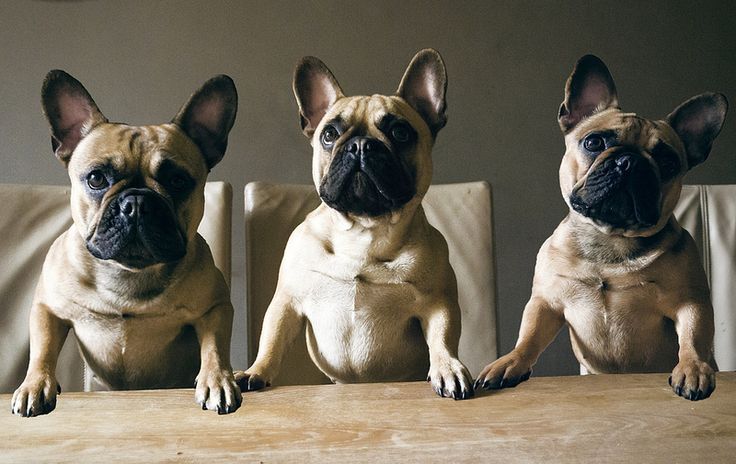 Move On To The Next Page For More Signs You're A Crazy French Bulldog Person!