4. No matter where you are, no matter what streets you have to cross, if you see a french bulldog you MUST say hello to him.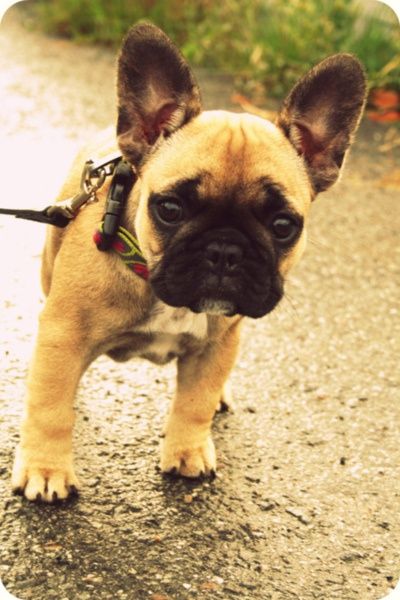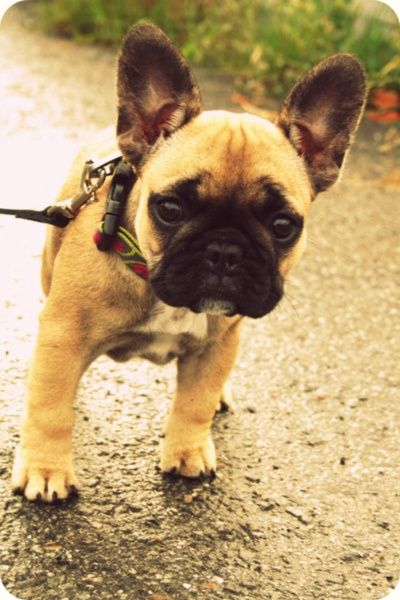 5. French bulldogs flock to you as if they innately understand that you are a crazy french bulldog person.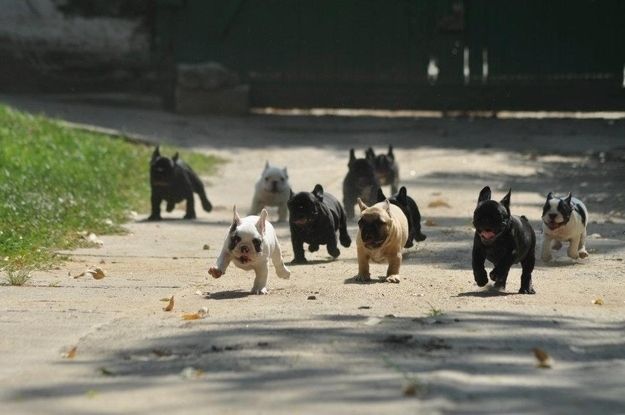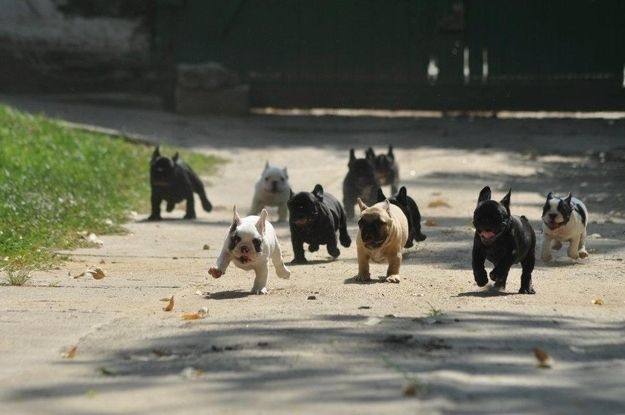 6. This is your life goal.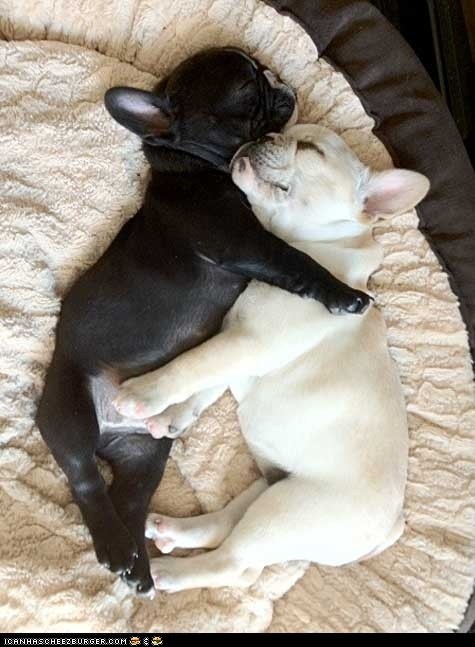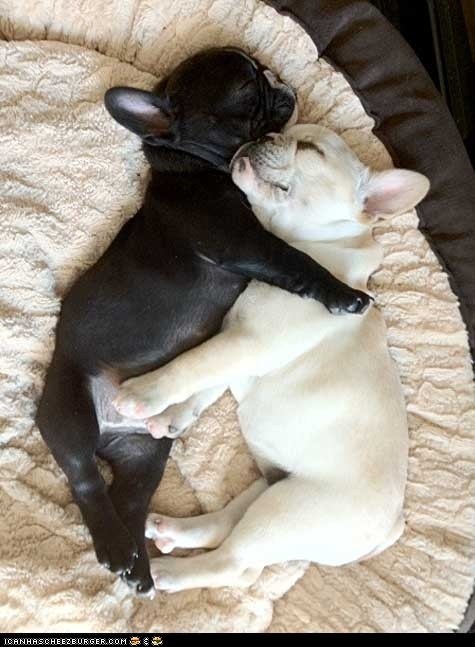 Move On To The Next Page For More Signs You're A Crazy French Bulldog Person!