"Dr. Jeff: Rocky Mountain Vet" is a heartwarming show focused on treating critically sick animals. The show's vet team has a reputation of never turning away any creature in need.
But when the vets received a rescue call about a 6-month-old Chihuahua puppy named Scooter, they wondered if they could honor their pledge.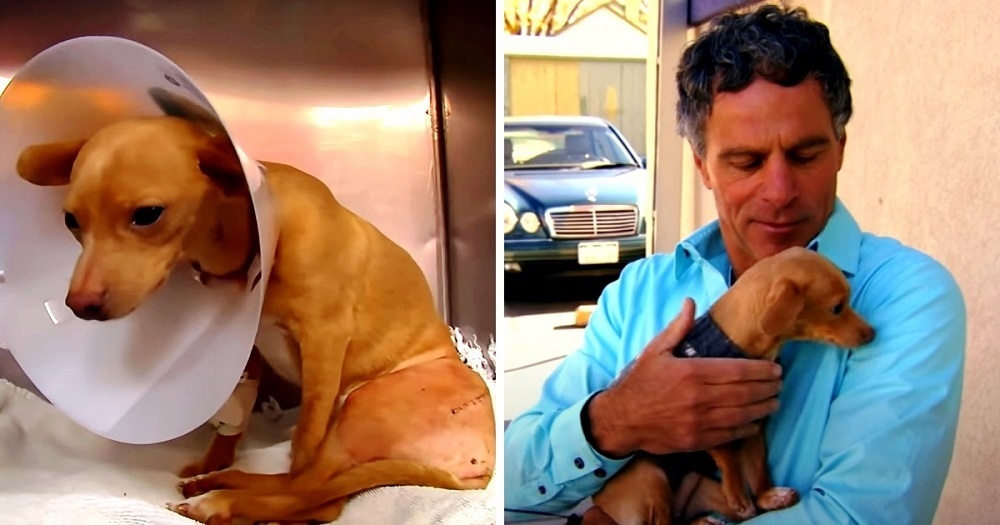 Source: Animal Planet/YouTube
Scooter was a hit and run victim who was left to die on a roadside 500 miles away from the Rocky Mountain Animal Hospital.
It was looking like the puppy would succumb to his injuries before he was brought in. But just when the vets lost all hope, a pilot named Don Gunn stepped in!
Don volunteered to pick Scooter up and fly him to the hospital for free. Despite all his injuries, the puppy kept shooting thankful kisses at Don throughout the flight from Oklahoma to Colorado!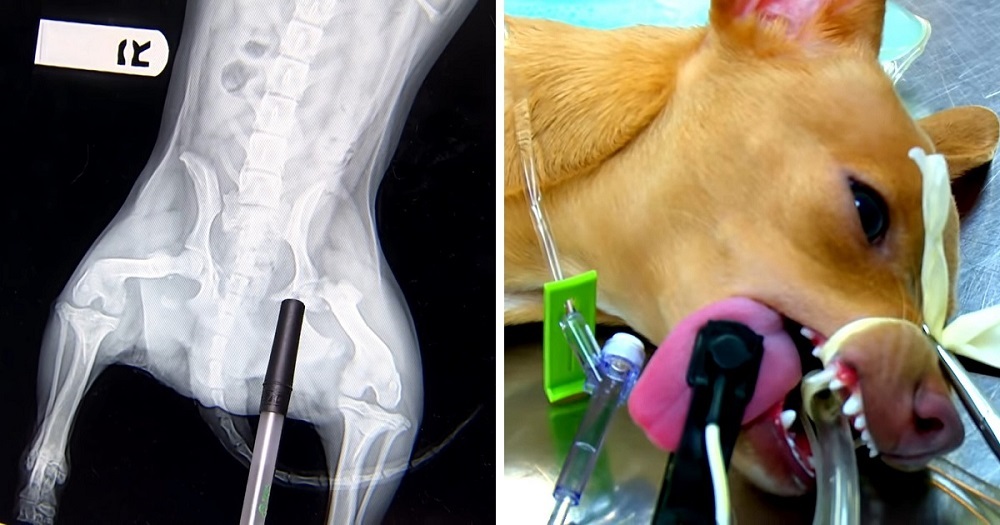 Source: Animal Planet/YouTube
The speedy trip enabled Scooter to get his emergency treatment just in time! After an exhausting surgery, the wee puppy's health was finally on the mend.
But as Scooter was gaining his strength back steadily, something purely magical happened!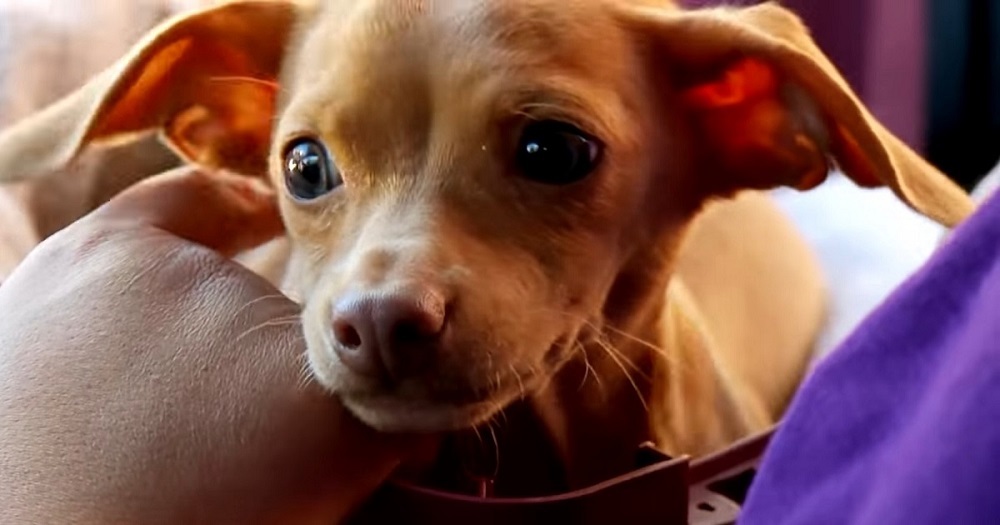 Source: Animal Planet/YouTube
As it turns out, Don was unable to get Scooter out of his mind. He returned to the hospital to check on his "first rescue", and made a decision that would change his life.
We won't give you any spoiler now, but the spectacular happy ending of this story will certainly lift your spirits!
Click the video below to watch Scooter's helicopter rescue and his extra-special happy ending!
WARNING: The contents of this video may be disturbing to some viewers.
Please 'SHARE' to pass on this story to a friend or family member