Lt. Eric Eslary from the Ligonier Township Police was on patrol duty with his K9 partner, Blek, when his police vehicle was struck head-on by a drunk driver who had veered into the wrong lane.
Both Eric and Blek were rushed to the hospital in a critical state. However, Eric tragically succumbed to his injuries shortly after.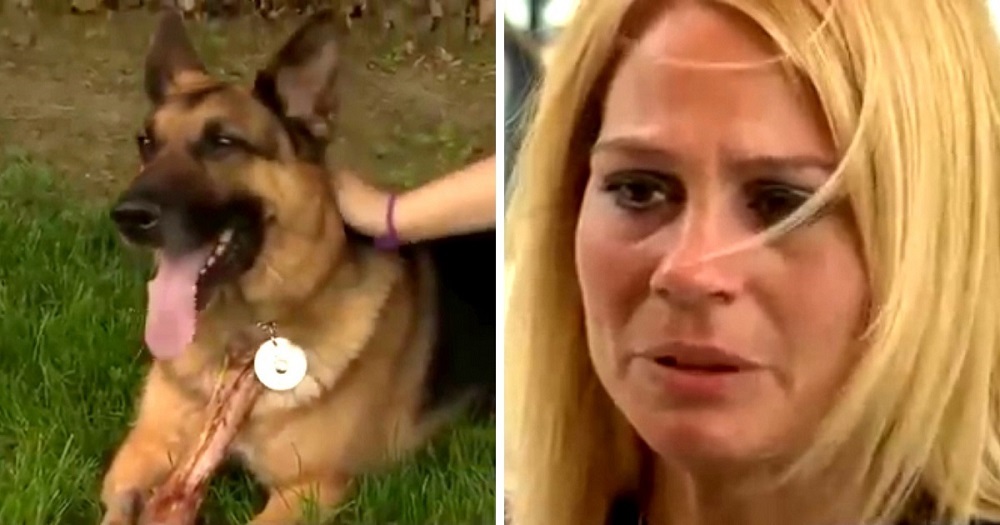 Source: WTAE-TV Pittsburgh/YouTube
For hours on end, the loyal K9 Blek clung on to his partner's dead body at the hospital bed.
The 6-year-old German Shepherd needed immediate medical attention, but he refused to leave his dad alone.
It was only when Eric's wife, Mary Beth, arrived at the hospital that Blek finally moved away from his spot.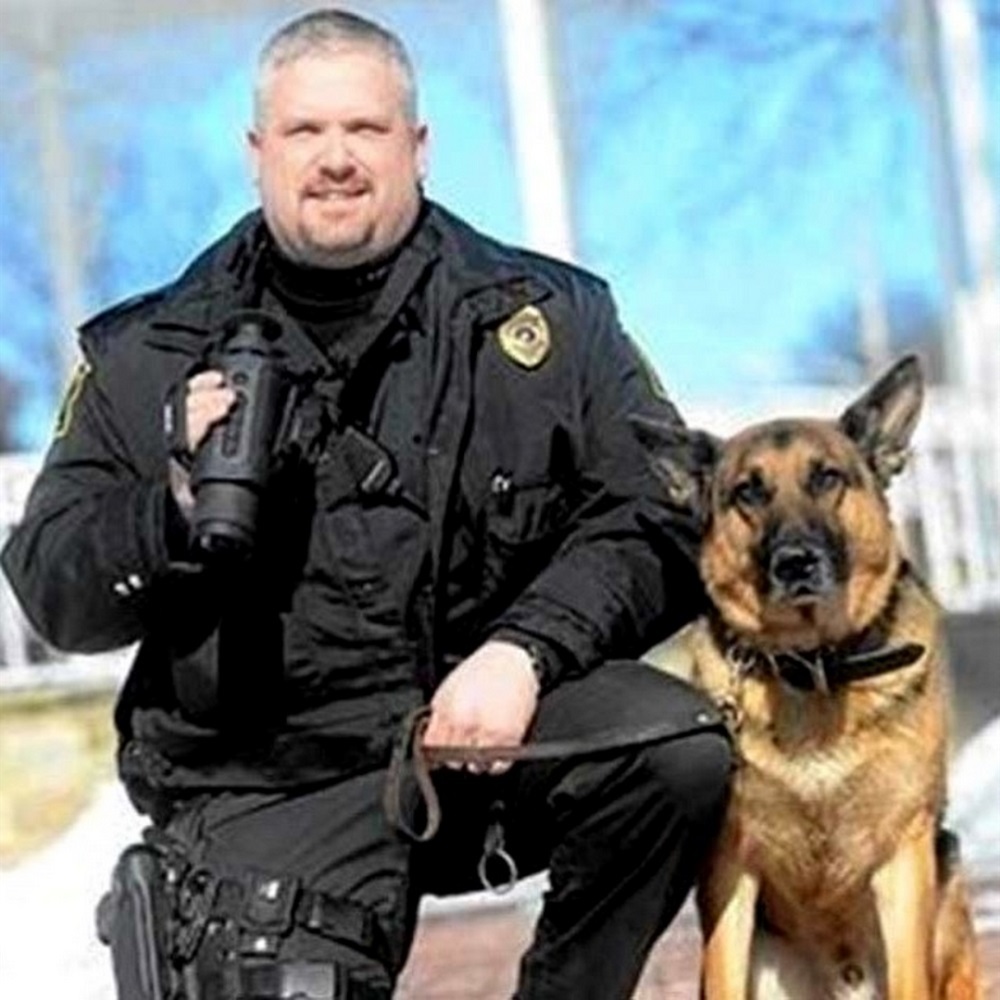 Source: Mary Beth Taylor-Eslary/Facebook
Blek eventually received a life-saving surgery and was able to miraculously recover from his injuries without getting paralyzed.
As he was going to be retired, Mary Beth came forward to adopt this dutiful pooch in honor of her late husband.
So far, it has been a bittersweet healing experience for the grieving widow and her 6 kids to have Blek around.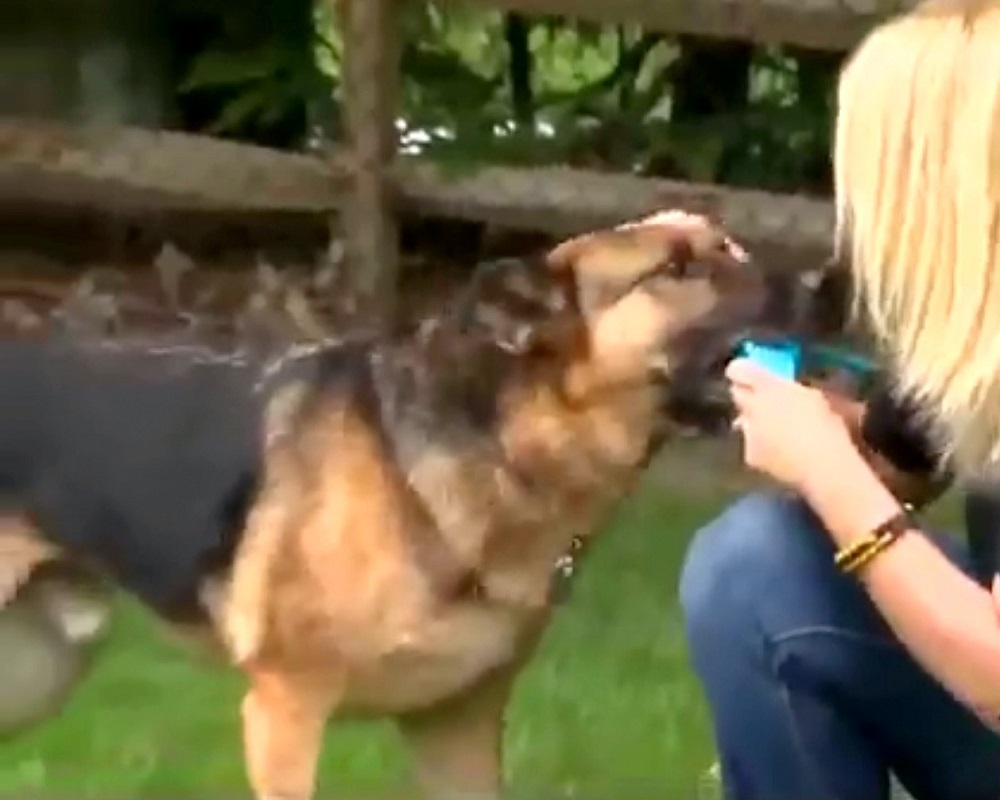 Source: WTAE-TV Pittsburgh/YouTube
Mary Beth has revealed that Blek has also been feeling quite lost and hopeless after Eric's untimely death.
He often runs to his dad's room looking for him, but always returns to Mary Beth with disappointment written all over his face.
This is so heartbreaking. We pray Eric's bereaved family and Blek find strength in this tough time as they cope with their overwhelming loss.
Click the video below to watch Eric and Blek's tragic story and how Blek is helping Eric's family move on with his faithful presence.
Please 'SHARE' to pass on this story to a friend or family member