Pennsylvania woman Deborah Falcione was struck with horror when a giant hawk swooped into the back porch of her home and snatched her 16-year-old Toy Poodle, Porshia.
The blind and deaf senior dog squealed helplessly as the bird grabbed her, even as Deborah tried to stop the swift bird.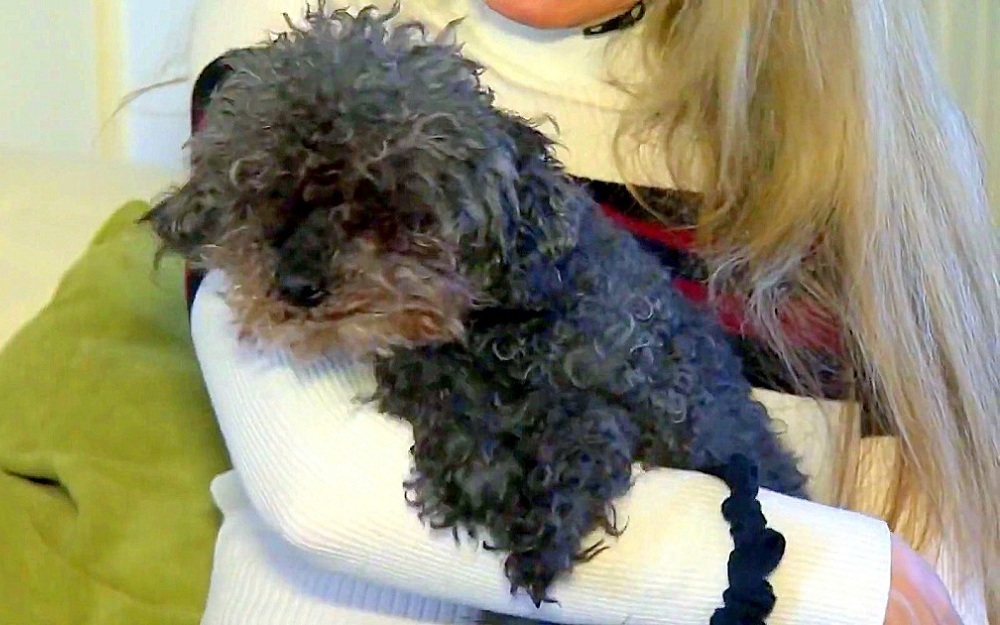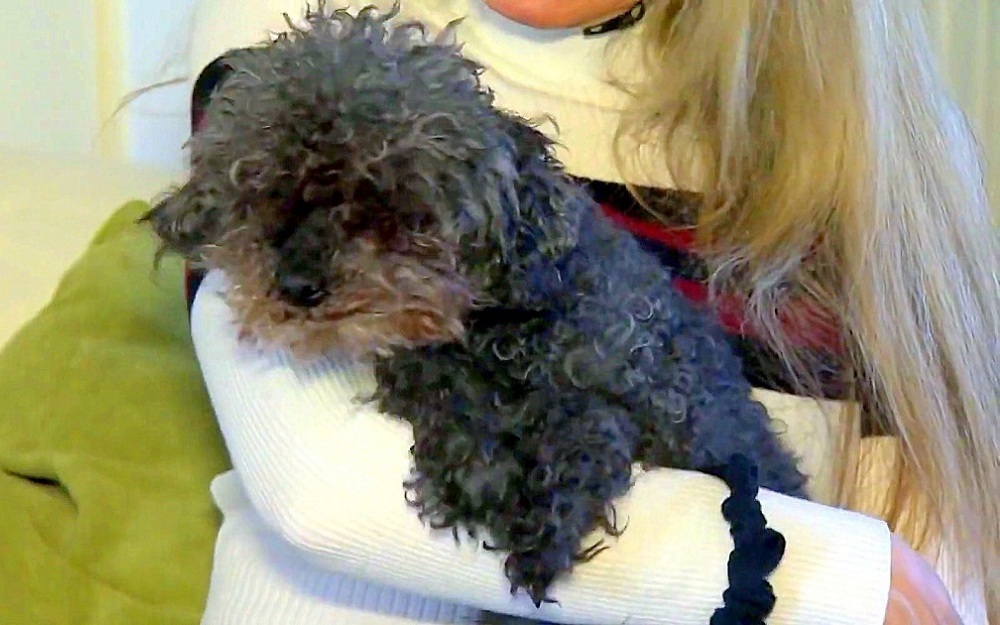 Source: CBS 17/YouTube
The distressed owner spent the whole day desperately looking for Porshia. However, there was no trace of Porshia in the surrounding area.
By nightfall, the temperatures dropped to freezing levels which made it further unlikely for the sickly senior dog to survive. Deborah began to lose all hope of seeing Porshia again.
But the next day Deborah got a surprise call from the Banfield Animal Hospital.
Apparently, the staff was tending to a weak and lethargic Porshia, who was found hours after the hawk had dropped her in a family's lawn.
The little dog had survived 28 hours in the cold and fought through unthinkable odds to come out alive!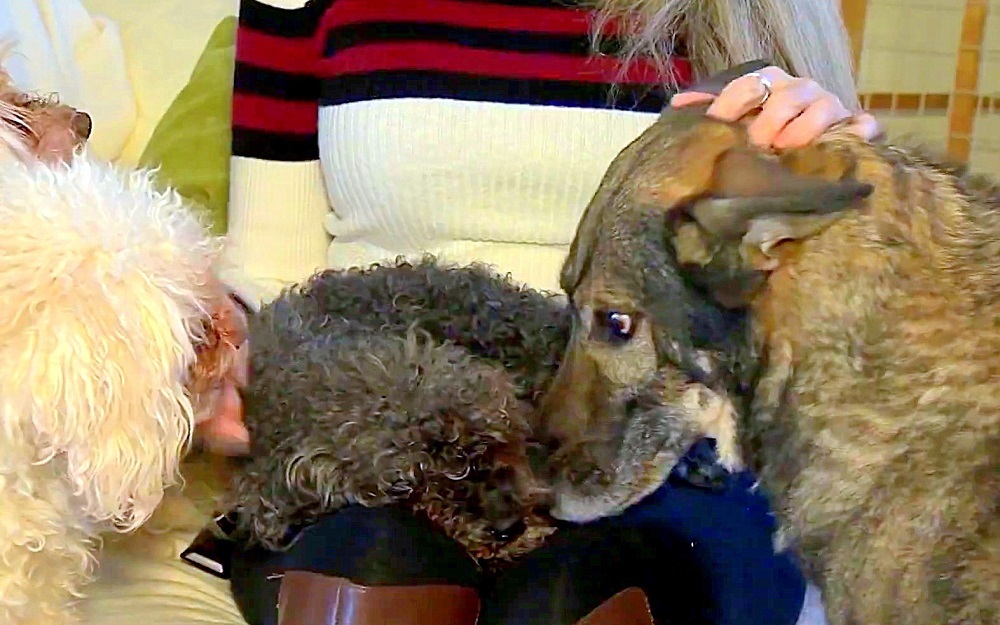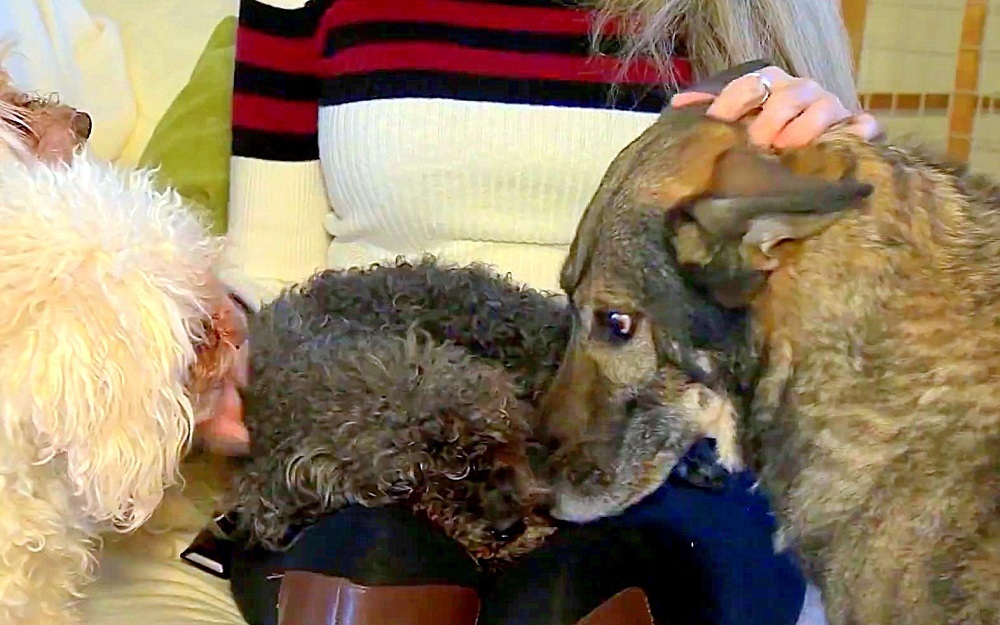 Source: CBS 17/YouTube
Thankfully, Porshia had no broken bones. She was put in a heating tank while she received critical care. Soon, she regained her health and was ready to go home.
Porshia is back in her mom's cozy arms now, and receiving extra love and pampering from her family and doggie siblings!
Click the video below to watch a report on Porshia's terrifying ordeal and her inspiring survival story!
Please 'SHARE' to pass on this story to a friend or family member