We've all heard of stories about dogs saving the lives of their owners, but have you seen one perform CPR on a person?
A police dog in Madrid has shocked the world by saving the life of his partner.
Immediately after the agent collapsed, Poncho, the hero dog, ran into the scene and repeatedly jumped on him.
The dog was performing Cardiopulmonary resuscitation (CPR), a lifesaving technique that even most humans don't know how to do.
Related: CPR for Dogs: Do You Know What To Do If Your Dog Stops Breathing?
Police Dog Didn't Hesitate to Save His Companion By Doing CPR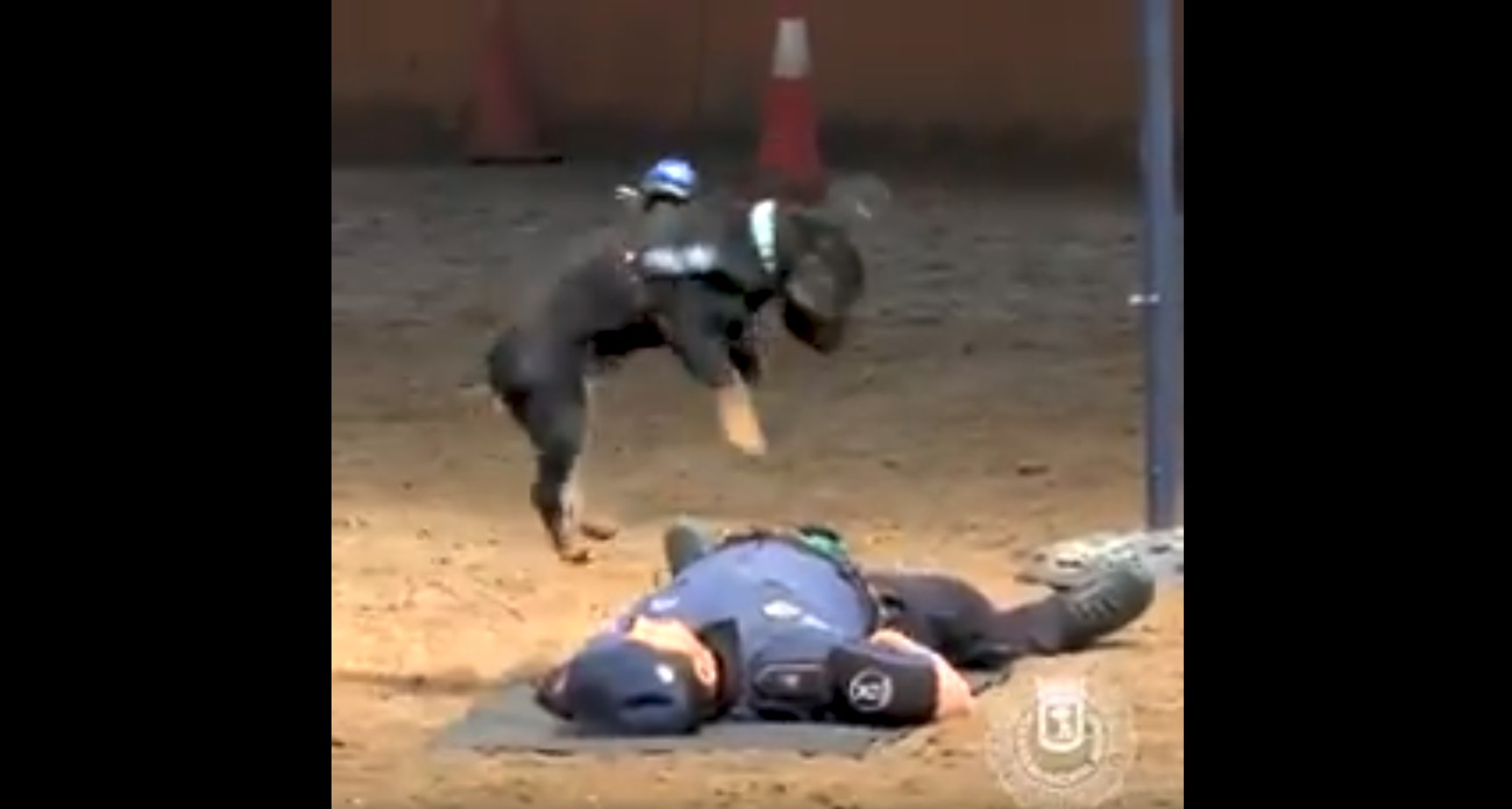 The event was only a simulation and was intended to test the skill of this intelligent police dog. Even with the loud cheers and applause, Poncho wasn't bothered and just did what he had to do.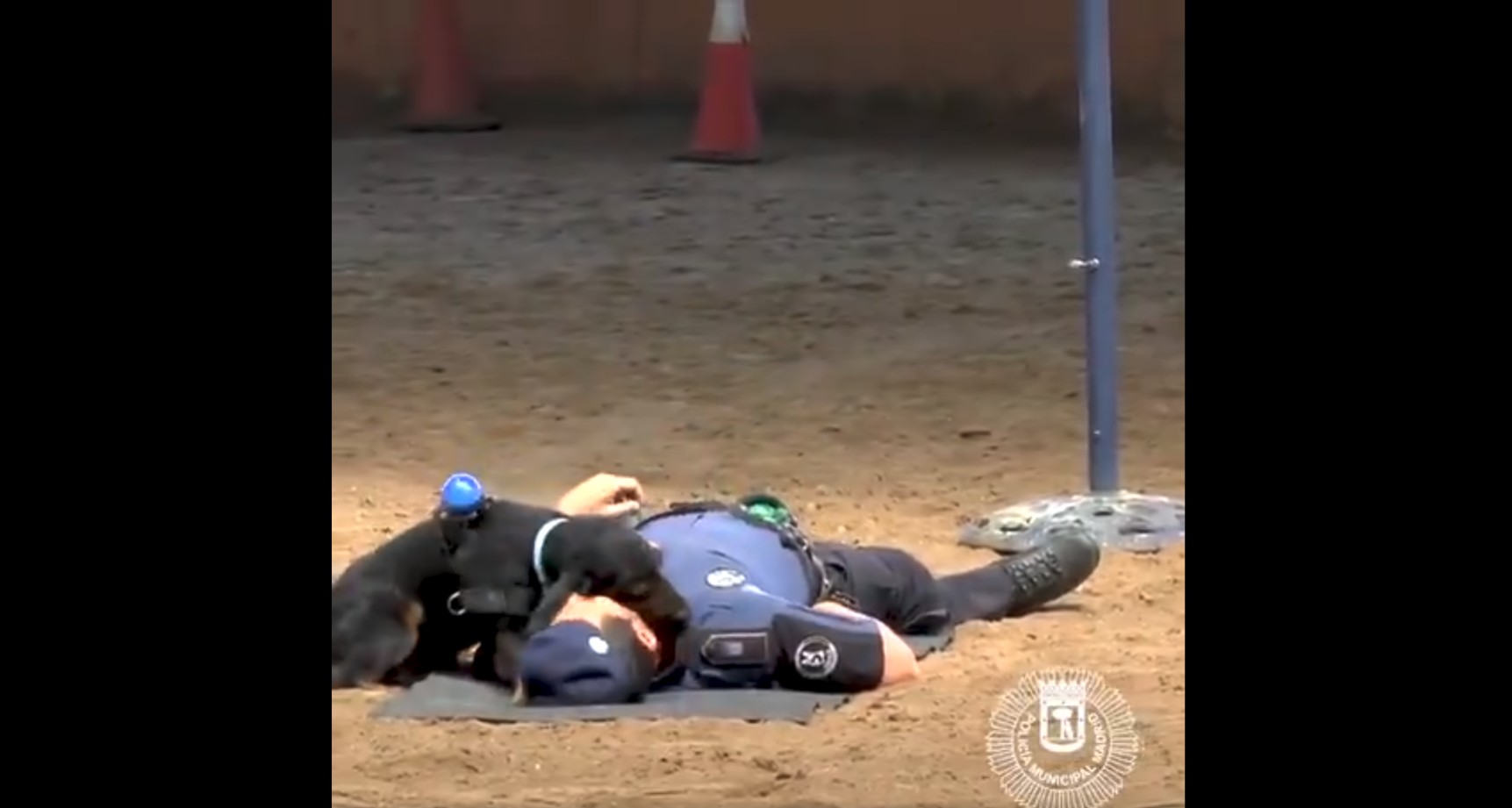 It seems like he's just being a regular loving dog, but Poncho seems to be checking the pulse of the cop. This, of course, is a part of the CPR procedure.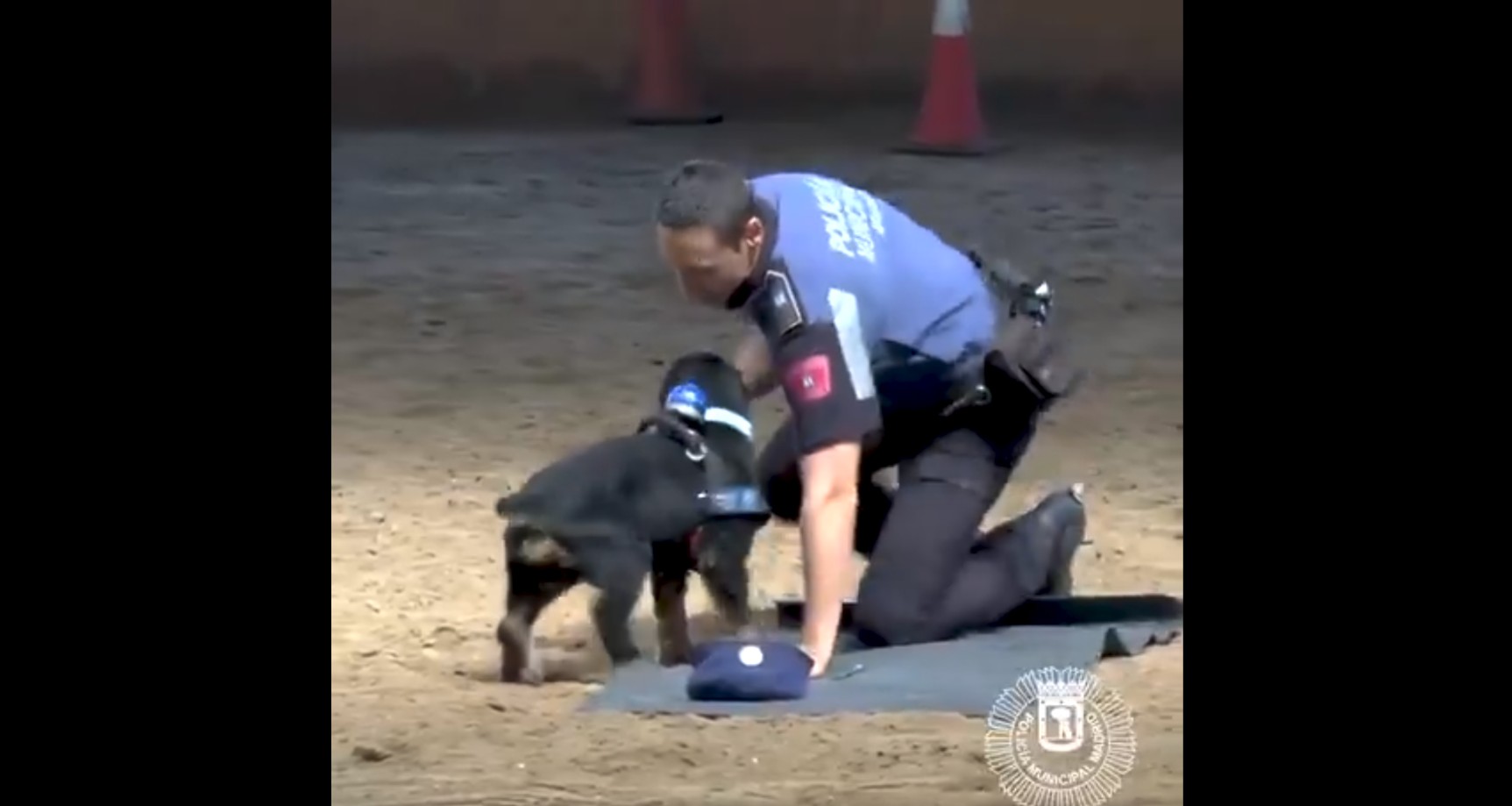 After a few minutes, Poncho finally "saved" the cop as he got back on his feet.
Check out the video below showing the agent collapsing, leading Poncho the heroic police dog to leap into action and 'perform CPR' on his partner!
https://www.facebook.com/LADbible/videos/4766368030077016/