An 11-year-old Pit Bull named Sadie never tried to run away in all the years she shared with her family in Tuckahoe, New York. So when Sadie broke out of her family's home and started barking, it was for a very scary reason.
When Sadie's mom, Serena, got the call at work that her pooch was roaming around on her own and barking a lot, she immediately rushed home.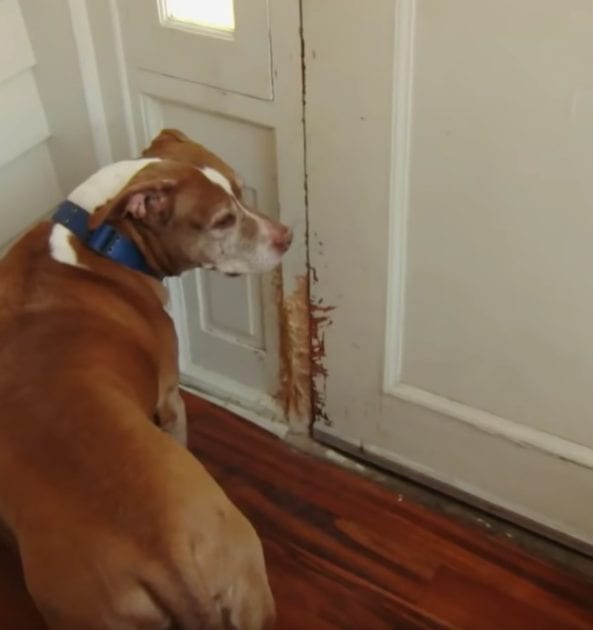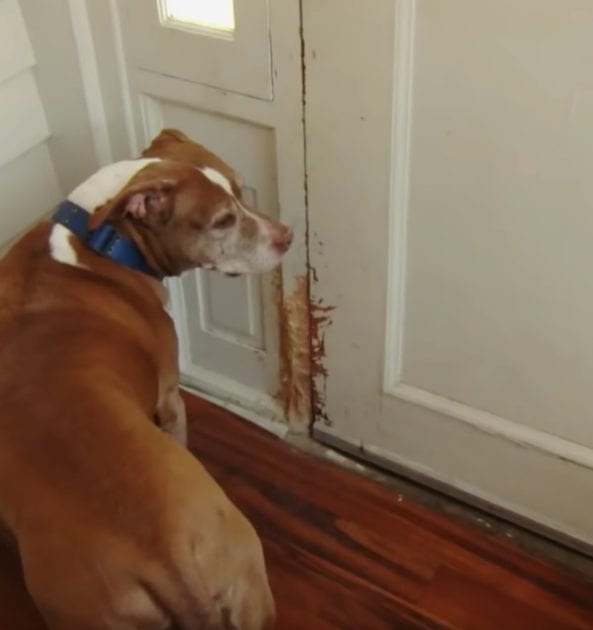 Source: Rachael Ray Show/YouTube
As she drove towards the family home, the sight of police and fire crews lined her street. They told her that Sadie got loose and led them back to the house.
Once help arrived on the scene, a strong smell of gas was detected in the air. The dog clawed at several doors and managed to escape the residence by digging a wooden door stopper out from the sliding glass door. Sadie never did this before.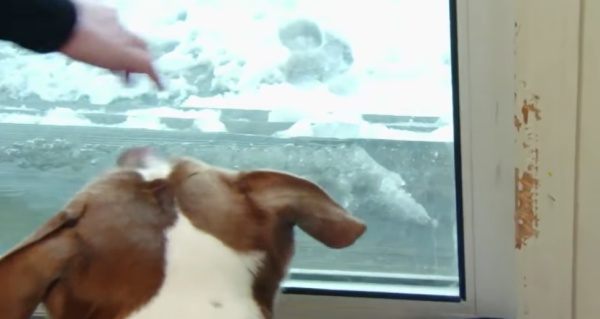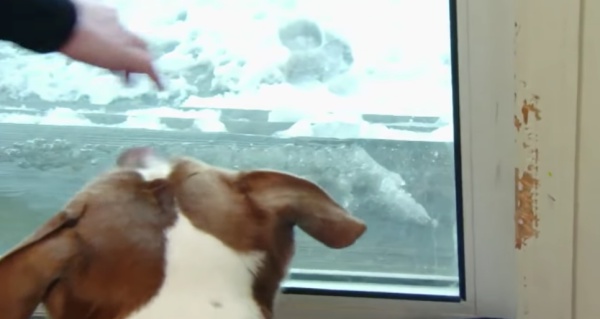 Source: Rachael Ray Show/YouTube
On the Rachael Ray show, Serena said, "My advice to people with pets is if you see something out of the ordinary, don't dismiss it."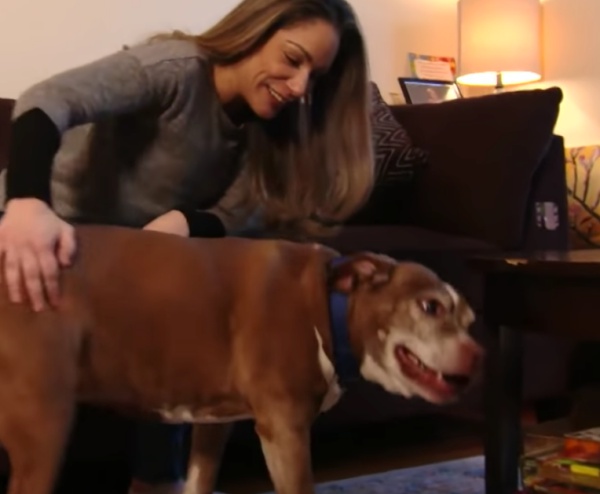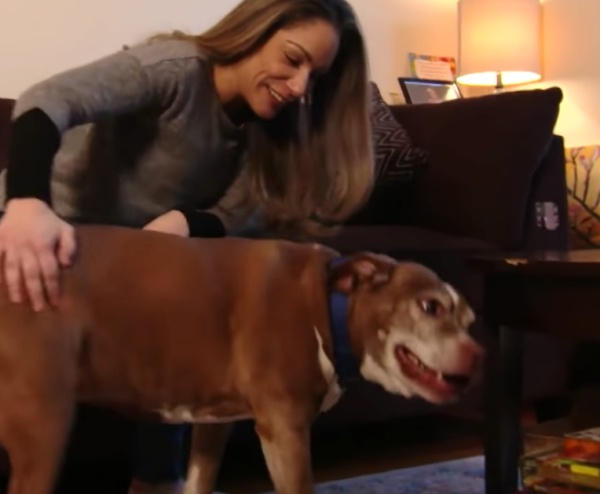 Source: Rachael Ray Show/YouTube
Ray rewarded the dog with a year's supply of food and a stayover at a doggie daycare. Great job, Sadie!
Please 'SHARE' to pass on this story to a friend or family member