Pet cemeteries used to be the only option for pet owners who didn't want to be separated from their beloved pets after death. But if humans could be buried at pet cemeteries, then why shouldn't pets be allowed to be buried at human cemeteries?
Now that has become a reality in the state of New York, thanks to a new law that was recently signed into effect by Gov. Andrew Cuomo. The new law permits cremated remains of pets to be buried alongside their owners in human cemeteries.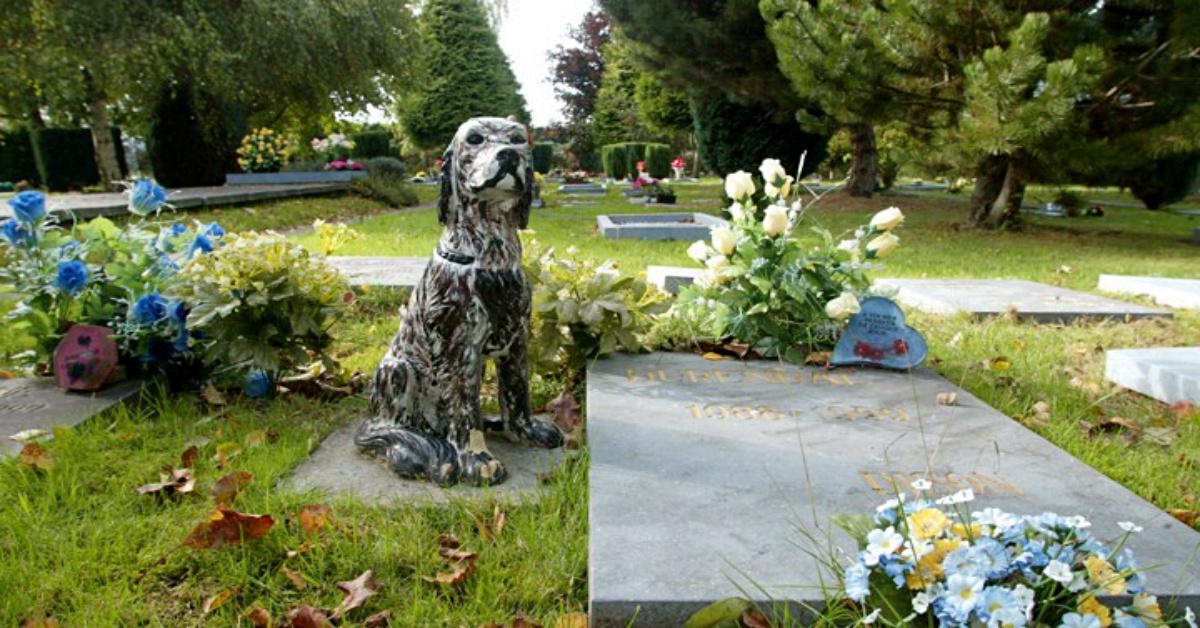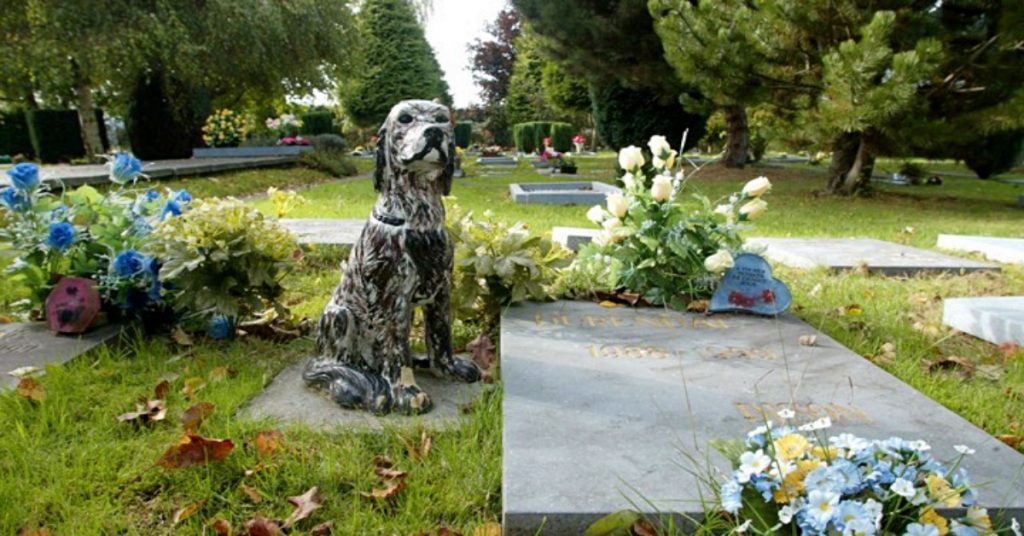 Thierry Roge/Reuters
In addition to your dog or cat, the law covers many different animals, including reptiles and invertebrates as well.
While religious cemeteries are exempt and other cemeteries are allowed to deny pets, it's still a big step forward with progress made.
Before this law, people who wanted to be buried with their pets had to do so in pet cemeteries only. Edward C. Martin Jr., director of Hartsdale Pet Cemetery in Westchester County, says about five to seven people are buried there with their pets each year.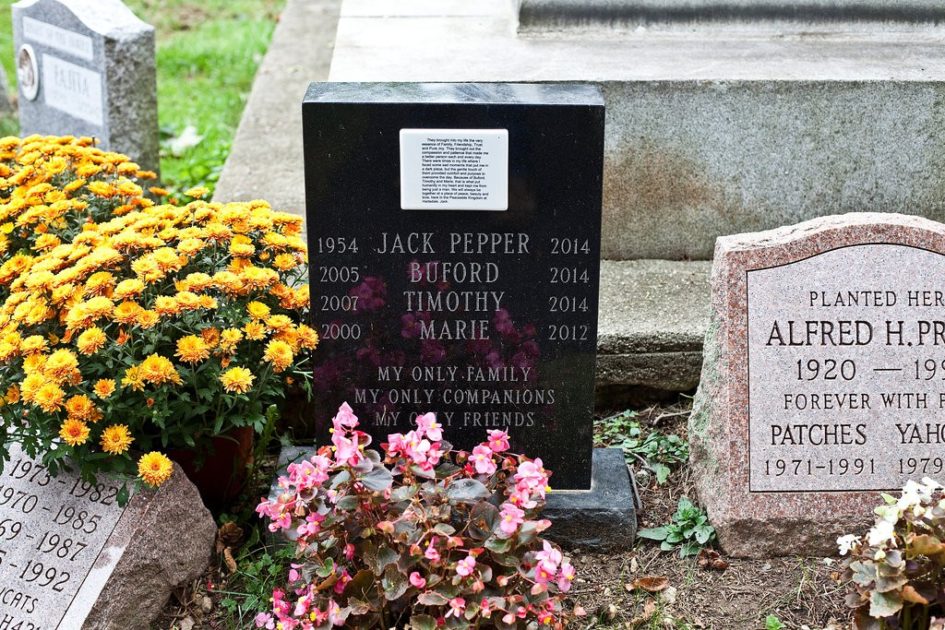 Bryan Anselm/The New York Times
Pets are considered family to most people, so it's no surprise that people prefer to be buried next to their pets, just like they're buried next to human family members.
While it wasn't always legal, people still found a way to be buried with their pets in human cemeteries. Their loved ones would sneak the pet's urn into their owner's casket, but with this new law, people won't have to sneak anymore.
But of course the pet doesn't always pass away before its owner. The new law also allows the pet's cremated remains to be buried later in the same cemetery as its owner if its owner dies first.
Please 'SHARE' to pass on this story to a friend or family member