It was a good day for Peter the Rottweiler mix dog. He finally found a forever home and would no longer have to stay at the Miami-Dade Animal Services shelter in Florida.
The three-year-old sweetheart had been recently neutered, so when his new family showed up to take him home, they needed to be gentle with him postoperatively. Sadly, things took a turn for the worst.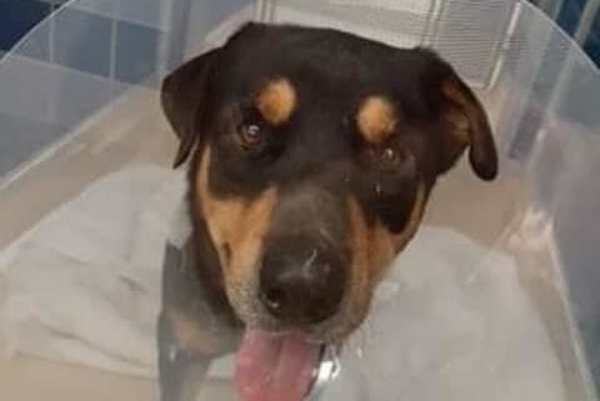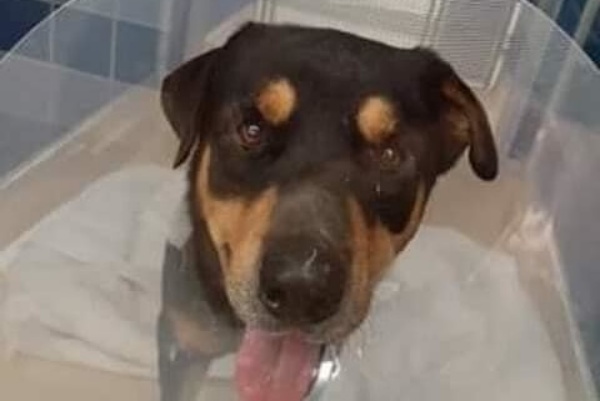 Source: Pet Rescue Report
The 100-pound dog was unable to jump up into their SUV and instead of being gentle with him and helping him get inside the vehicle, they pulled poor Peter back to the shelter by dragging him.
One of the family members yelled loudly that the dog did not want to go home with them, so they took him back inside and left him there.
According to Pet Rescue Report, a volunteer at the shelter said the dog wasn't happy about having to go into his kennel, so "now the staff wants him gone."
One can only imagine what was going through Peter's mind. He had pain, was recently neutered, and was wearing a big cone around his neck. His potential adopters yelled at him, pulled him, and behaved very badly before dumping him again.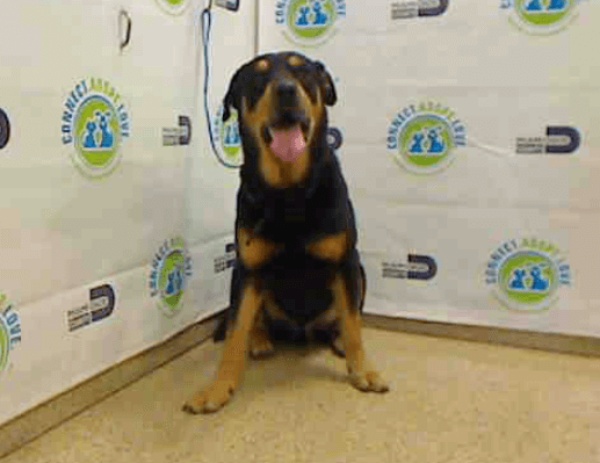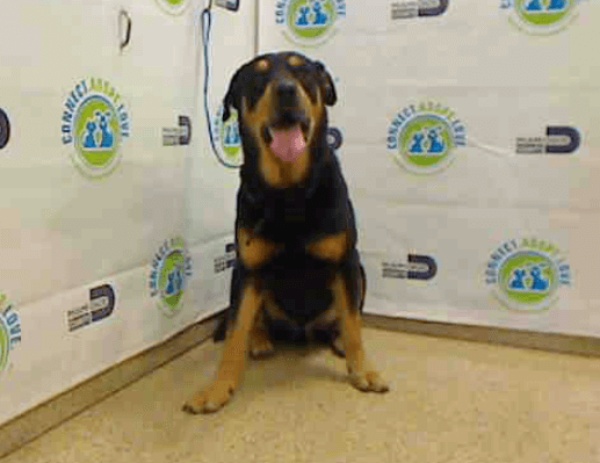 Source: Pet Rescue Report
Peter's listing at PetHarbor is no longer available, so we hope that he has now found his forever loving home. He likely dodged a bullet by not going home with a family who had no compassion or regard for his well-being.
Thanks to everyone who stepped up to save this sweet boy.
H/T: National Pet Rescue Report, Miami Dade Animal Services
Please 'SHARE' to pass on this story to a friend or family member