Sugar-free gum almost killed a Colorado dog and now her owners are using their stories to warn other pet parents to be careful of what their dogs get ahold of.
Last year, the two-and-a-half-year-old Cavalier King Charles Spaniel, named Orca, had managed to get into a package of sugar-free gum and wound up with liver failure.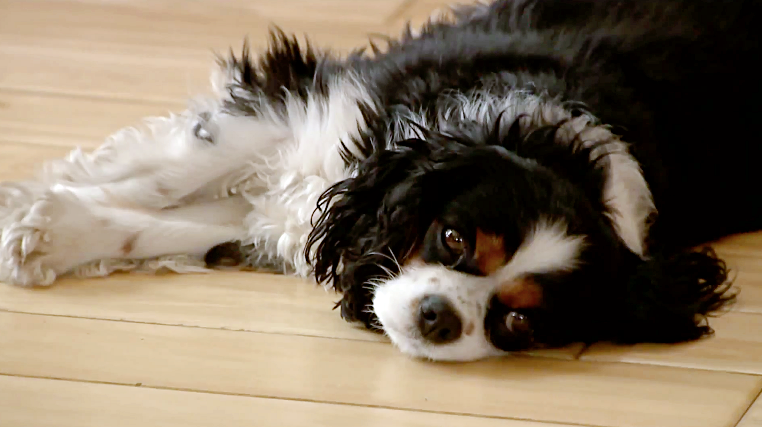 Fox 31
She was lying around and very lethargic before she began throwing up "little white things," her mom, Marcia Gerritz explained to Fox31.
They rushed her to the animal hospital, where her liver function continued to drop every hour. Vets weren't sure shed make it, but she miraculously regained her health. After five days and $5,000, Orca was lucky enough to go home.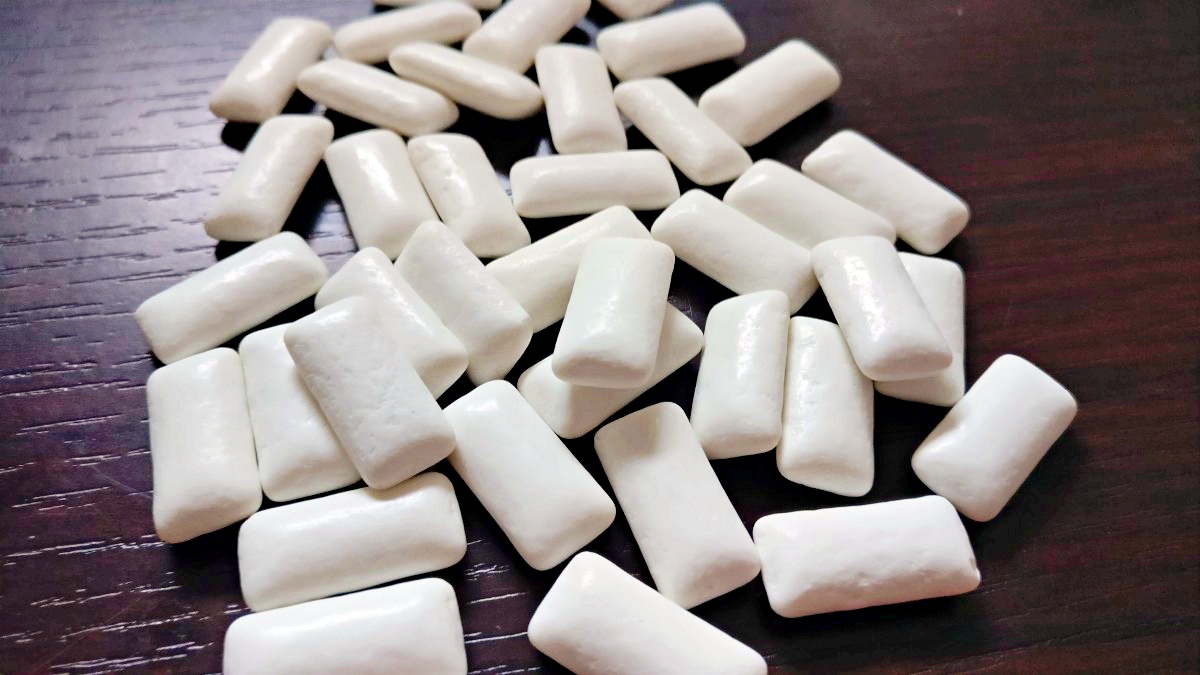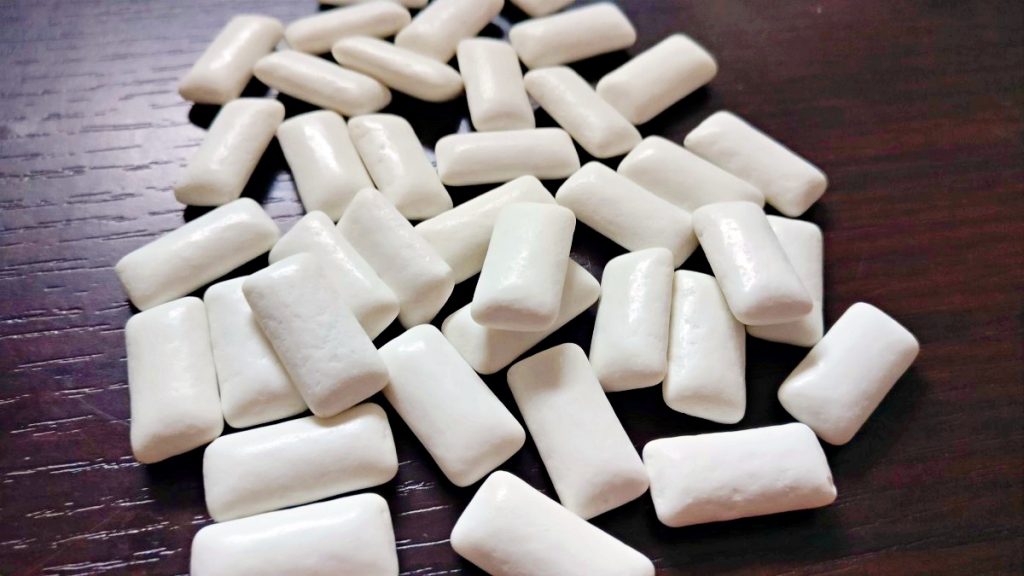 sphere
It turns out that the gum she ate contained xylitol, an artificial sweetener that is very poisonous for dogs. Just one stick of gum with xylitol in it could cause even a 20-pound dog to become very sick.
Since next week is National Poison Prevention Week, it's a good time to be reminded that some of the ingredients in your common pantry items could be very poisonous to your dogs.
Need help or have a question? Call the Poison Help line at 1-800-222-1222 or visit PoisonHelp.org.
Please 'SHARE' to pass on this story to a friend or family member